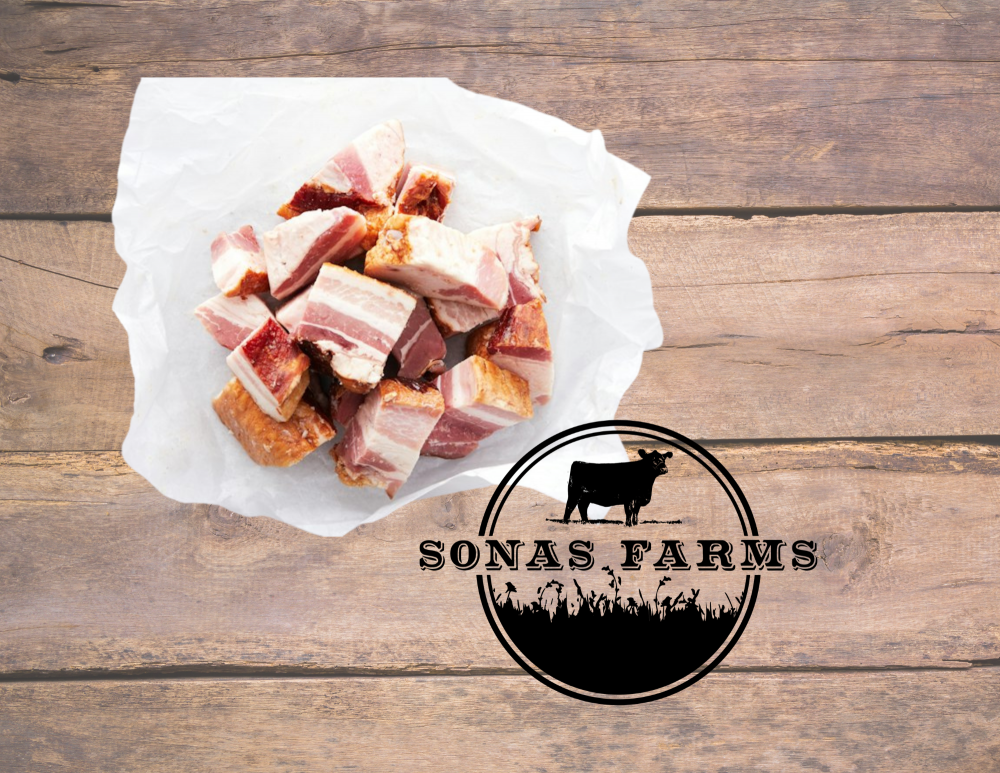 Bacon ends are the left over cuts after slicing the bacon. These ends have great flavor, however tend to be a bit more salty than sliced bacon. They work perfect for flavoring dishes, adding to salad or casseroles. Smoked and naturally cured. Nitrite & Nitrate Free! Minimally processed, no artificial ingredients. Ingredients: Pork, Sea Salt, Turbinado Sugar, Natural Flavorings (Celery Juice Powder) Average weight: 1 lb.
Heritage pork

100% antibiotic and hormone free

No confinement ever

Non-GMO fed

Nitrate & Nitrite free cure
now
Hey there! 👋 I'm MariKate.
Thanks for stopping by!
How can I help?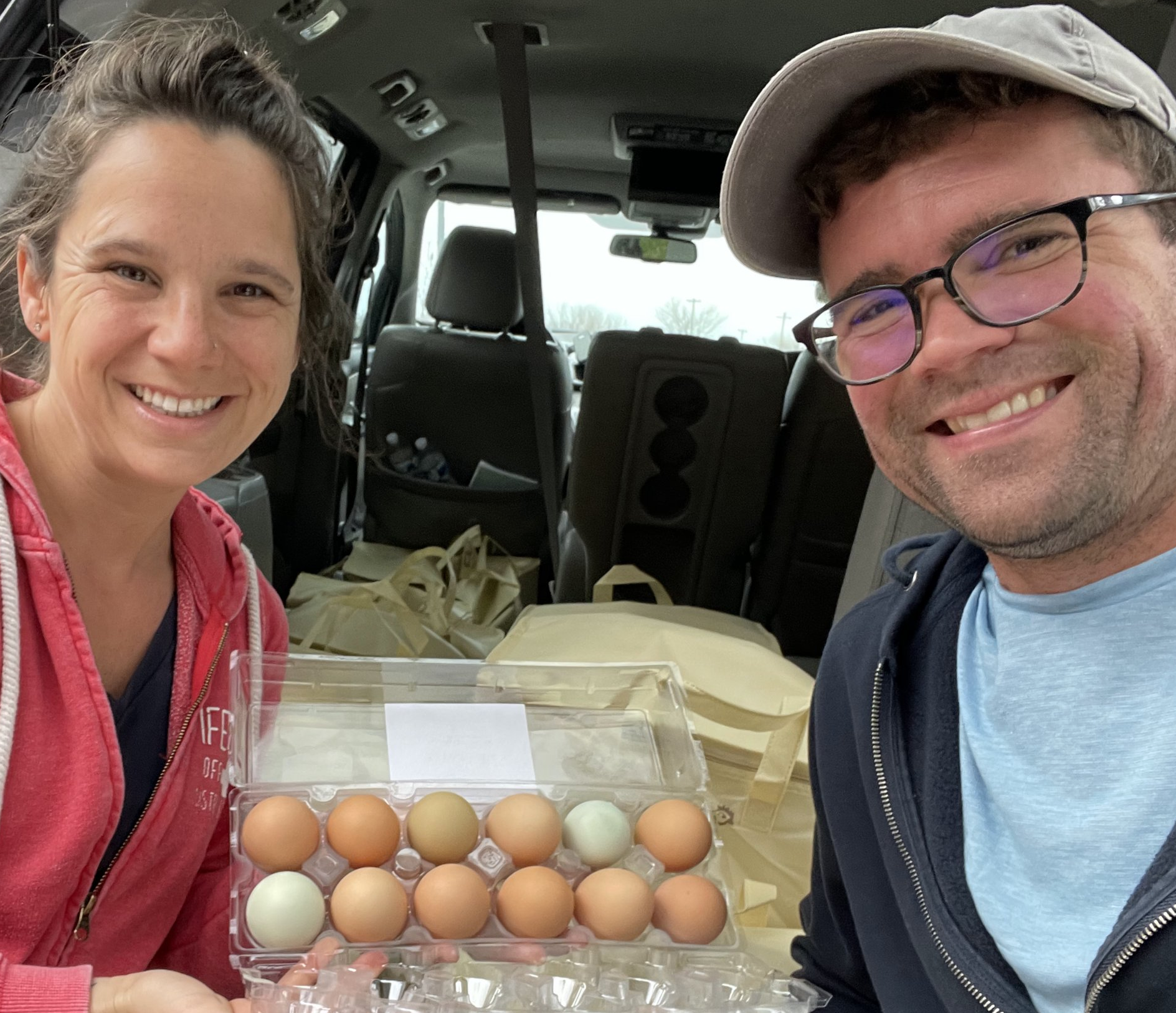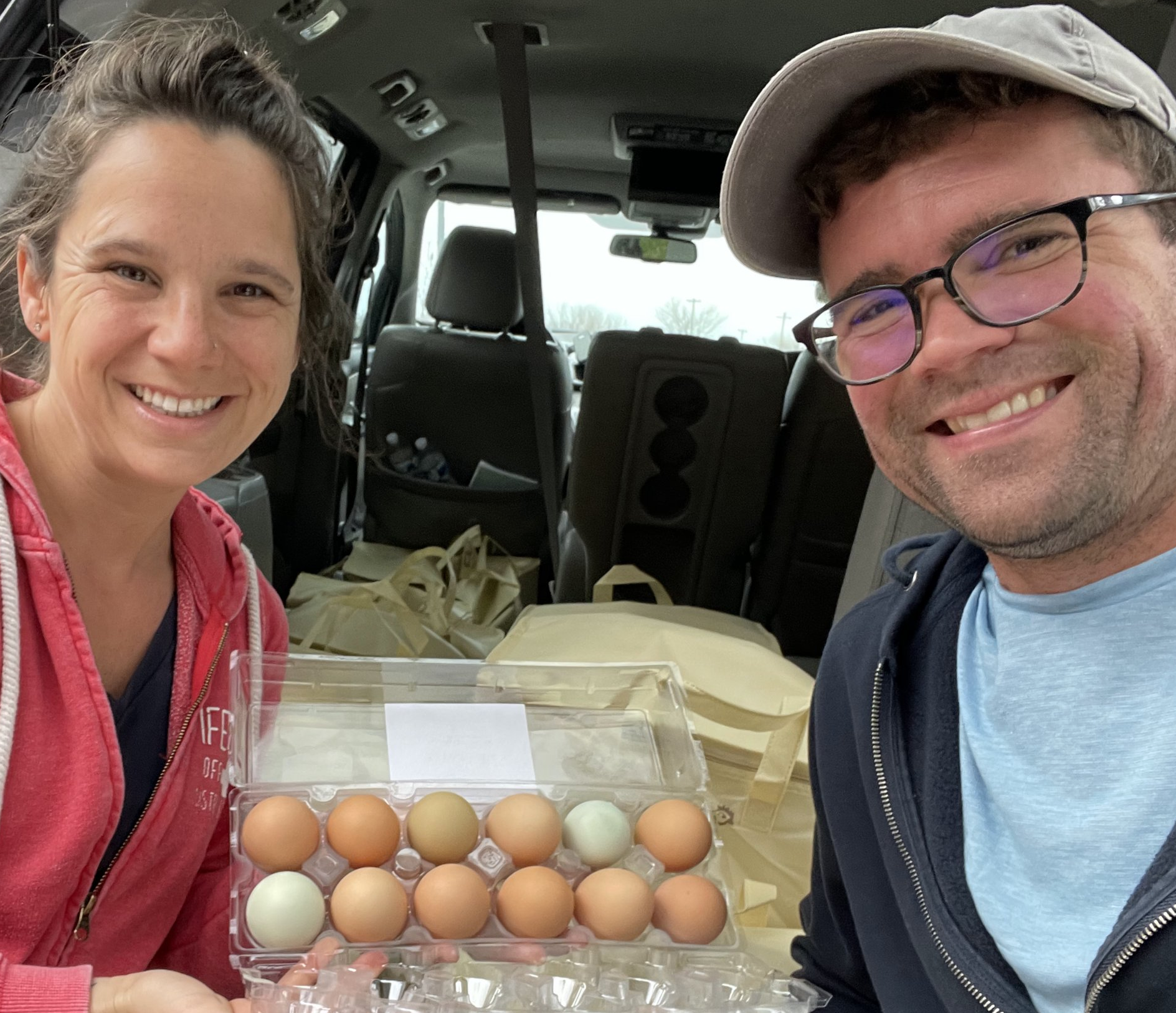 Got it! I'll text you back there shortly!