Food as it was meant to be
Frankfort, IL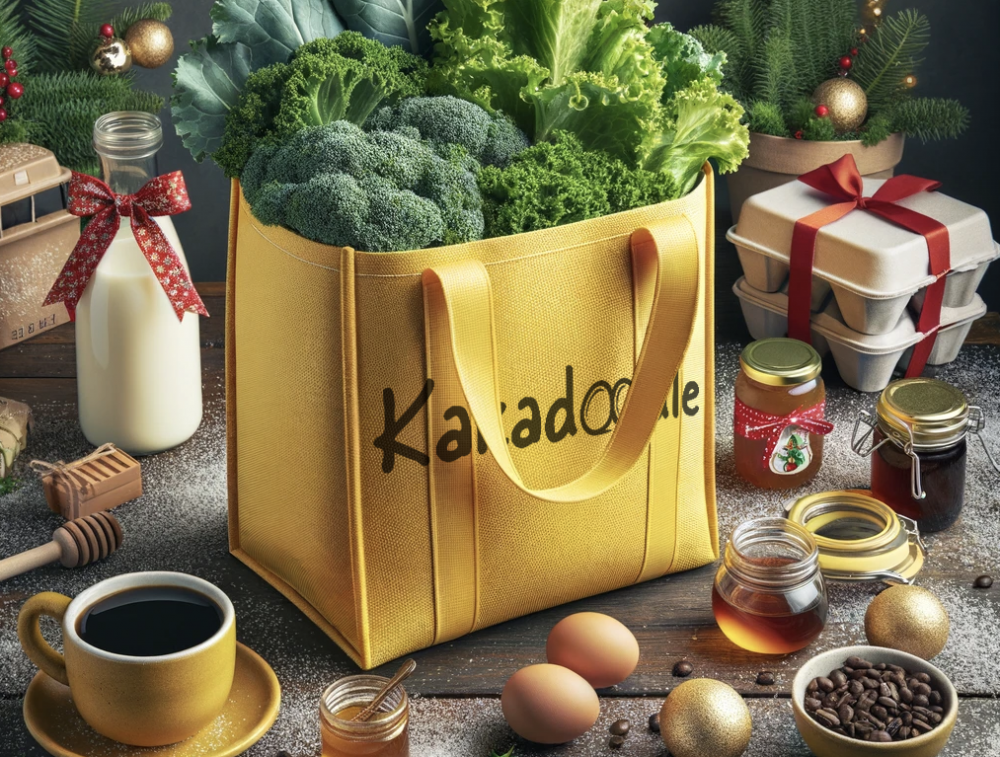 Looking for the perfect holiday gift? Surprise your loved ones with a Kakadoodle Basket! Packed with a delightful assortment of local food favorites, it's a great way to share joy and wholesome goodness this holiday season.
Always
100% Chemical Free
At Kakadoodle, our promise to you is real food that's 100% chemical-free. Why? Because for us, it's personal. Our battle with cancer opened our eyes to the hidden dangers of industrial farming practices. Come join us in reversing the negative impact on our health and environment, one delicious, all-natural meal at a time.
Your Farmers
Here at Kakadoodle we're all about making healthy, locally-produced food conveniently accessible to you and your family. By choosing Kakadoodle, you're not only taking a step towards a healthier lifestyle, but also supporting local farmers and contributing to a more sustainable food system.
We understand that life can get busy, and it's not always easy to prioritize our health. That's where Kakadoodle comes in - think of us as your personal autopilot for good health! With our weekly or bi-weekly deliveries, you can enjoy peace of mind knowing that you and your family are consuming the best quality, locally-sourced food, without any harmful preservatives, chemicals, or antibiotics.
So, go ahead and explore what our Farmers have to offer.If you have any questions or just want to chat, feel free to reach out. After all, we're in this together. Cheers to good health and happy eating!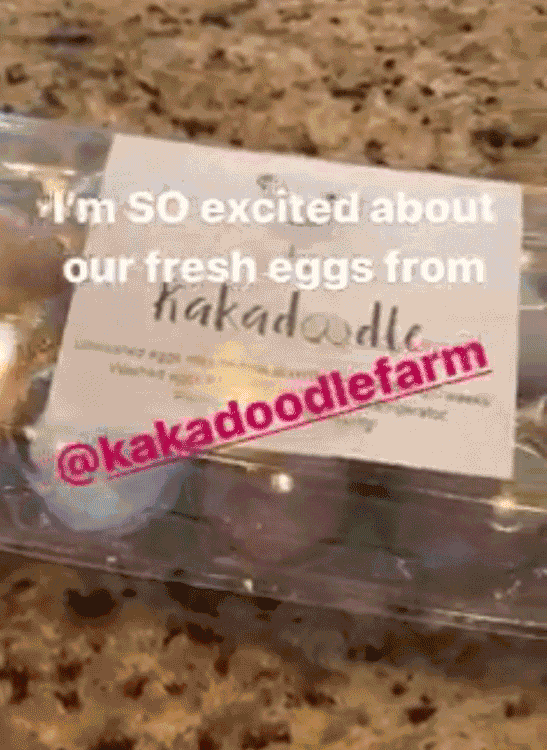 We were beyond excited to get our eggs today from Kakadoodle Farm!! The eggs were gorgeous, the colors were beautiful, they tasted delicious, the kids were amazed and ecstatic... yes over eggs, I know! We cannot wait to get some more.
now
Hey there! 👋 I'm MariKate.
Thanks for stopping by!
How can I help?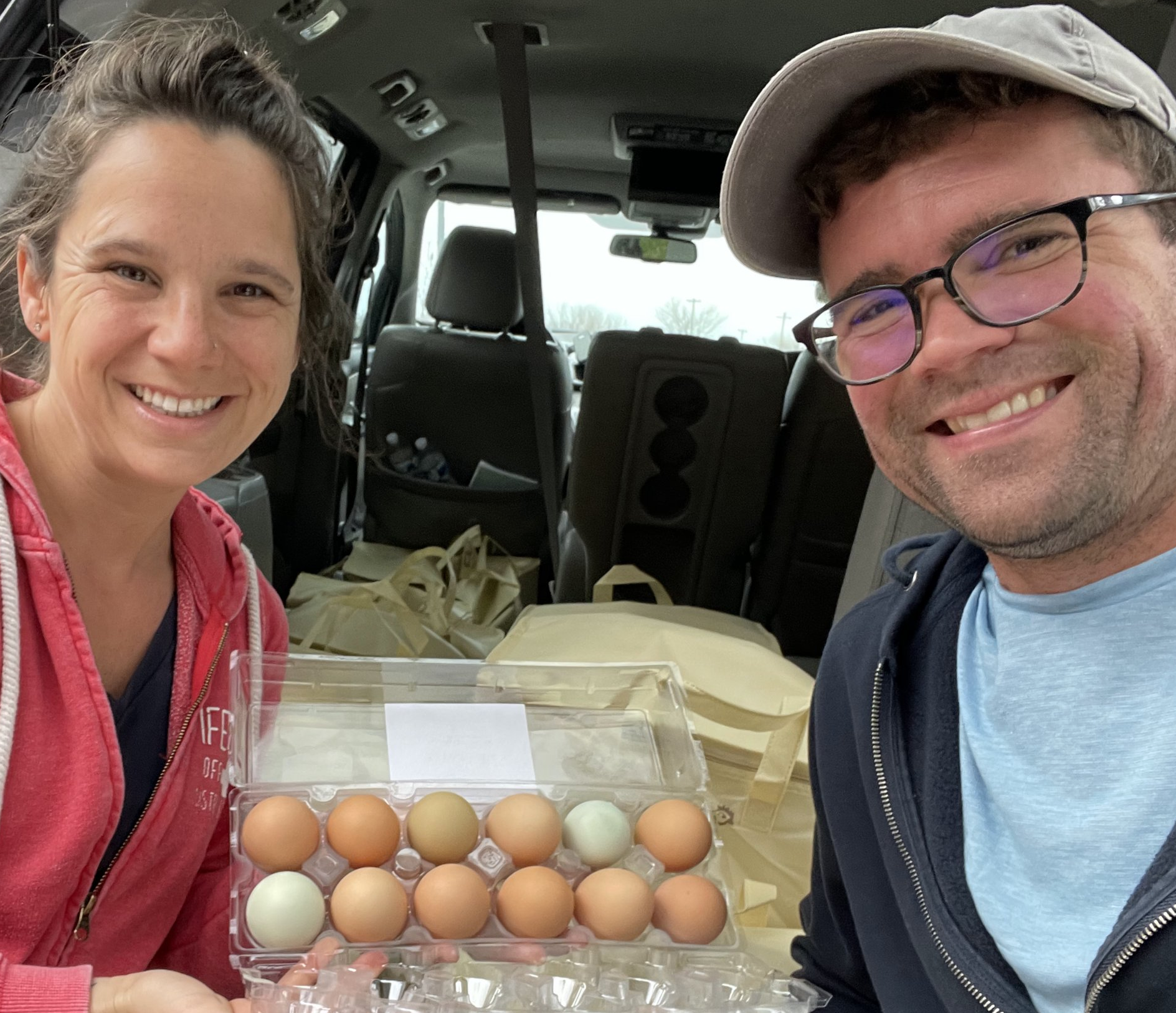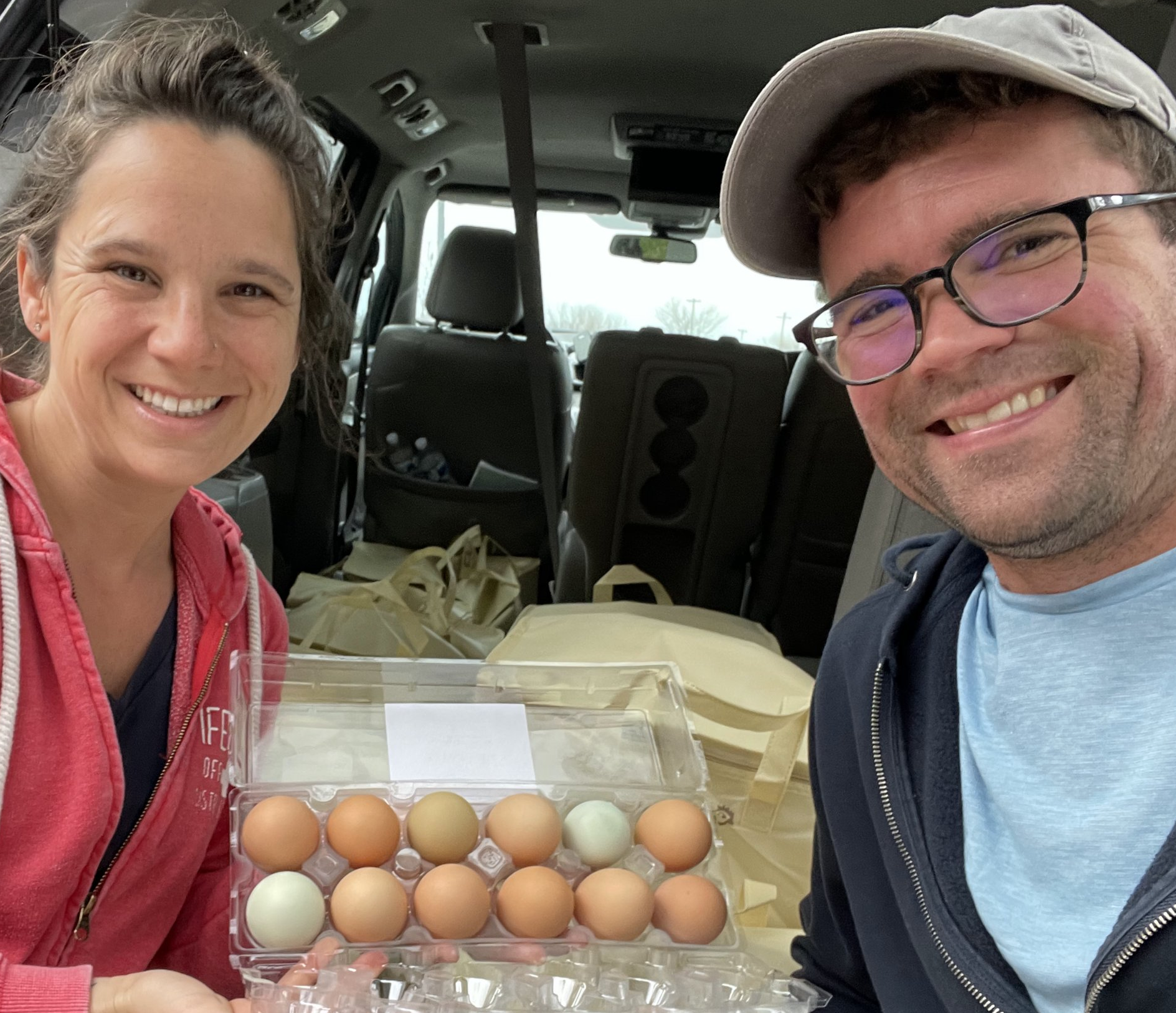 Got it! I'll text you back there shortly!