Farm Fresh. Delivered.
Enter your zip code to see if we deliver to your address.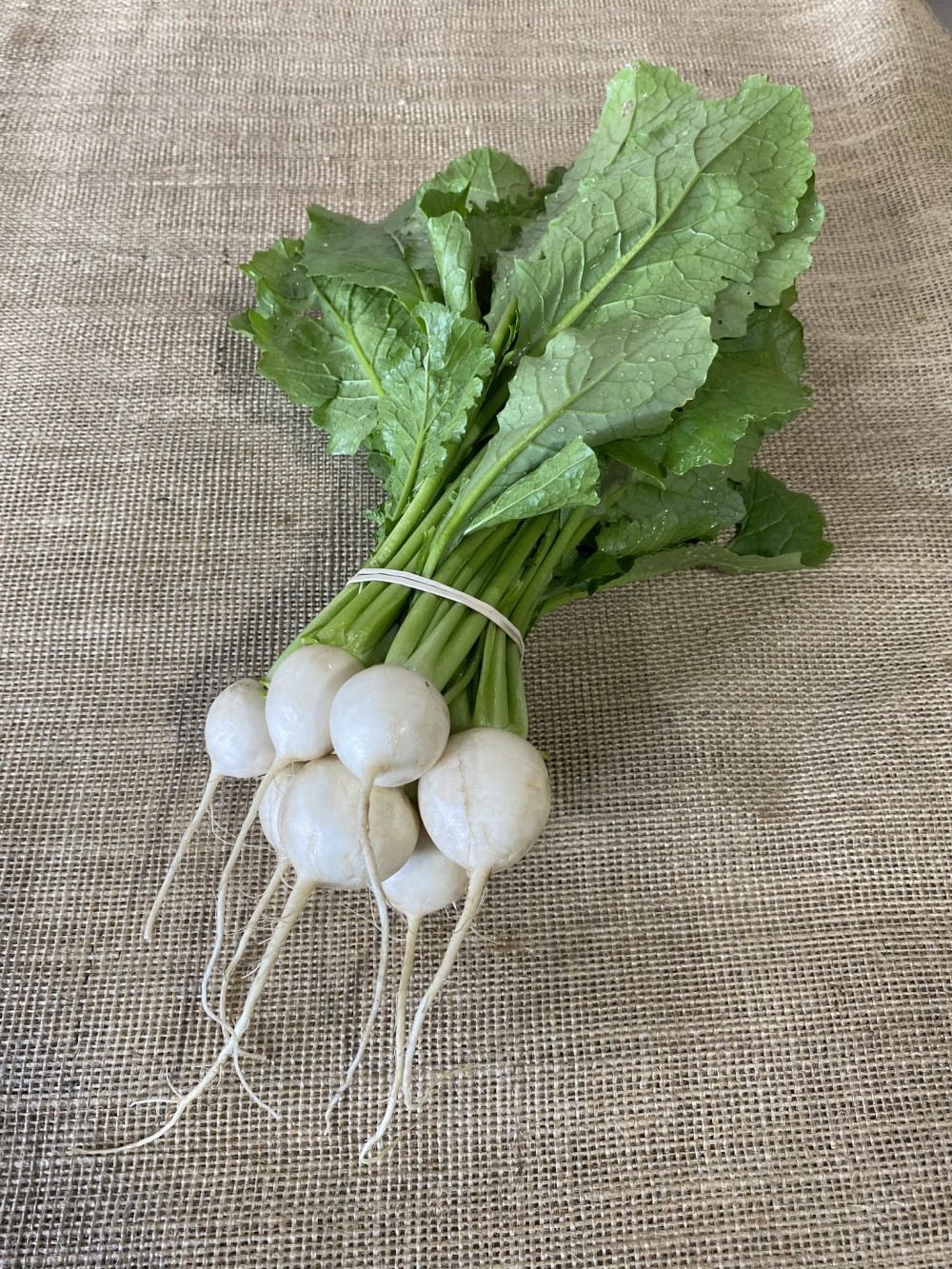 Sweet turnip that can be eaten raw in salad or roasted to enhance...
read more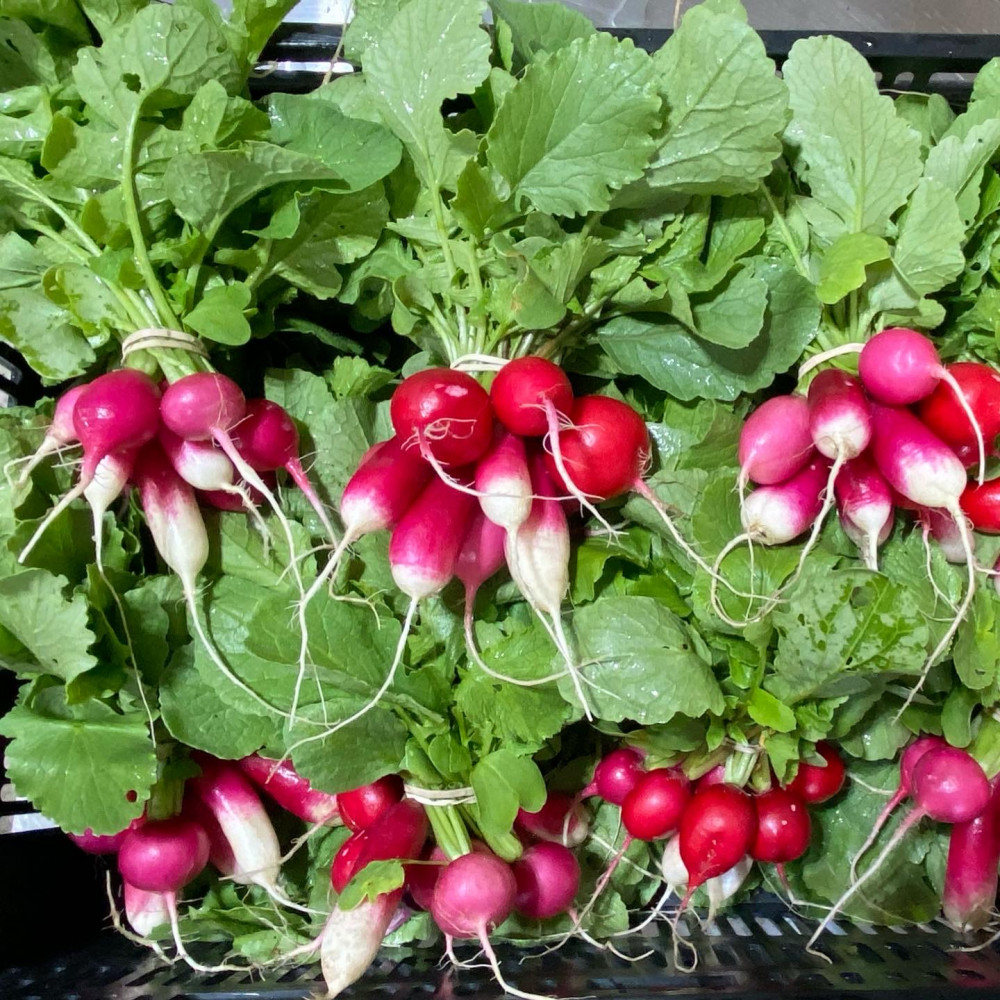 Freshly harvested radishes in a mixed bunch.
read more
now
Hey there! 👋 I'm MariKate.
Thanks for stopping by!
How can I help?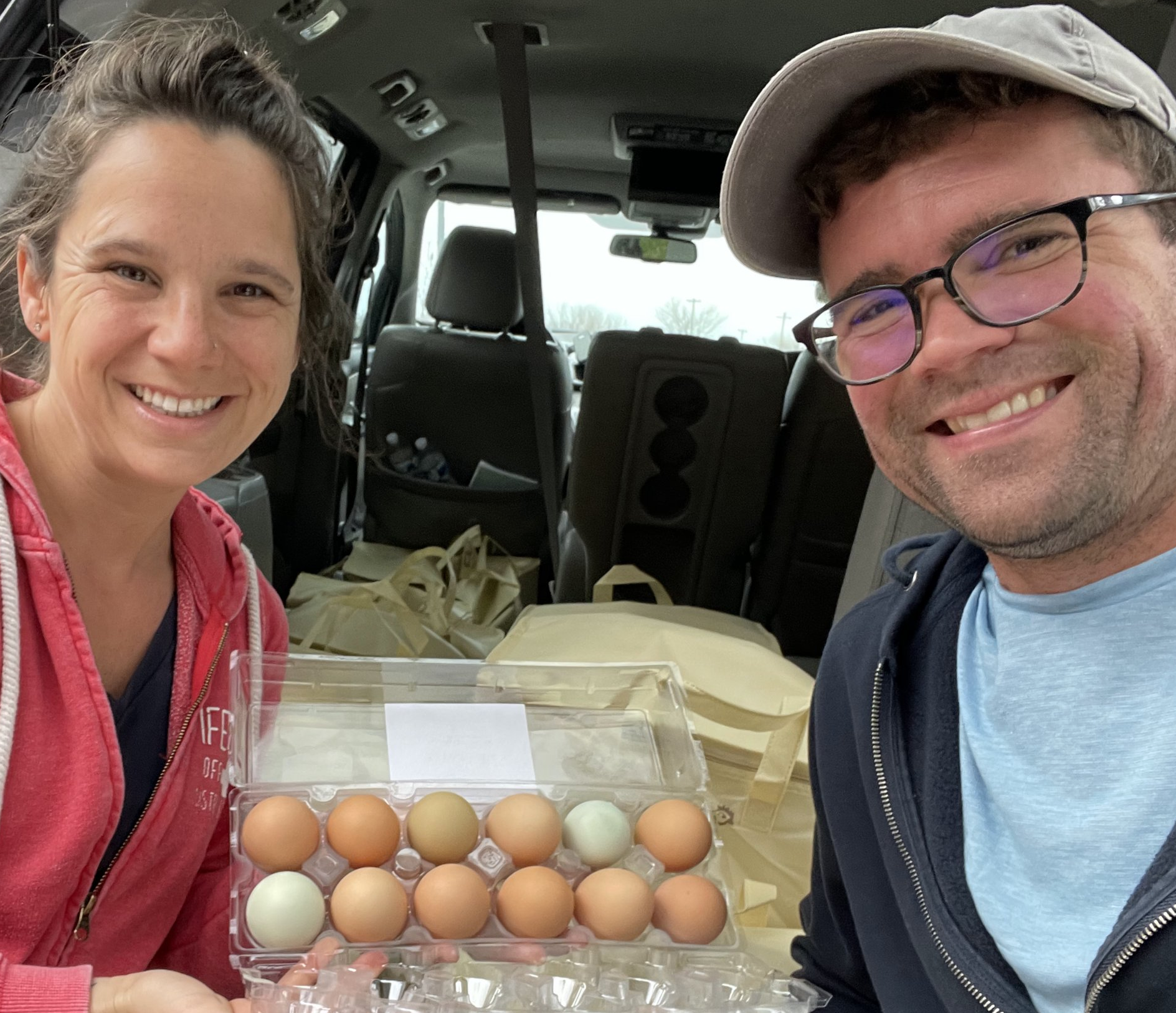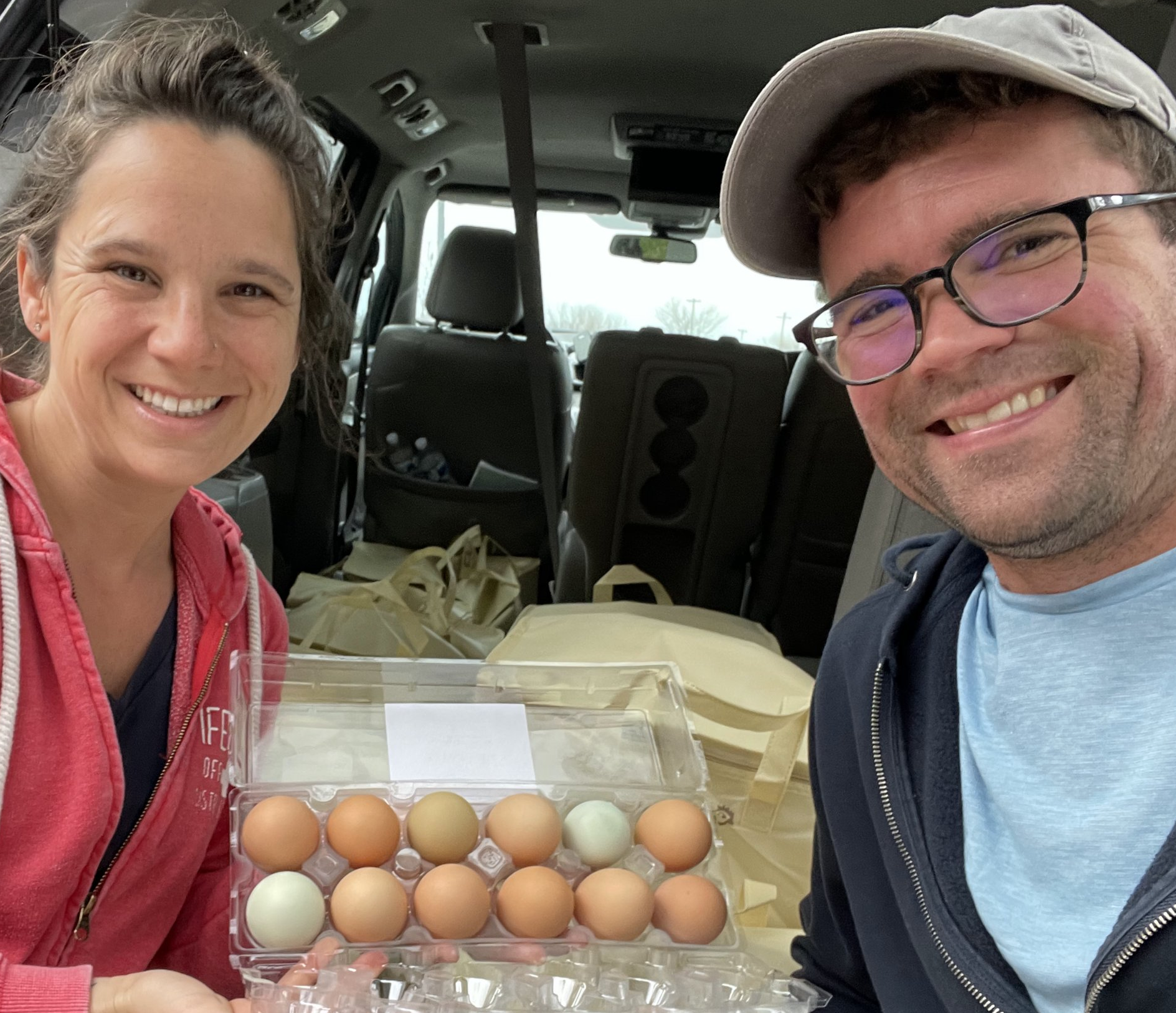 Got it! I'll text you back there shortly!