Farm Fresh. Delivered.
Enter your zip code to see if we deliver to your address.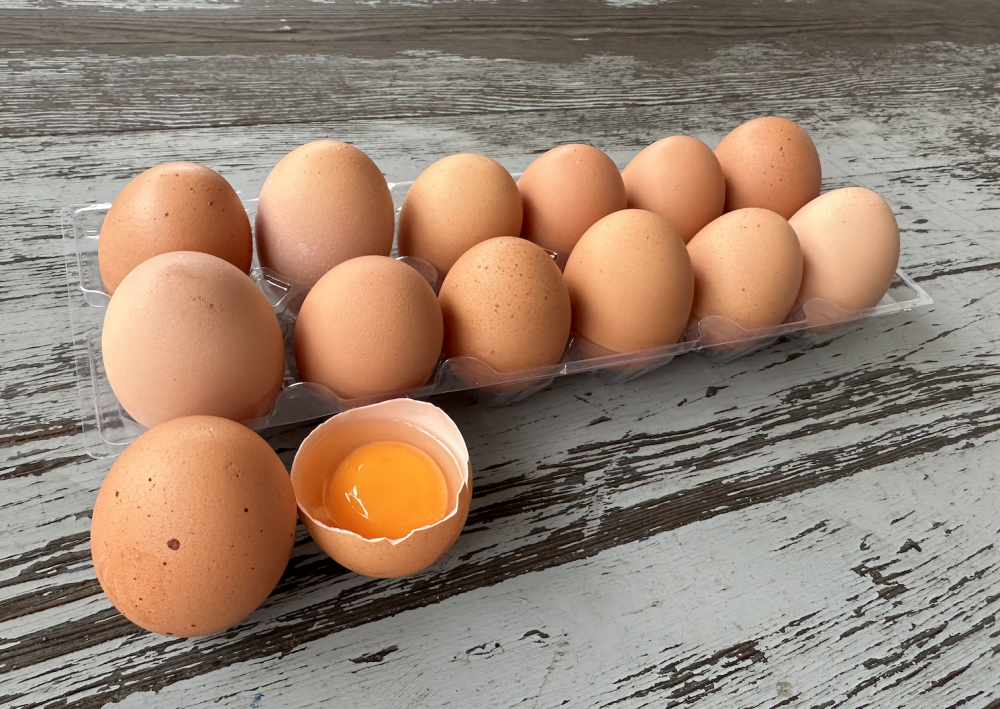 Pasture raised chickens fed a Non-GMO diet enhanced with Omega 3....
read more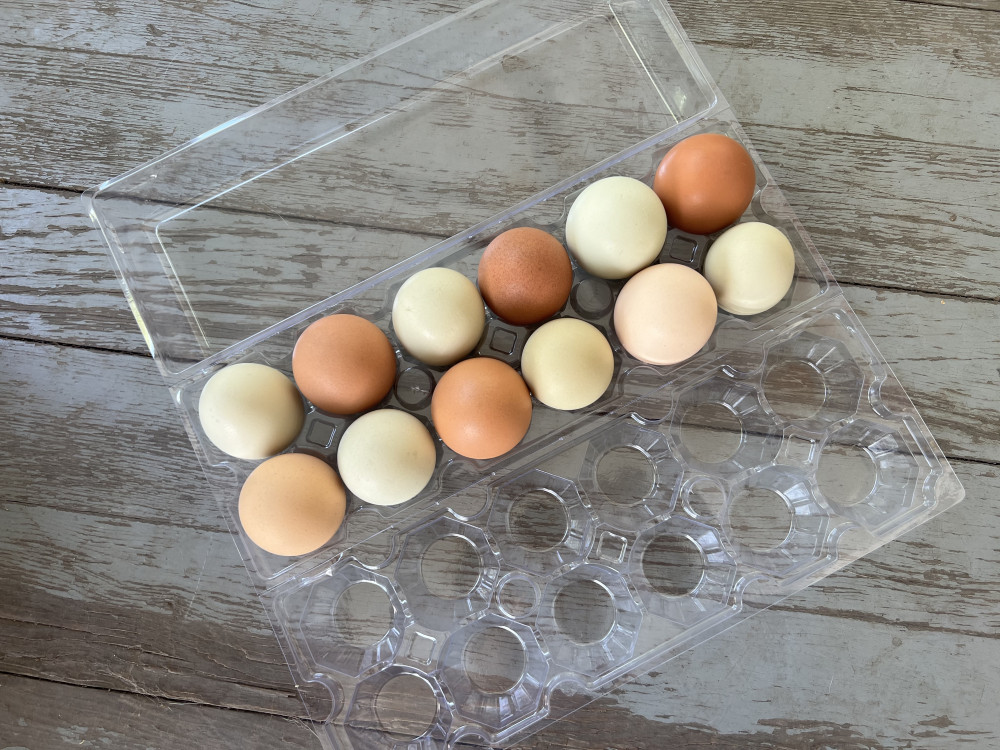 Pasture raised, Non-GMO fed with Omega 3 Limited supply availabl...
read more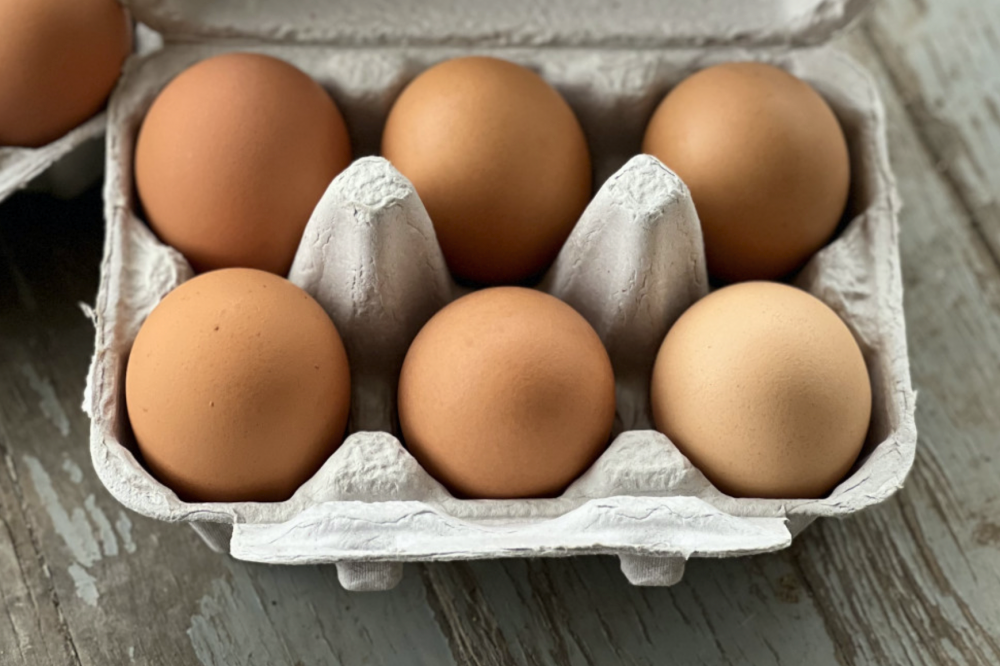 Some of our chickens are laying double yolk eggs! We were eating...
read more
now
Hey there! 👋 I'm MariKate.
Thanks for stopping by!
How can I help?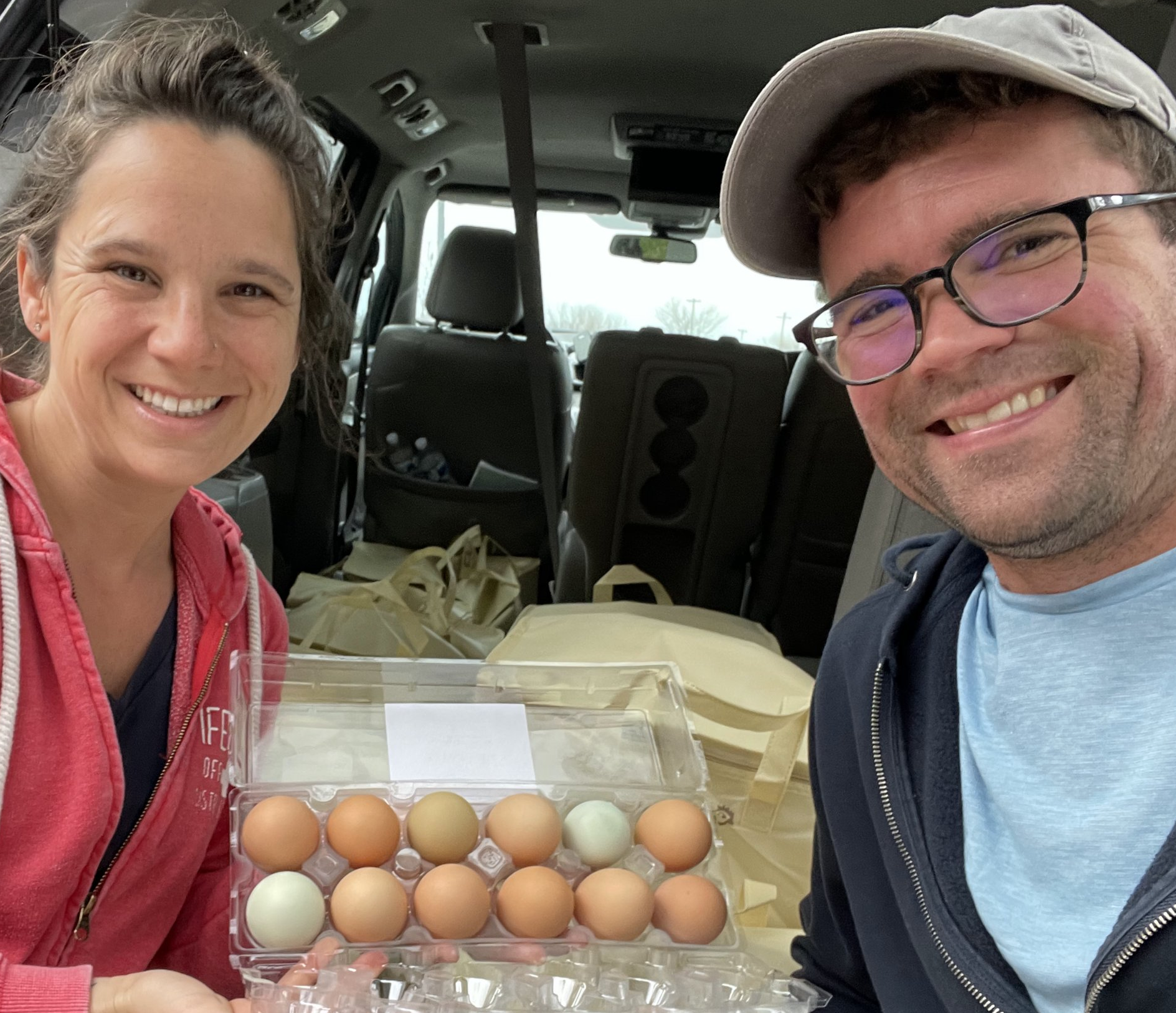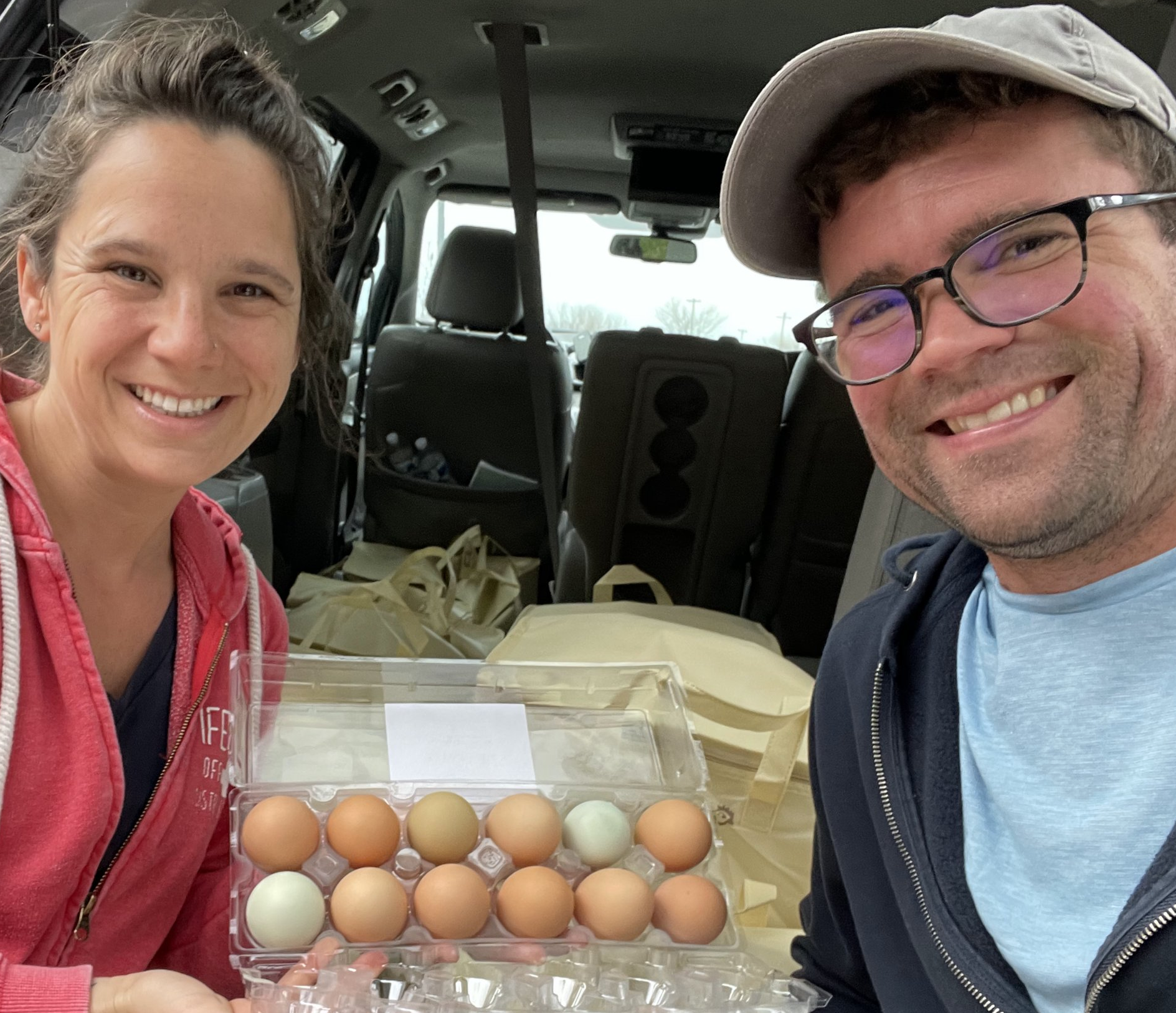 Got it! I'll text you back there shortly!