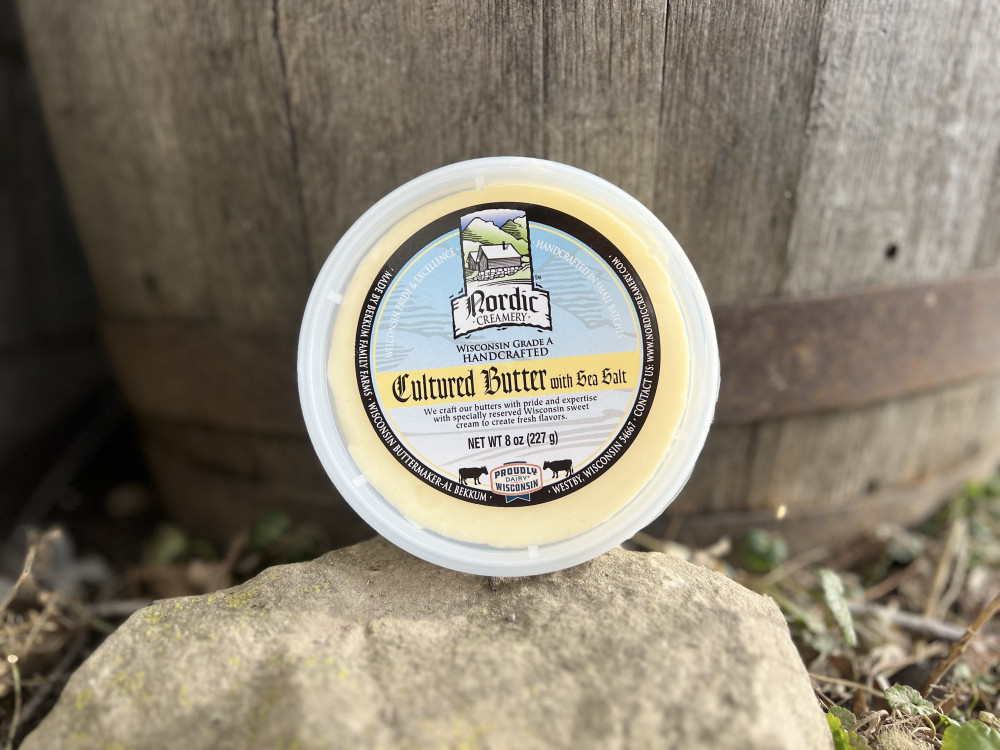 Cultured Butter with Sea Salt is a very rich butter, 85% butter f...
read more
Nordic Creamery's all-natural...

and is made using cow milk fr...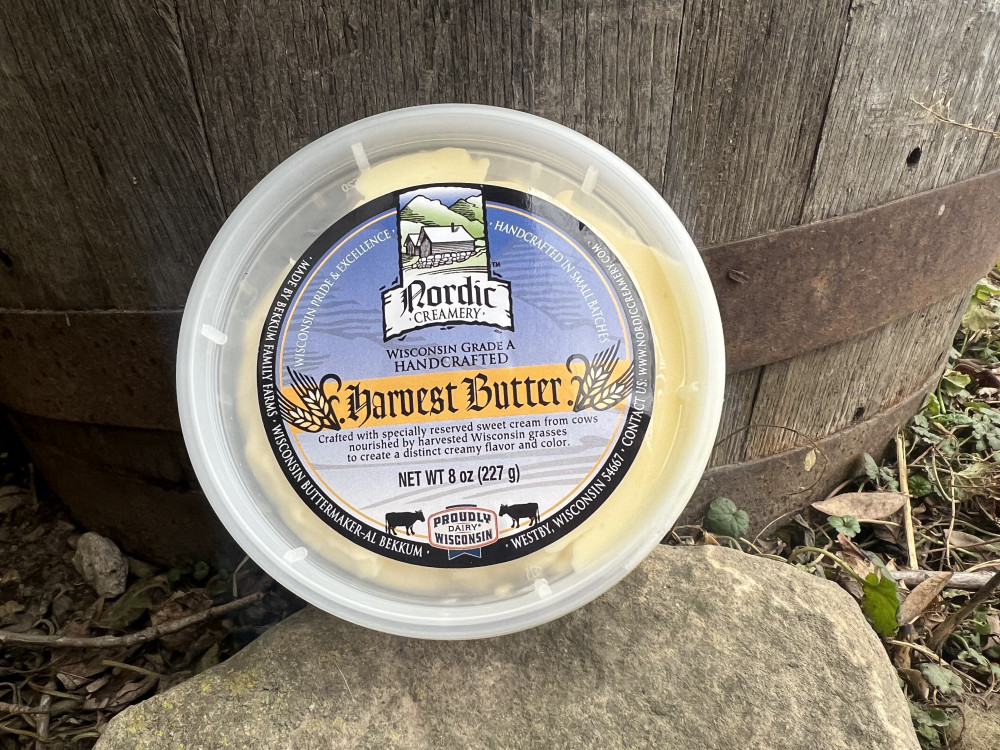 Crafted with specialty reserve sweet cream from grass fed cows.
read more
now
Hey there! 👋 I'm MariKate.
Thanks for stopping by!
How can I help?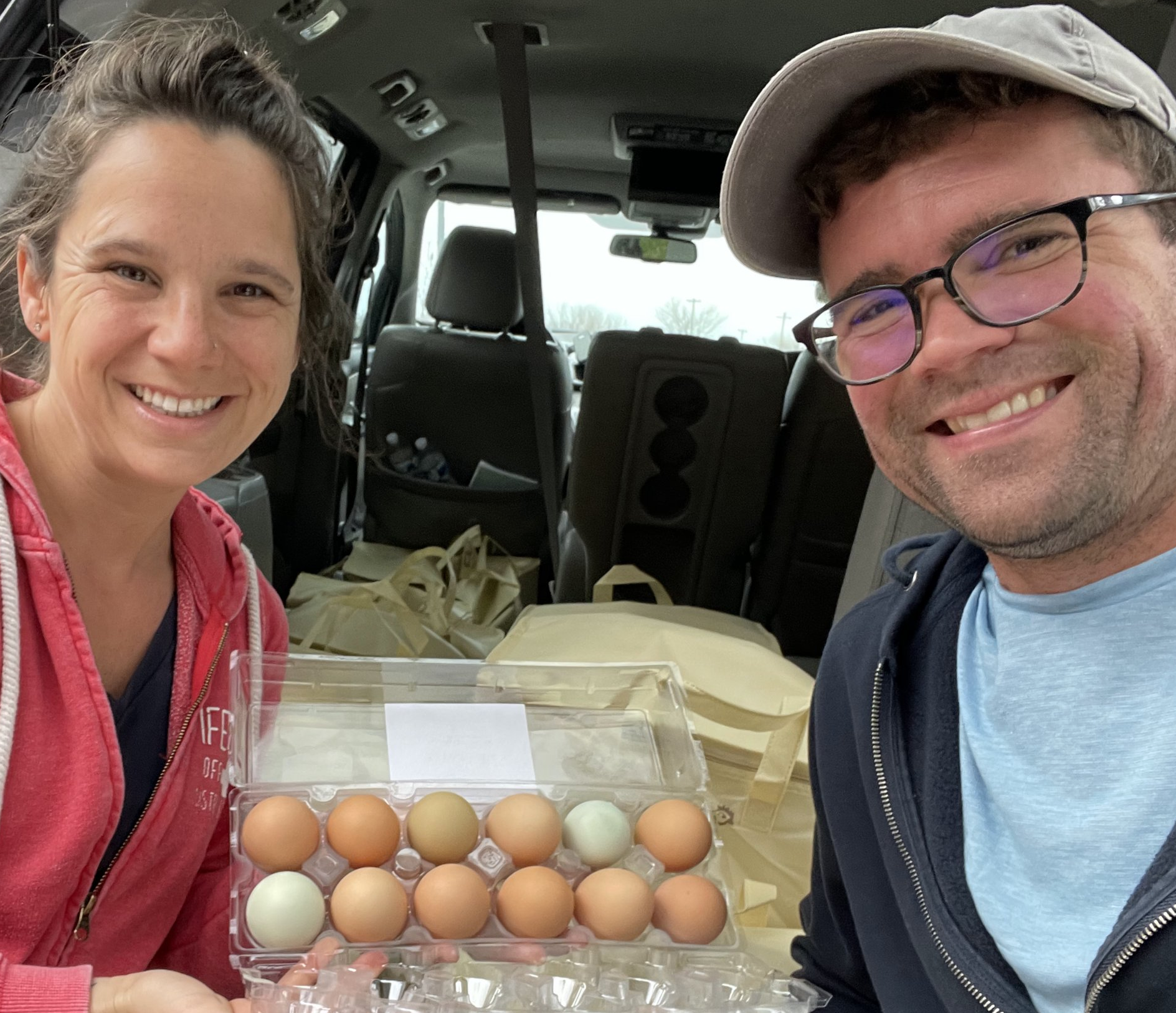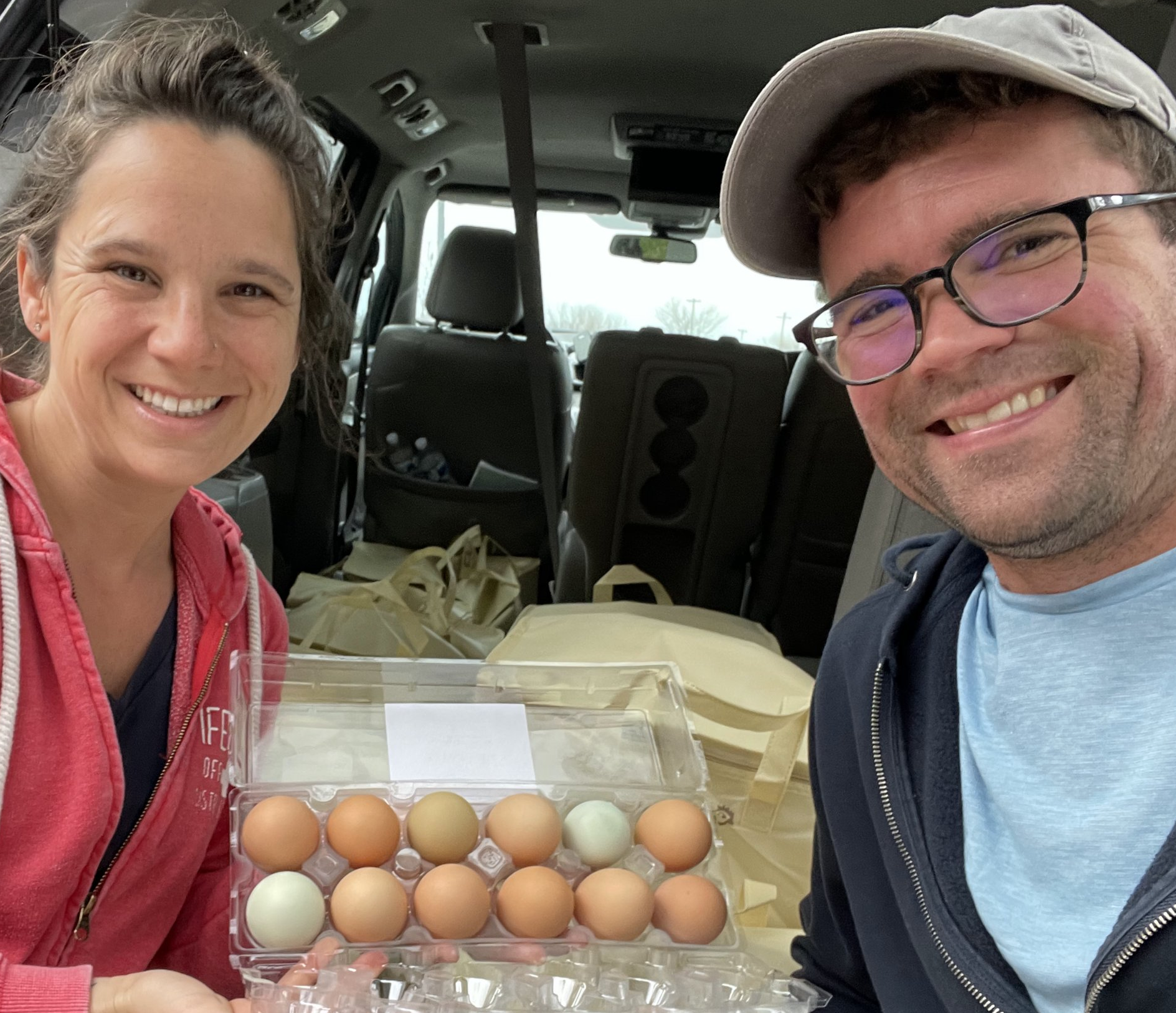 Got it! I'll text you back there shortly!