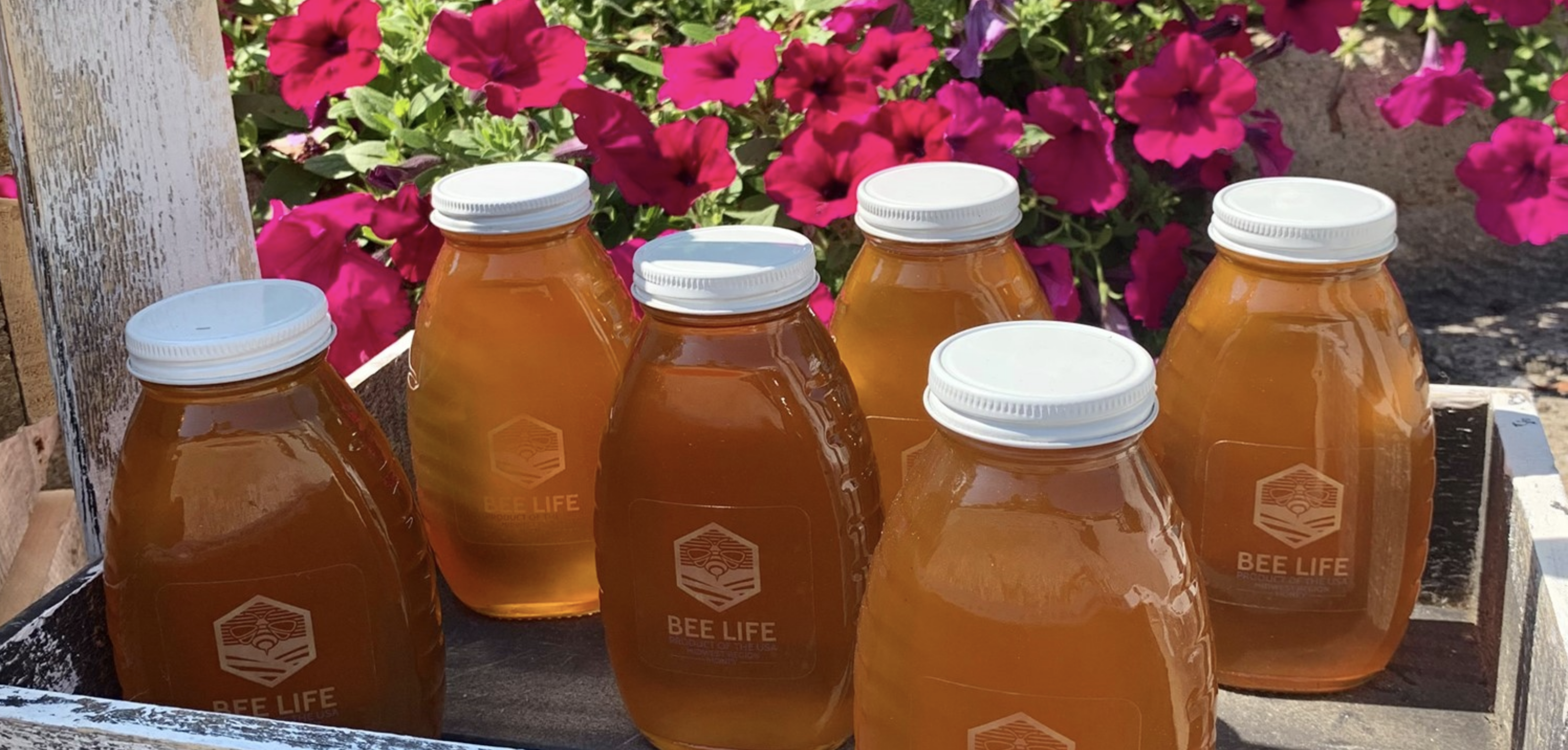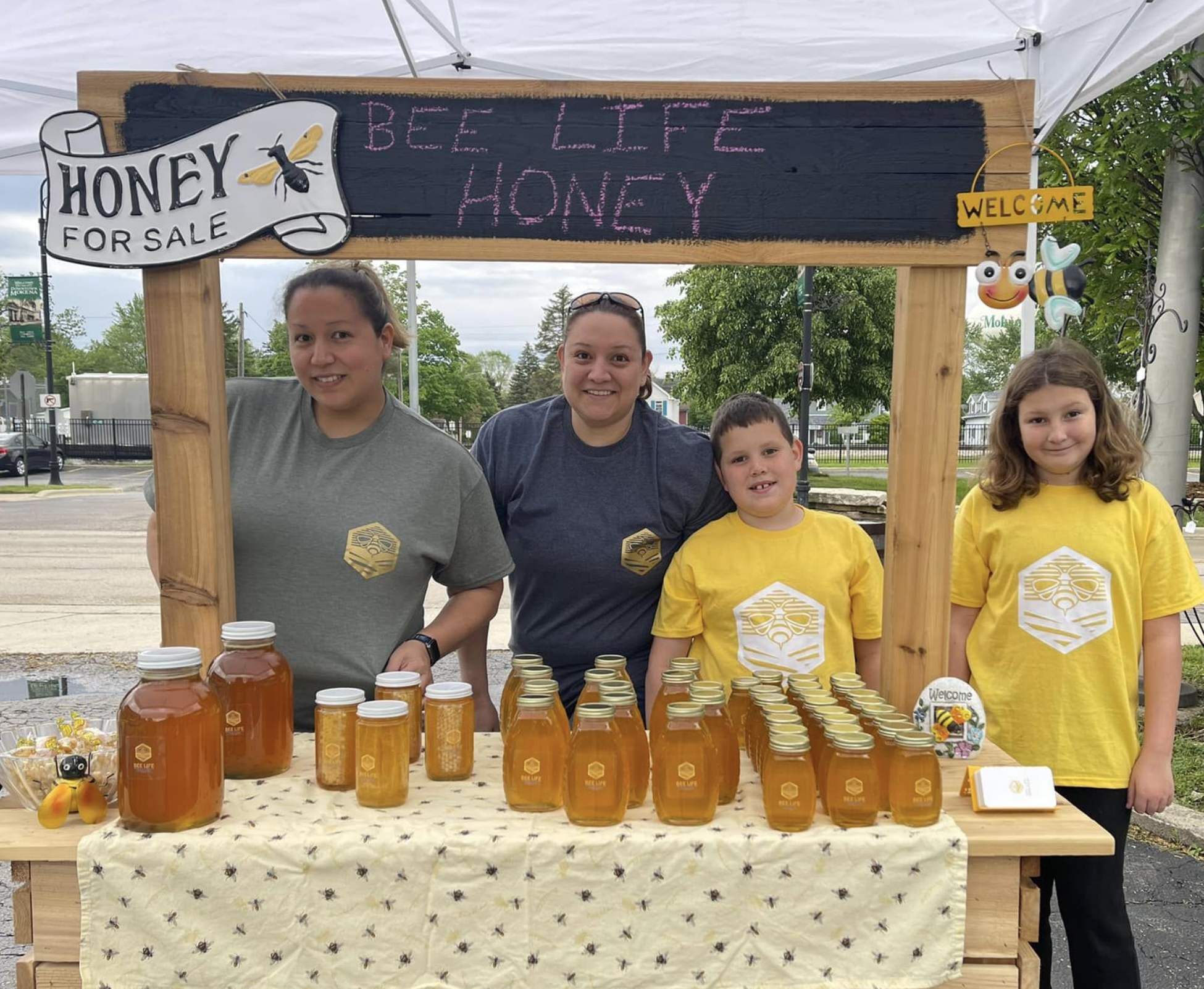 We provide Honey that is a product of the USA the honey harvest and production will range from Will County Illinois to other areas within the USA.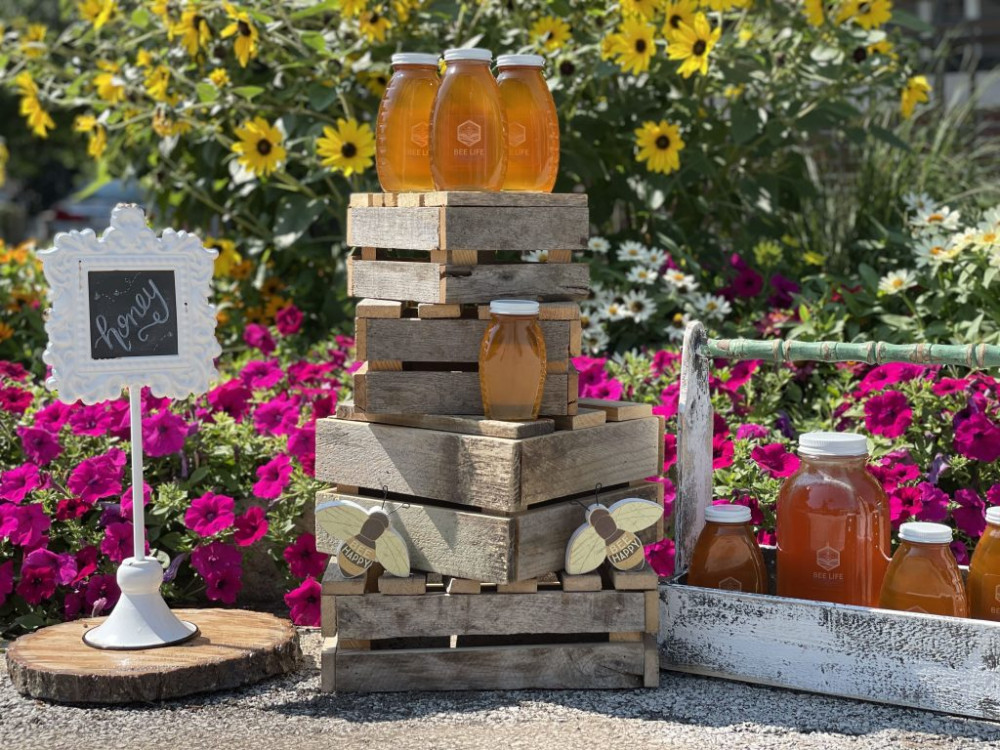 16oz jar of pure and organic local honey from Frankfort, IL
read more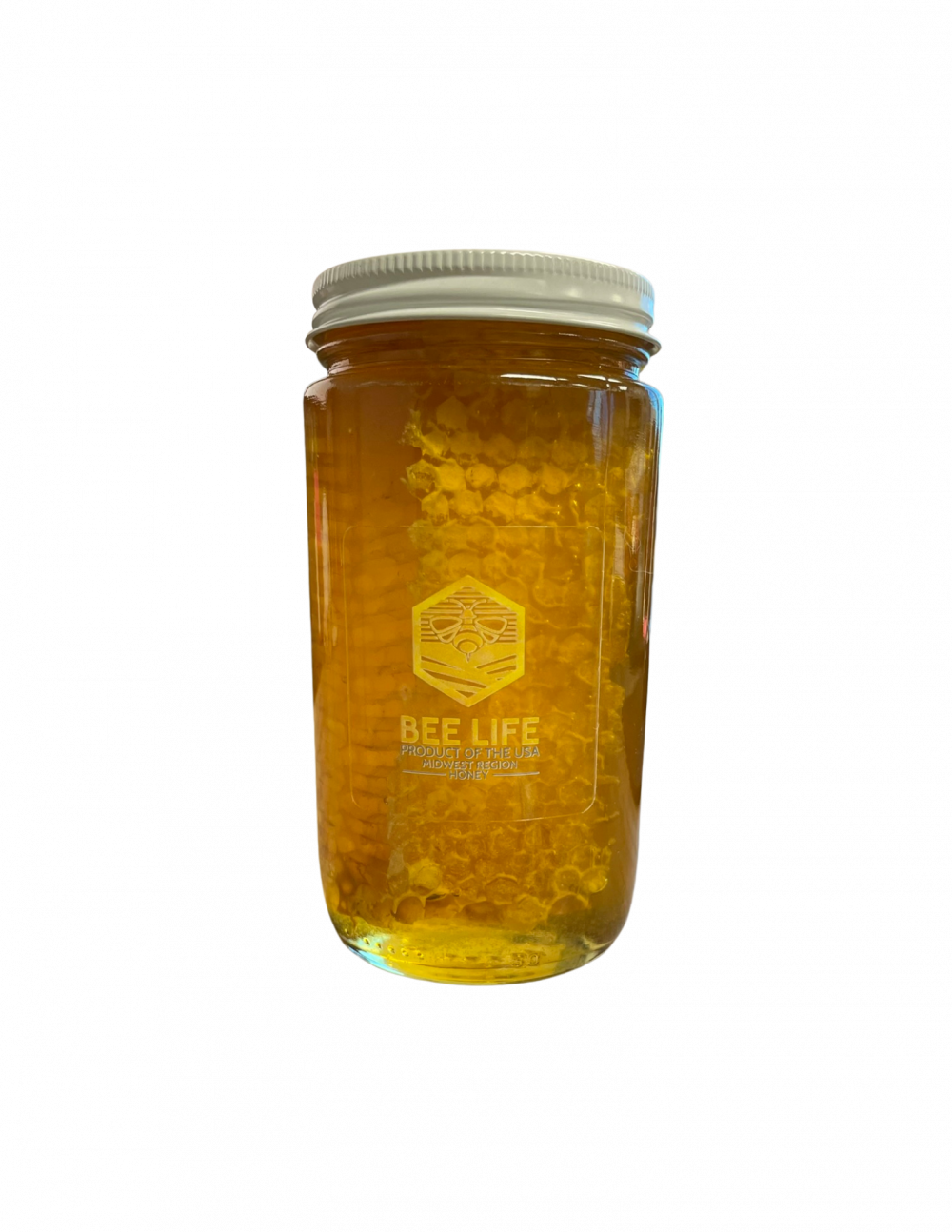 Delicious and sweet honeycomb, perfect for sweetening up the Summ...
read more
now
Hey there! 👋 I'm MariKate.
Thanks for stopping by!
How can I help?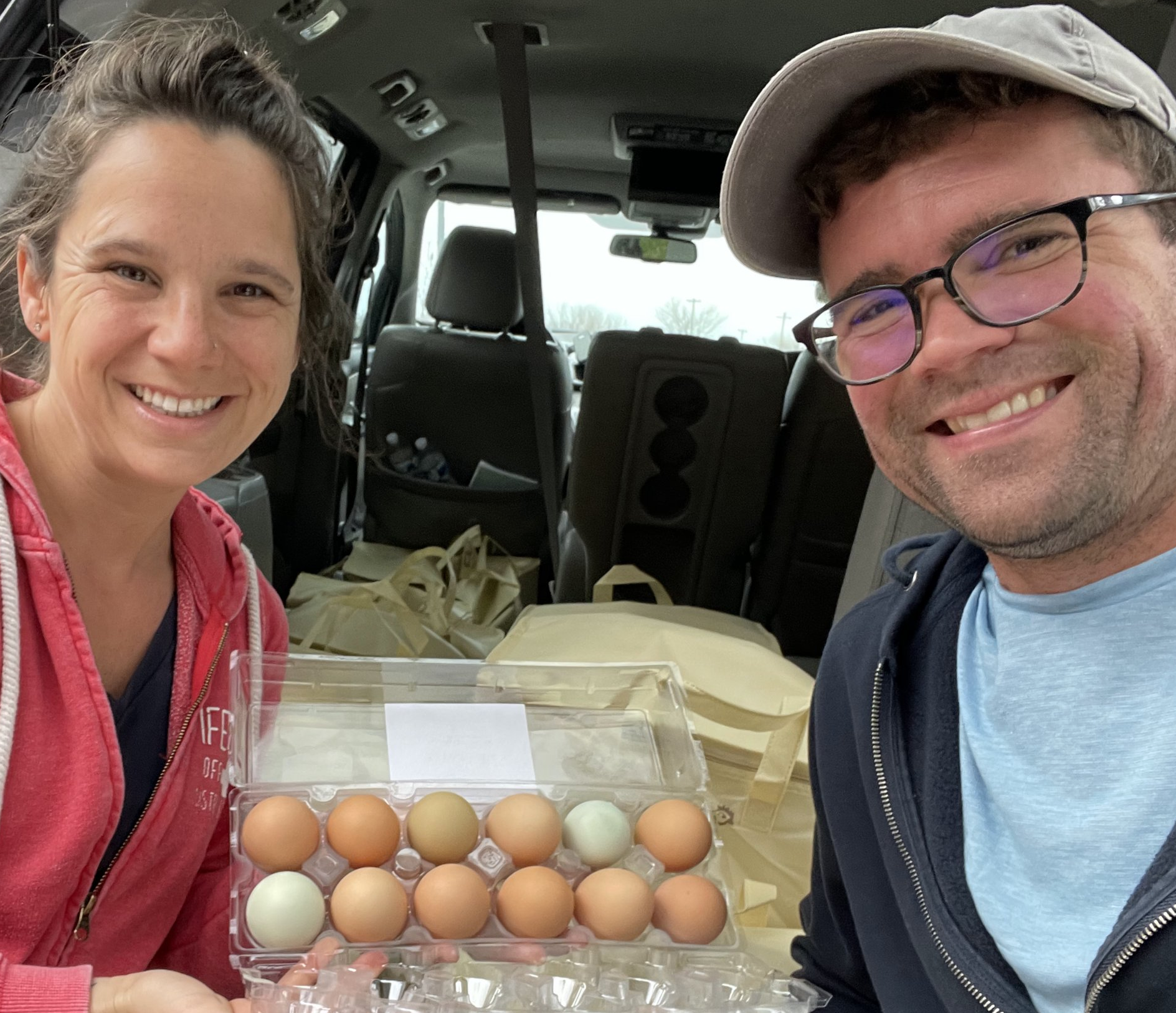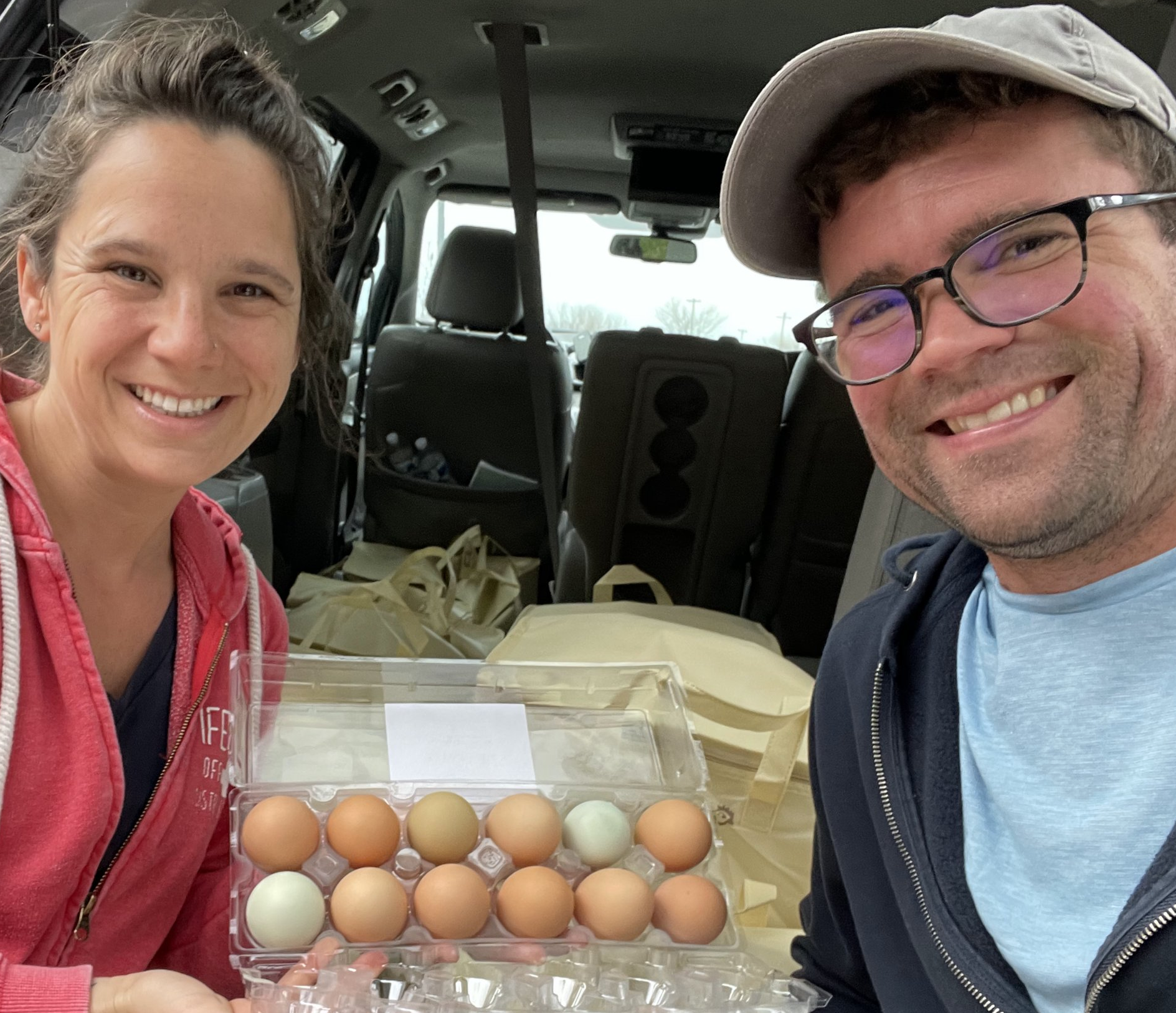 Got it! I'll text you back there shortly!