Farm Fresh. Delivered.
Enter your zip code to see if we deliver to your address.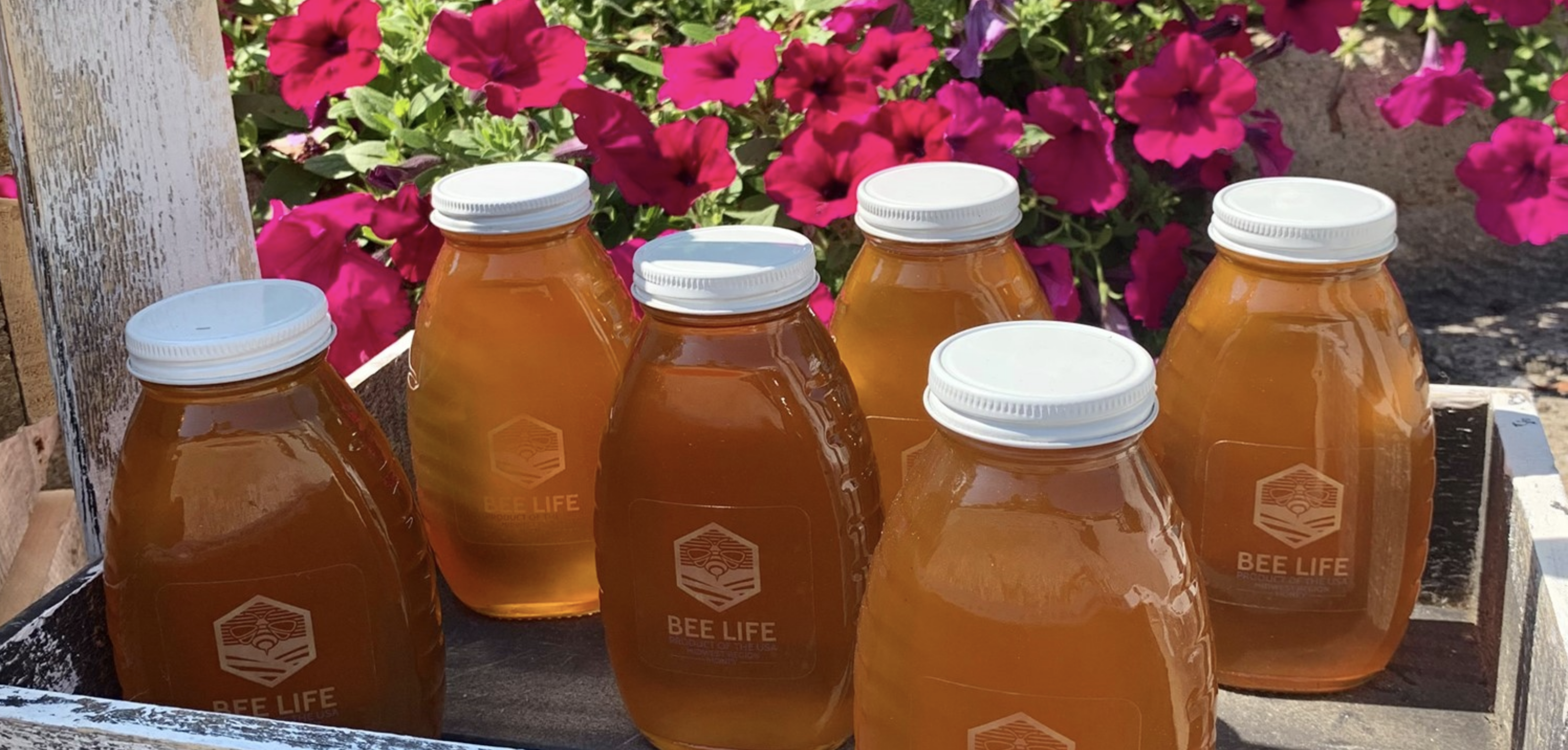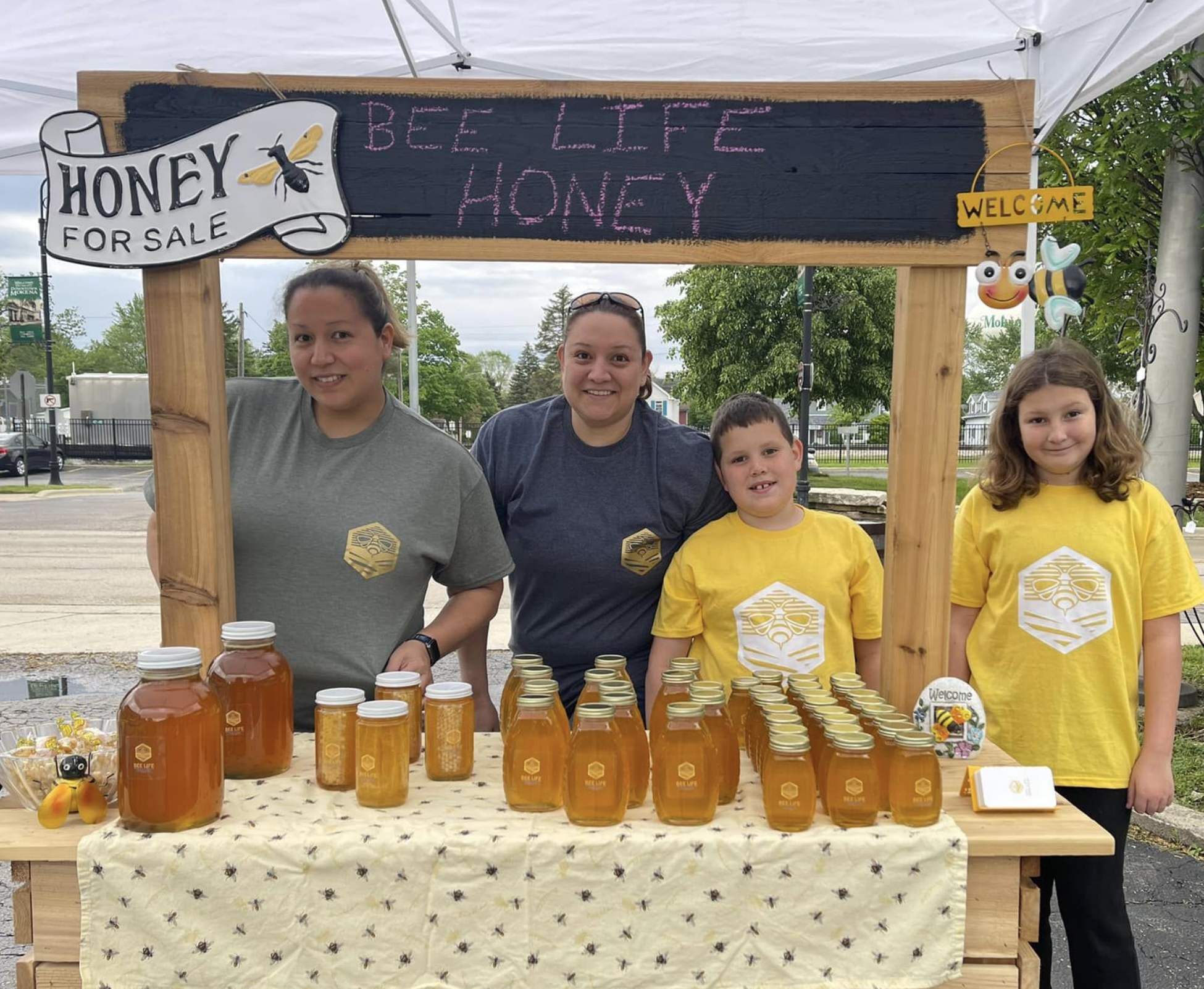 We provide Honey that is a product of the USA the honey harvest and production will range from Will County Illinois to other areas within the USA.
16oz jar of pure and organic local honey from Frankfort, IL
Delicious and sweet honeycomb, perfect for sweetening up the holidays! Harvested locally in Frankfort, IL.