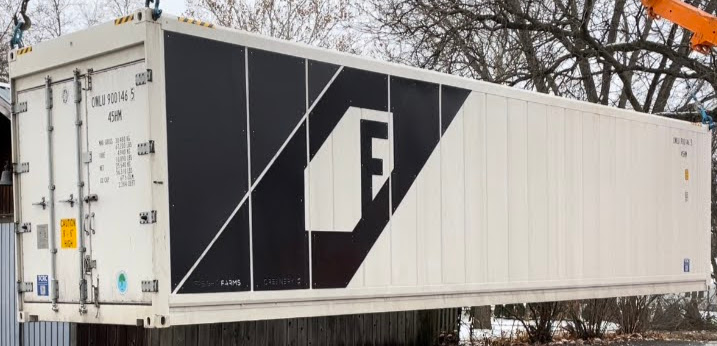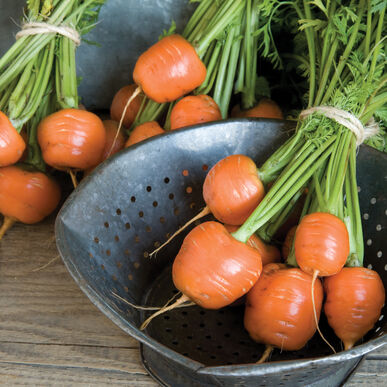 Ditto Foods
Mokena, Illinois
Ditto Foods
Mokena, Illinois
Ditto Foods is a minority-owned hydroponic farming company located in Mokena, Illinois, a south suburb of Chicago. Our mission is to create and maintain a space for the possibility to grow using clean honest food as a link to education, sustainability, and enterprise. With a focus on social responsibility and sustainability, we provide the highest quality lettuce, leafy greens, herbs, and root vegetables to Community Supported Agriculture (CSA) groups, wholesalers, and local restaurants that feature farm to table menus, all grown in a 320 sq ft freight container that has the capacity to grow up to 3 acres of nutrient rich produce. We are not just growing lettuce, this is produce on a mission.
now
Hey there! 👋 I'm MariKate.
Thanks for stopping by!
How can I help?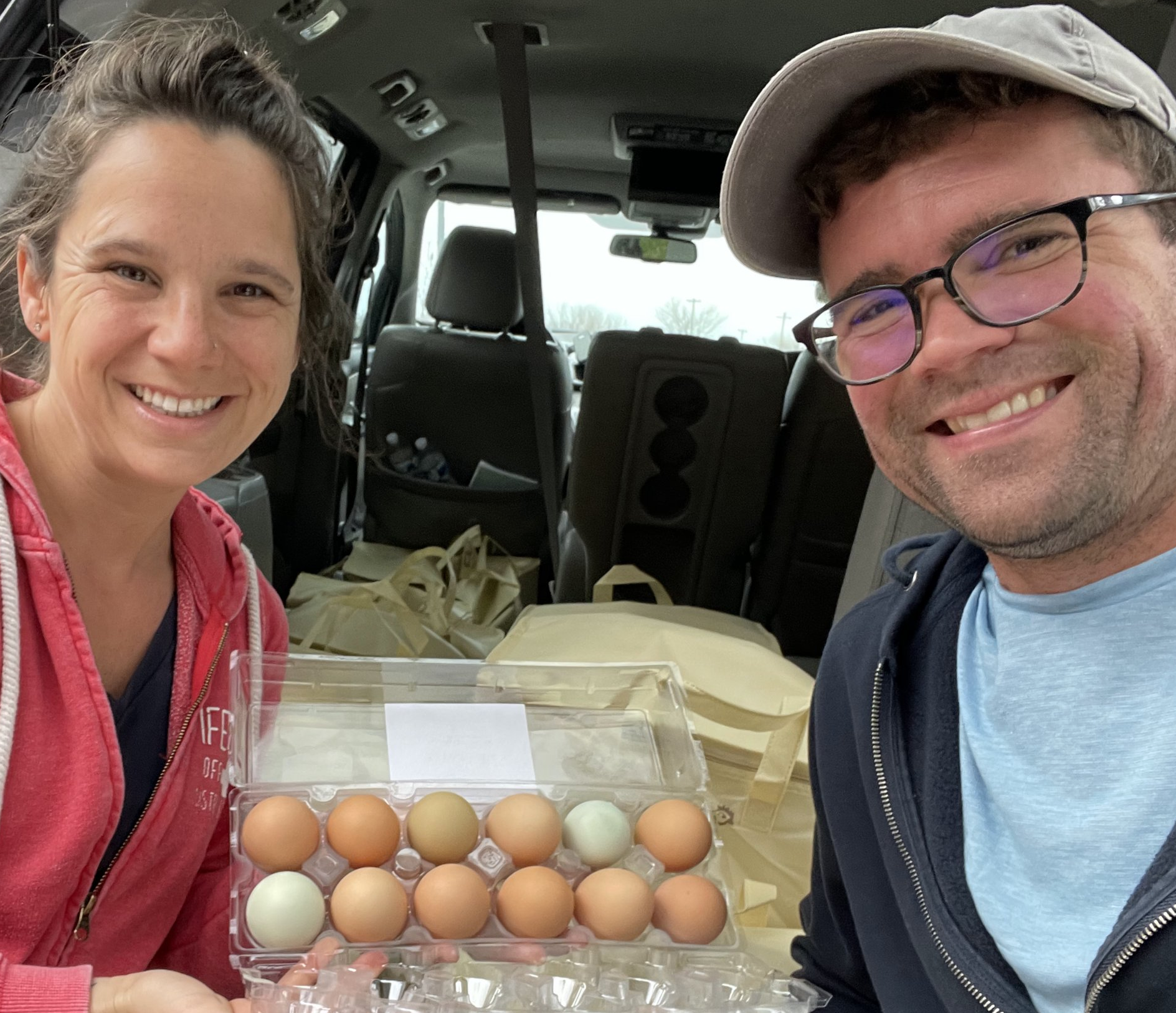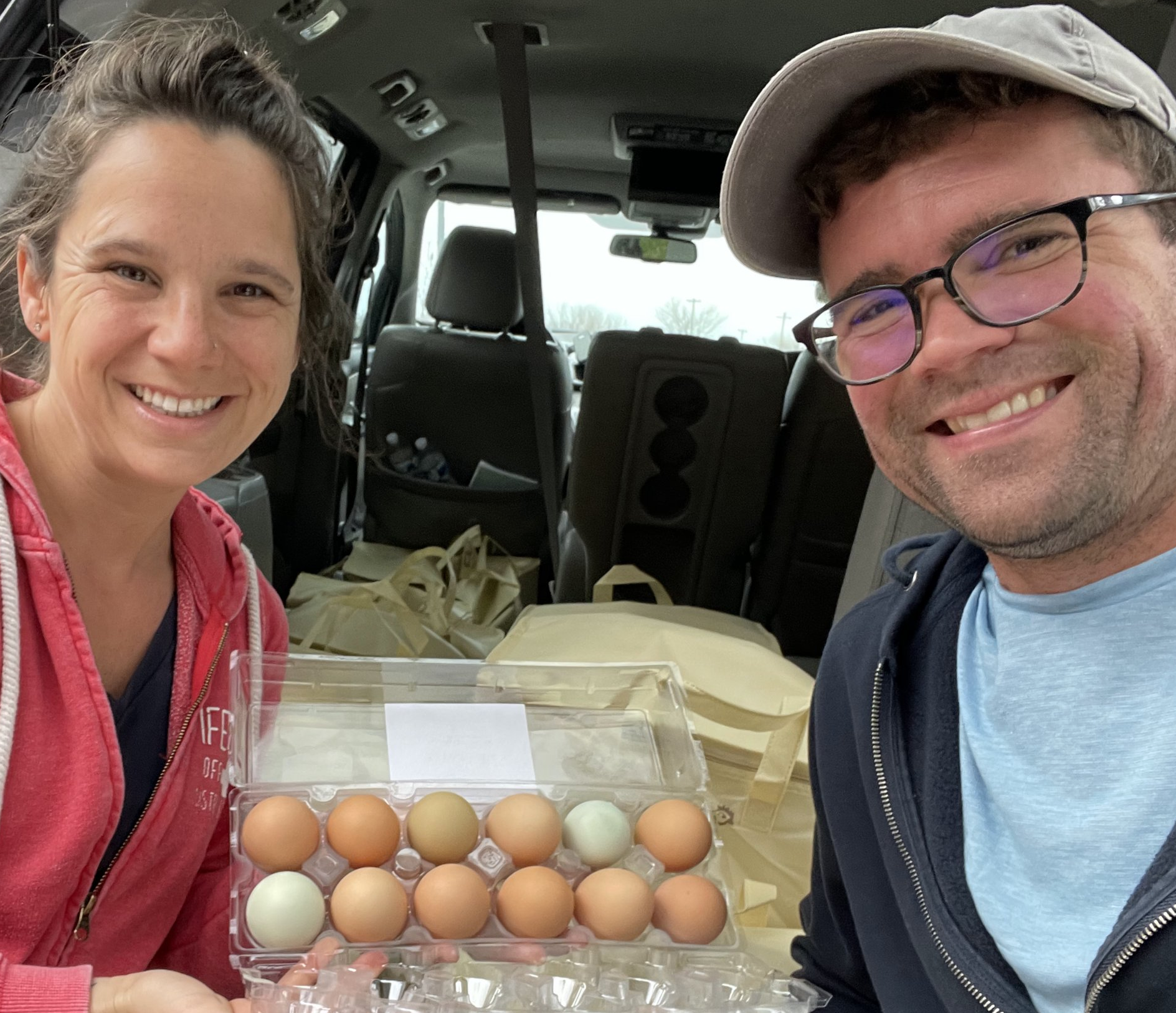 Got it! I'll text you back there shortly!