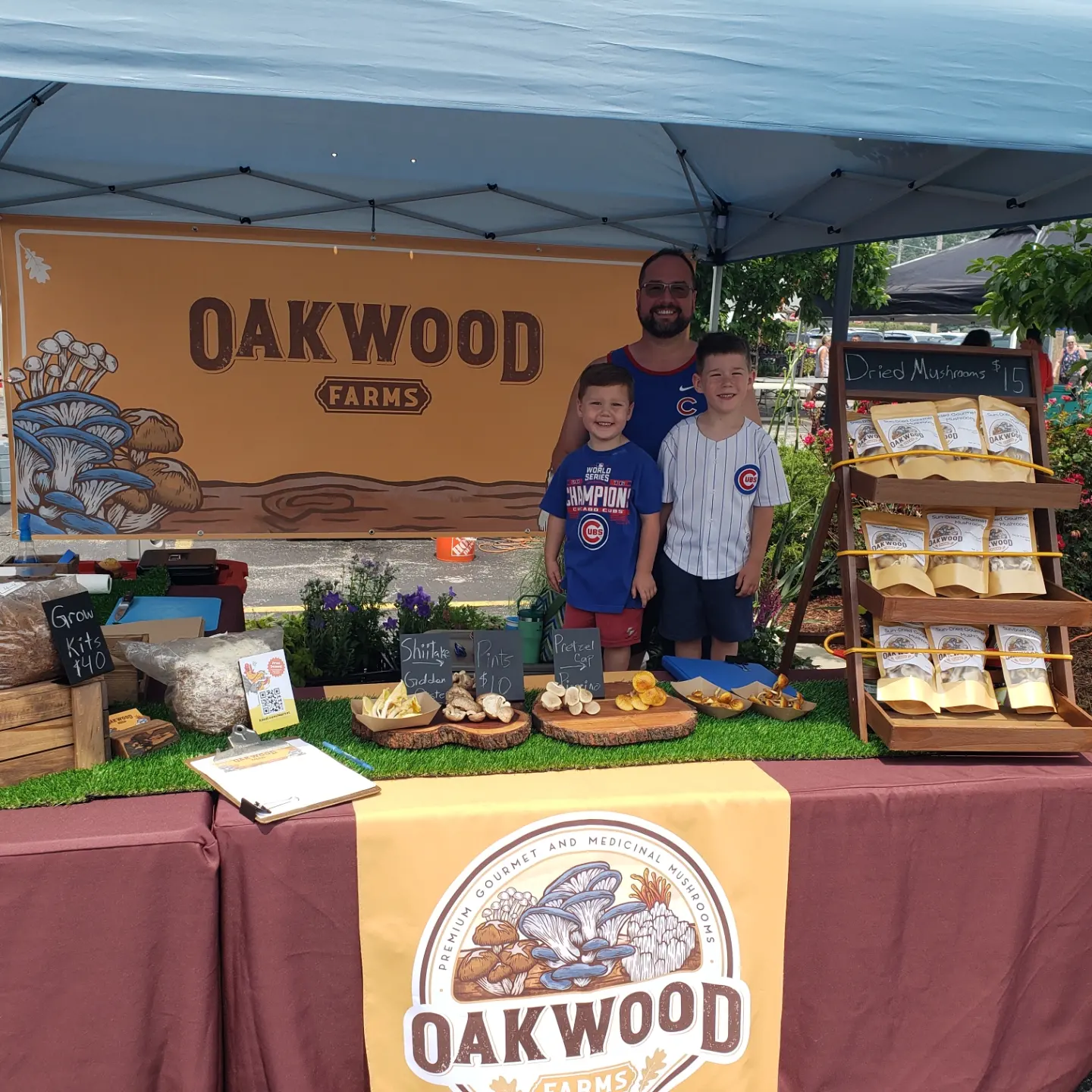 Oakwood Farms
Palos Park, IL
Oakwood Farms
Palos Park, IL
We are a health and eco conscious urban farm with a passion to provide sustainable, high quality, farm-to-table food. Our focus is to provide our local community with fresh, organically grown, premium gourmet and medicinal mushrooms. We believe that food is more than just sustenance; it's a journey, a story of its origin, the love and care put into its growth, and its journey from our farm to your table. Each bite is a celebration of the Earth's natural bounty, a tribute to sustainability, and a salute to health-conscious living. At Oakwood Farms, we're not just cultivating mushrooms; we're growing a community rooted in health-conscious living, and respect for our environment. Join us on this journey towards a healthier, greener, and more sustainable future. Welcome to the Oakwood Farms family.
now
Hey there! 👋 I'm MariKate.
Thanks for stopping by!
How can I help?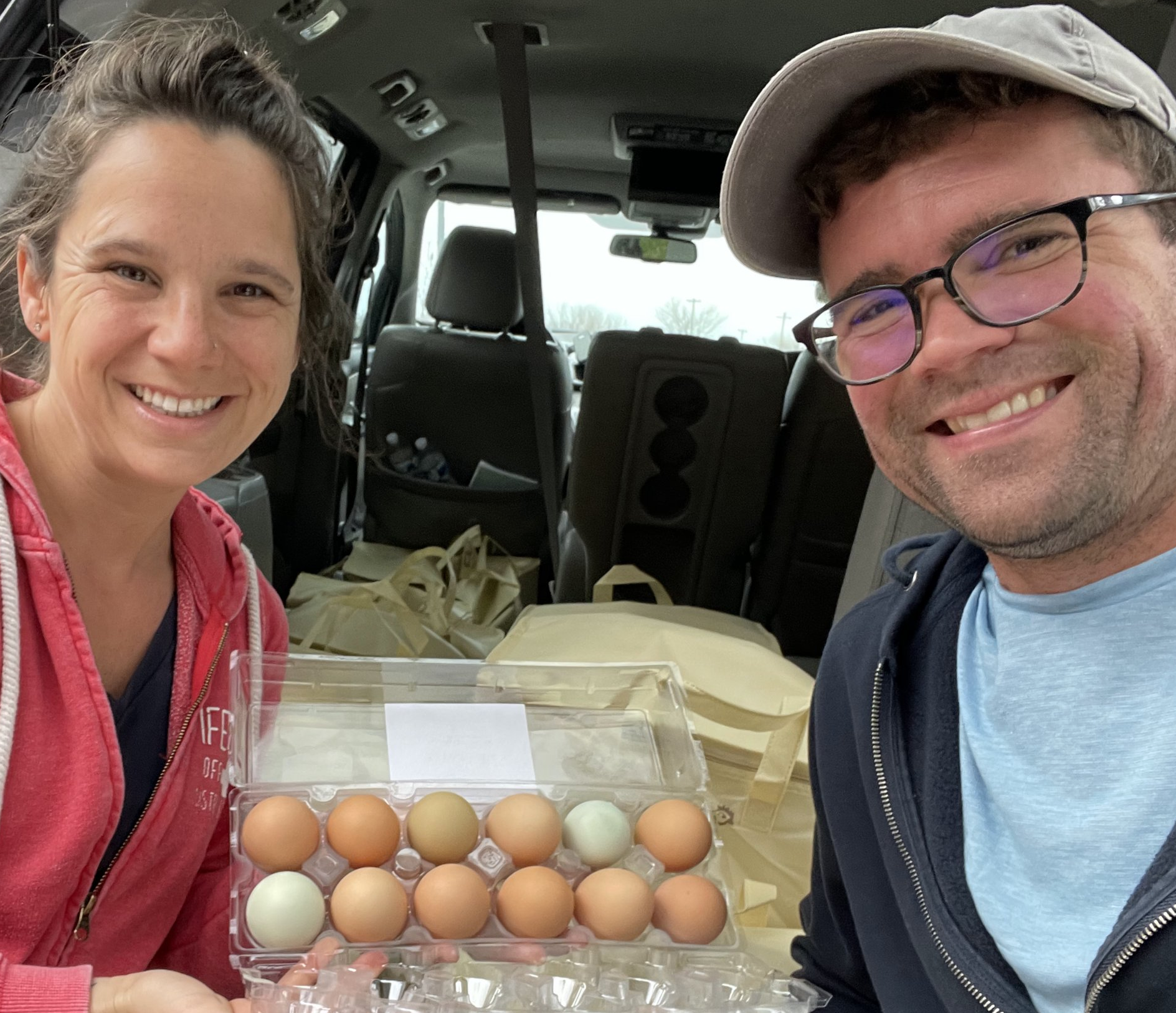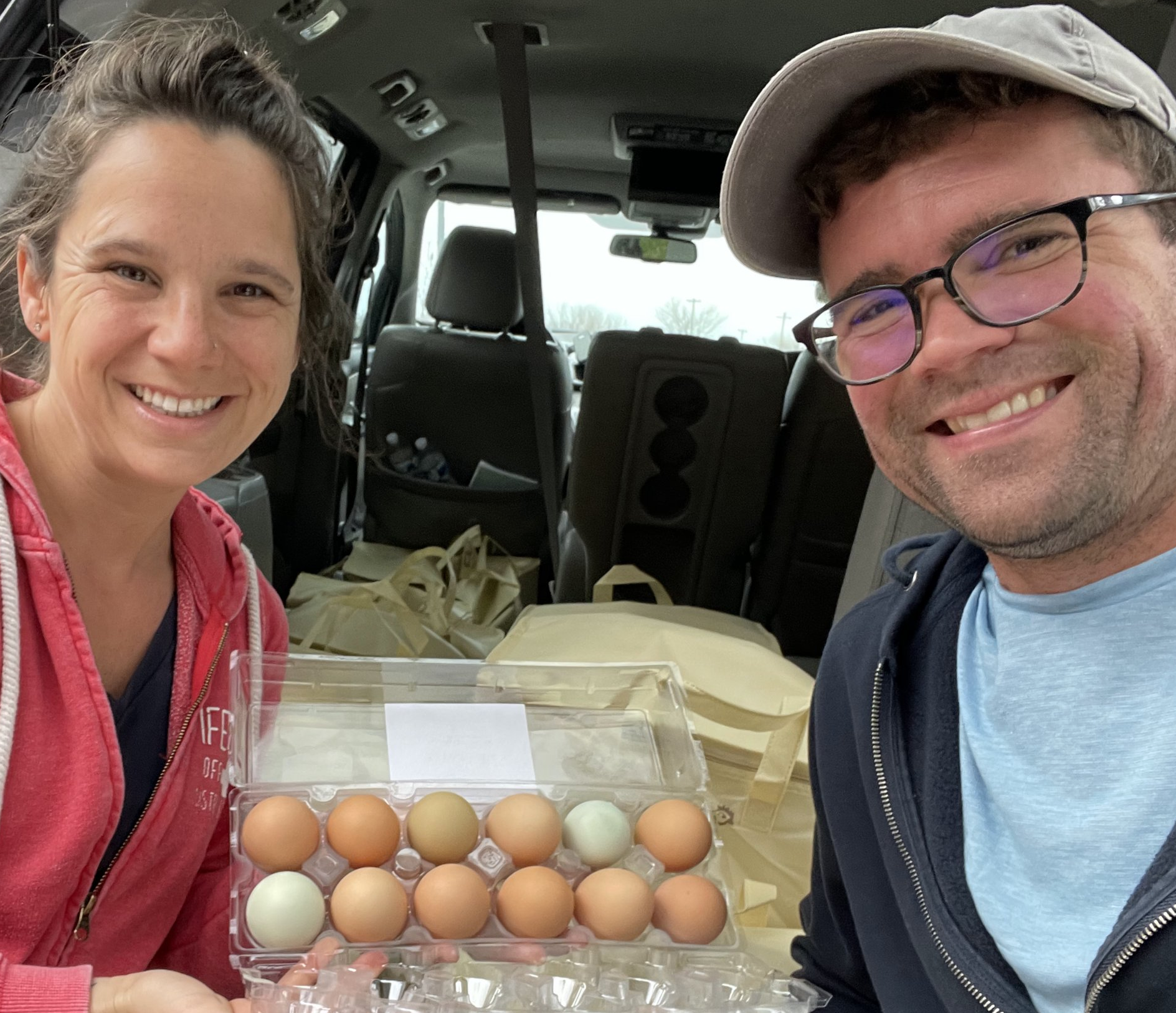 Got it! I'll text you back there shortly!