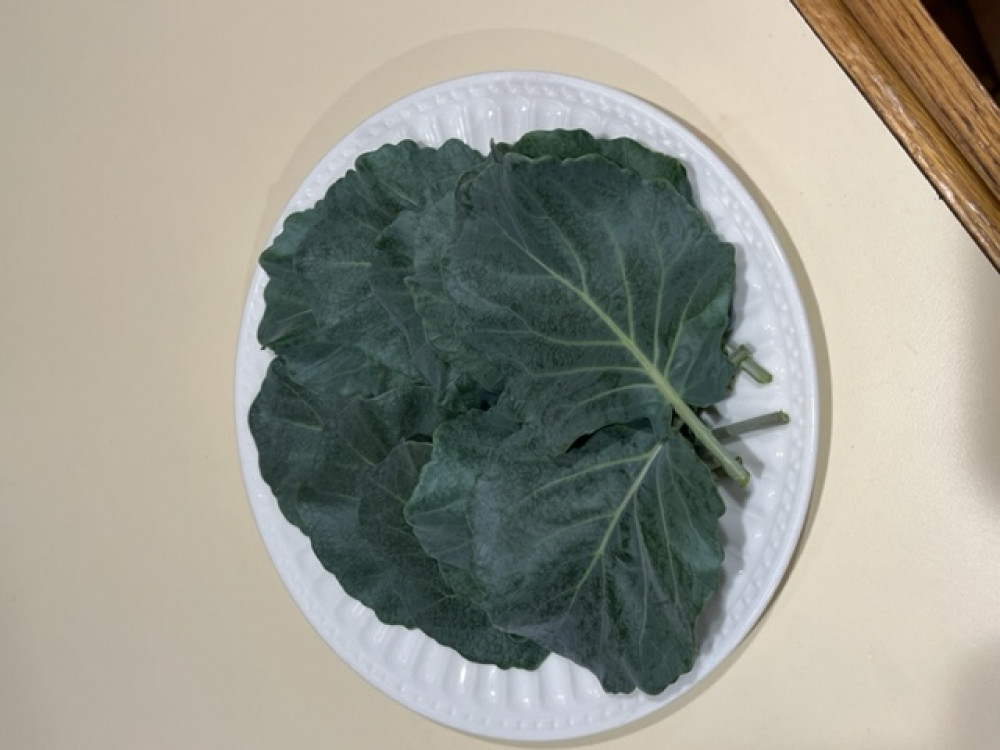 These hydroponically grown Flash Collard Greens are dark green in color with a mild sweet flavor. Flash collards are perfect as a stand alone side dish to a meal as well as used in any hearty salads.
Hydroponically Grown

8-10 Stems
now
Hey there! 👋 I'm MariKate.
Thanks for stopping by!
How can I help?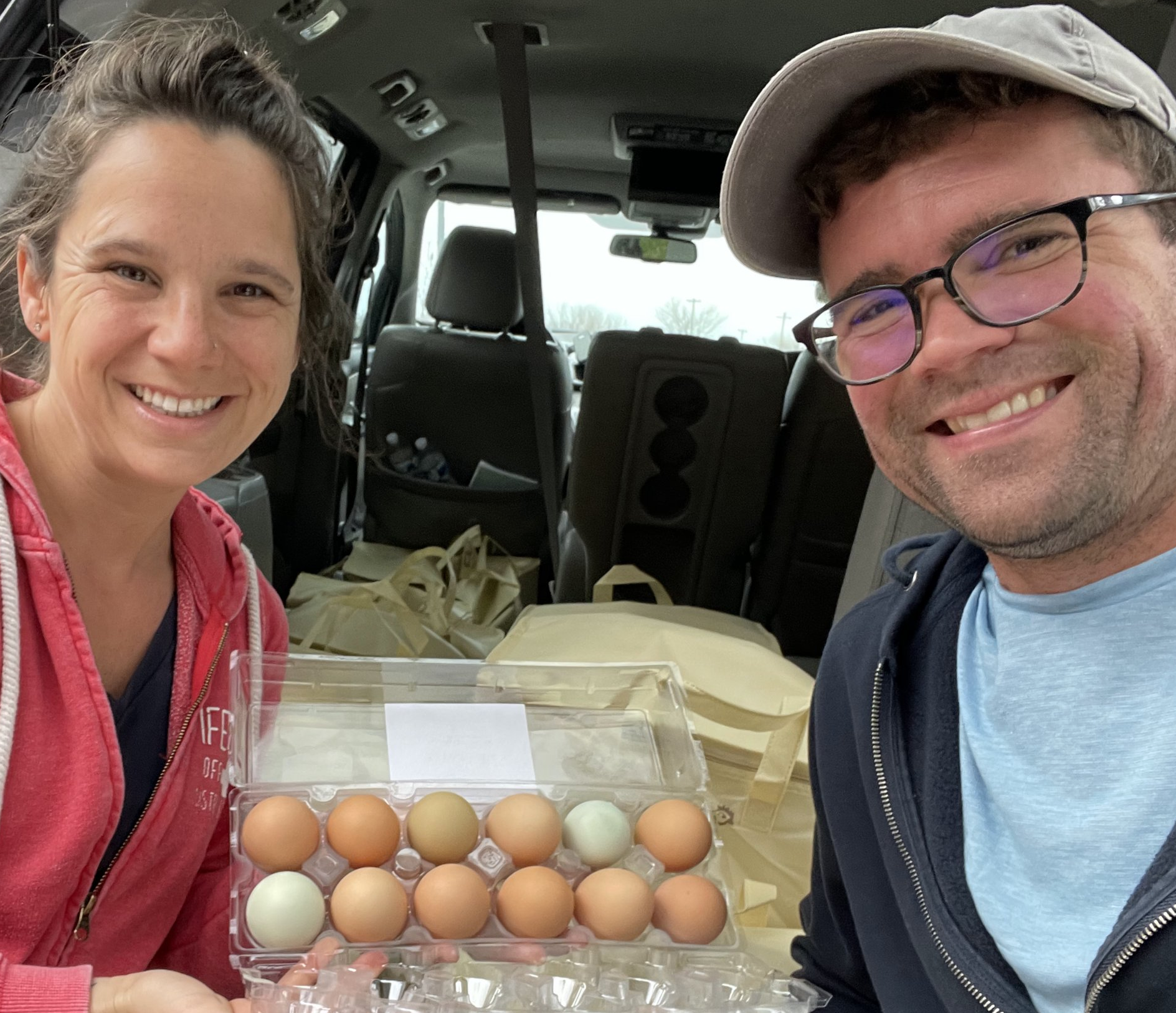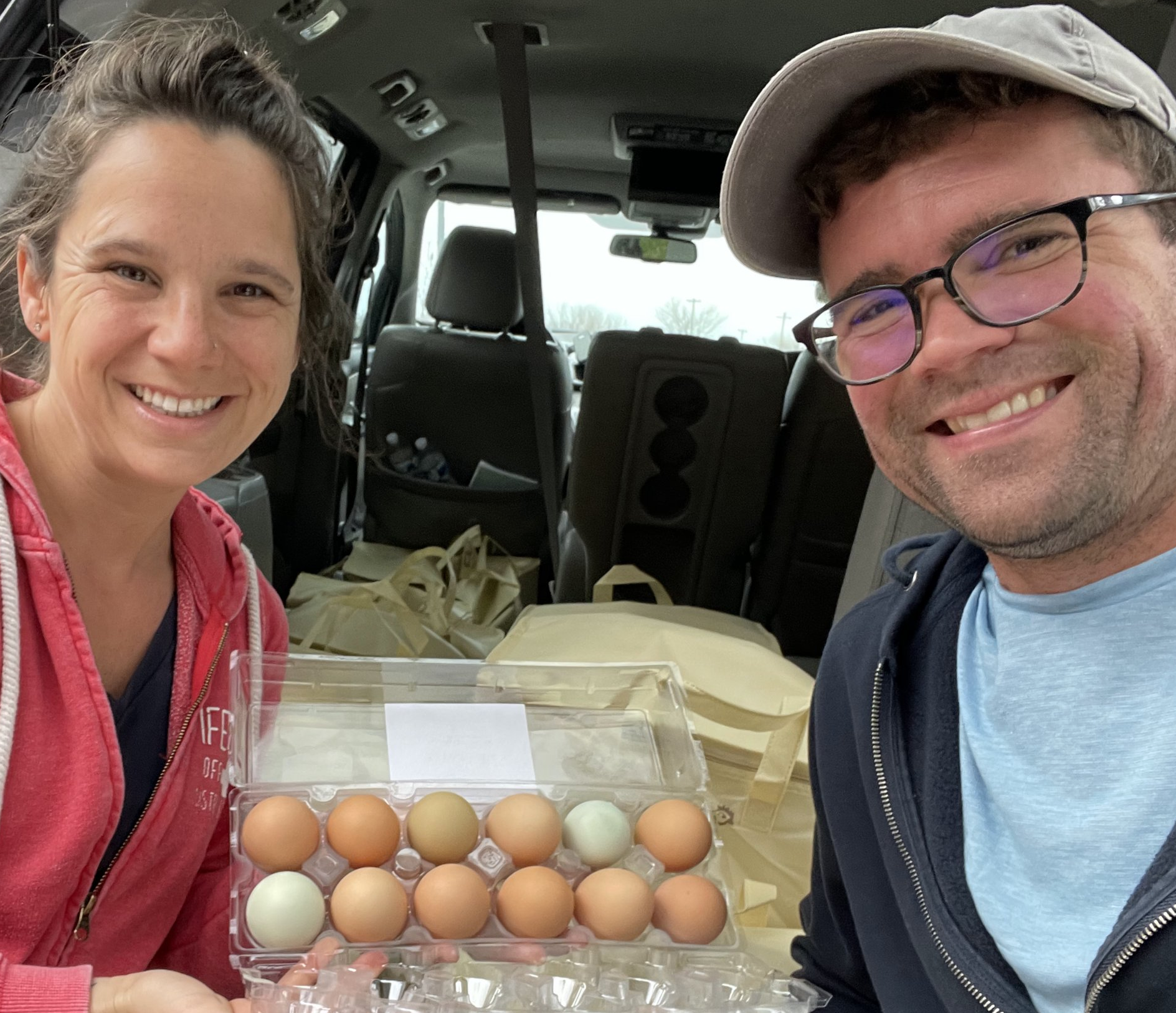 Got it! I'll text you back there shortly!