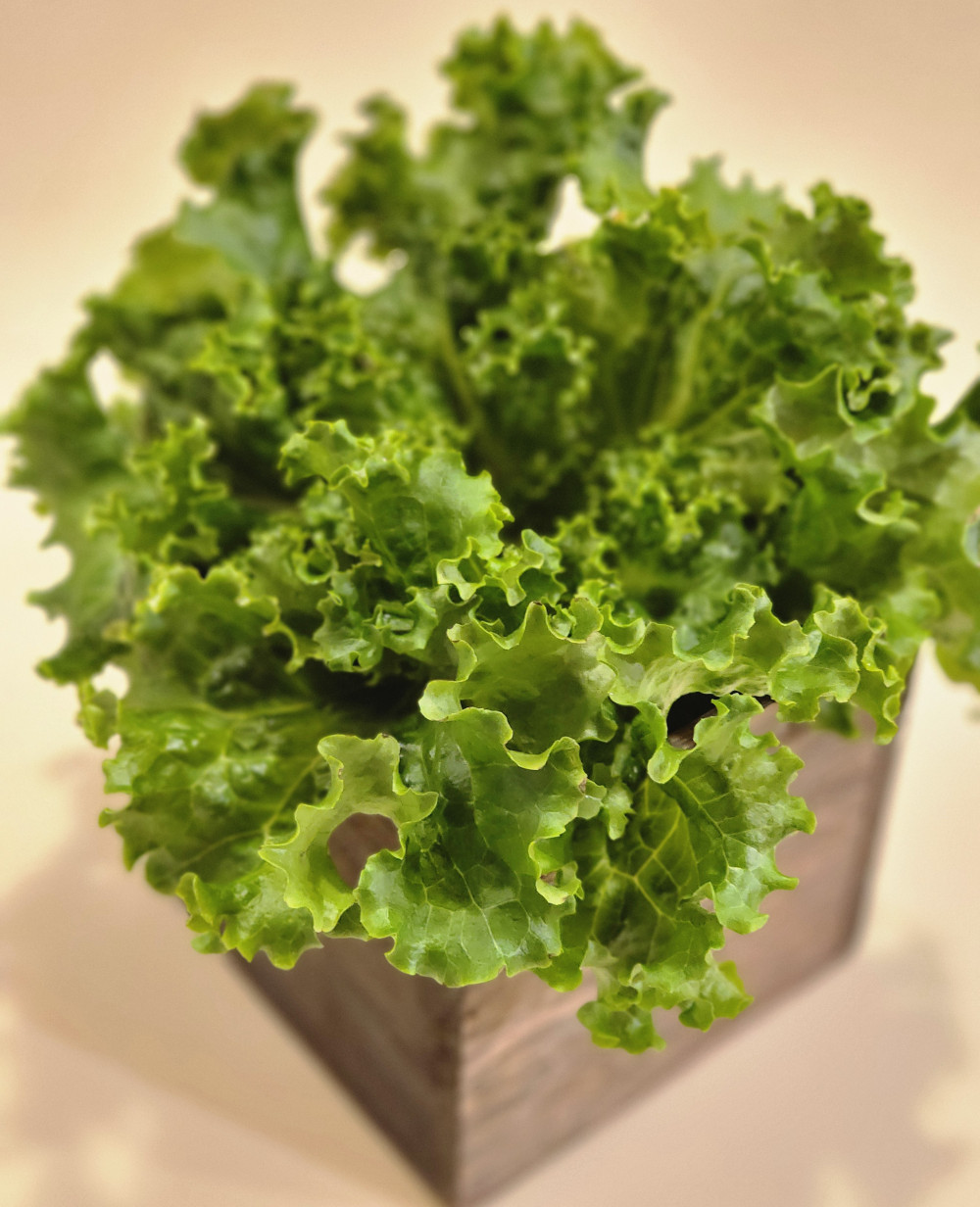 A vibrant green summer lettuce with shiny ruffled leaves. An ideal all season lettuce. This lettuce is great on sandwiches and burgers. Full root is still attached allowing the head to be delivered to you alive and nutrition packed.
Hydroponically Grown

Root on
now
Hey there! 👋 I'm MariKate.
Thanks for stopping by!
How can I help?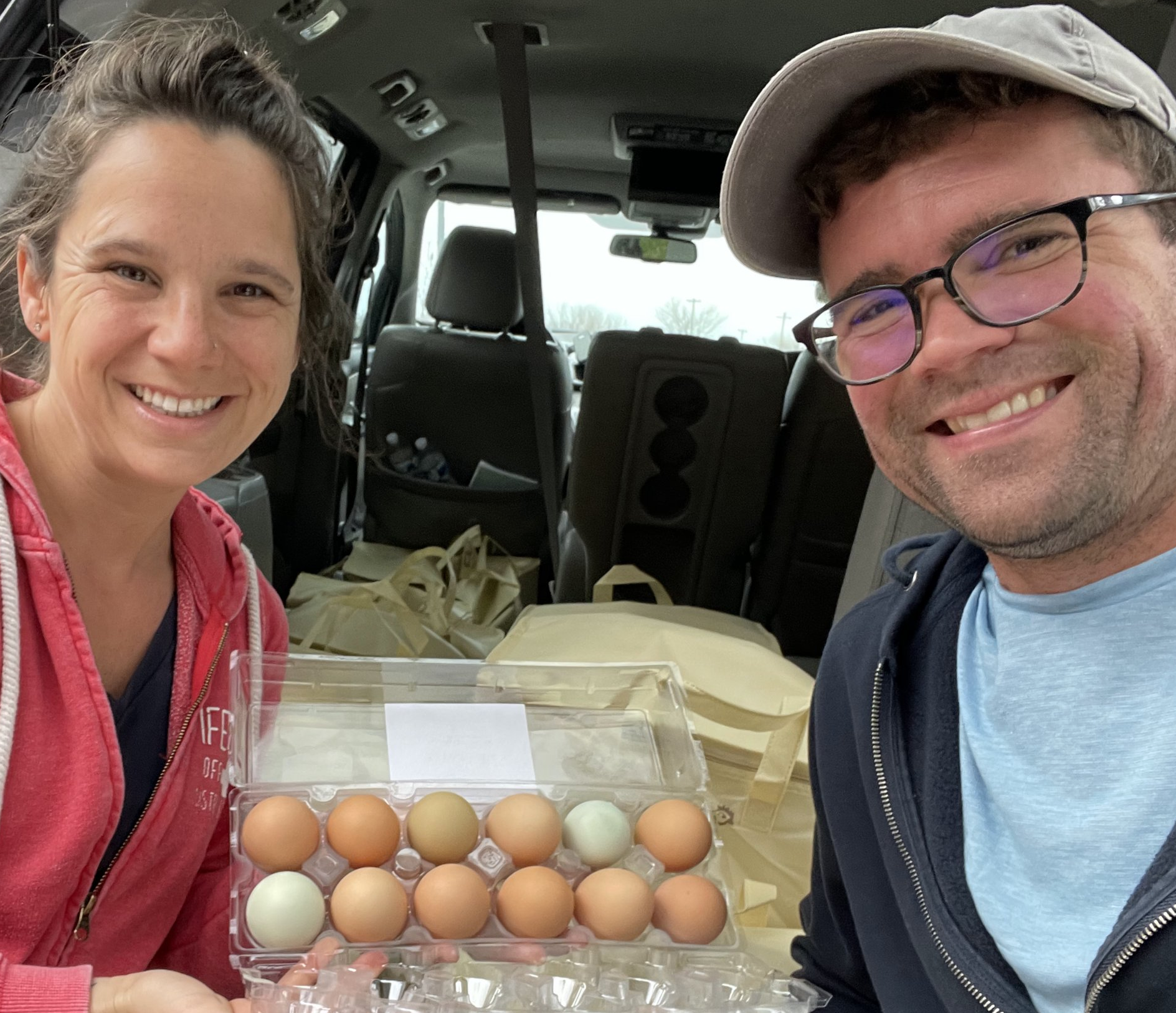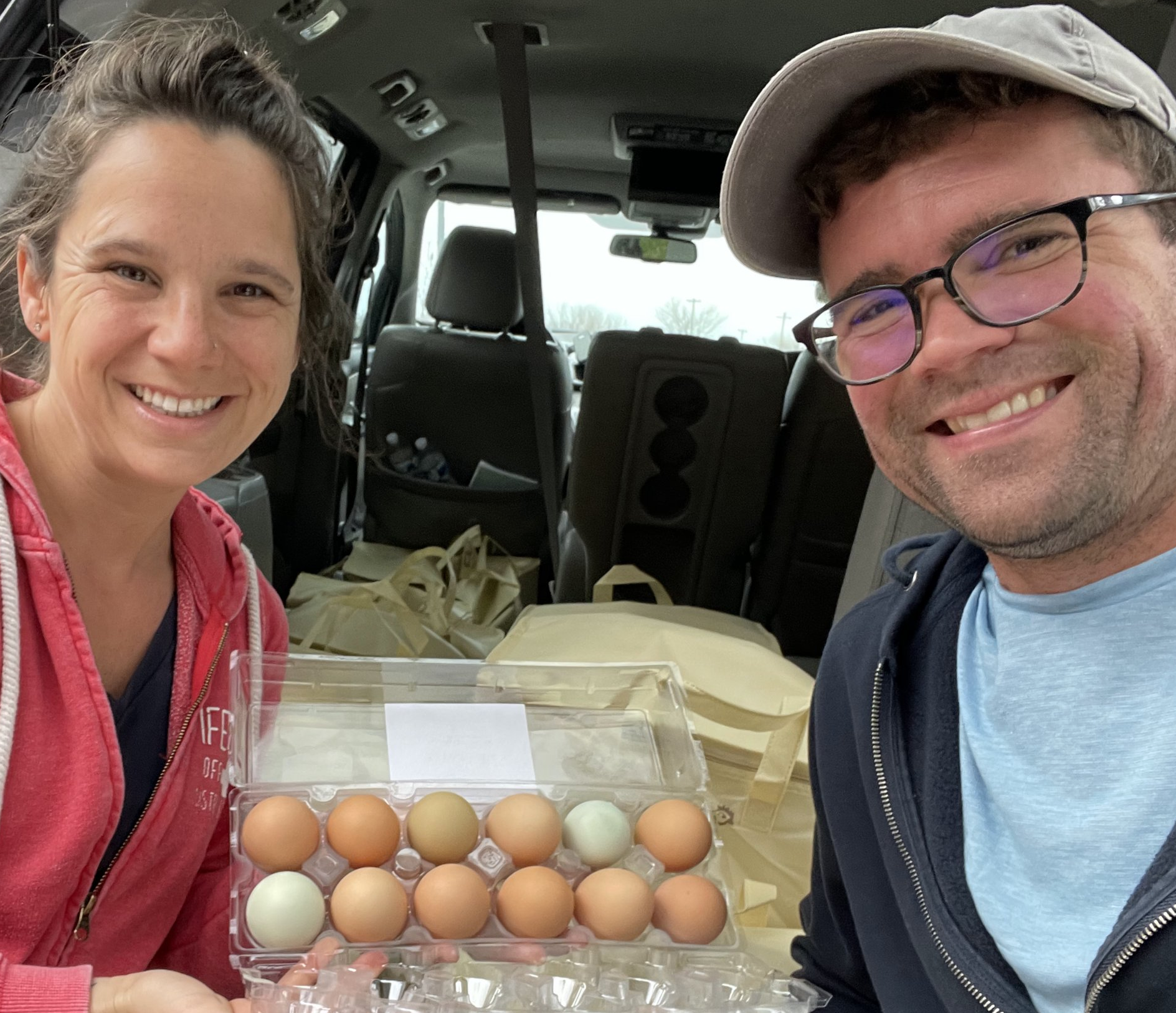 Got it! I'll text you back there shortly!