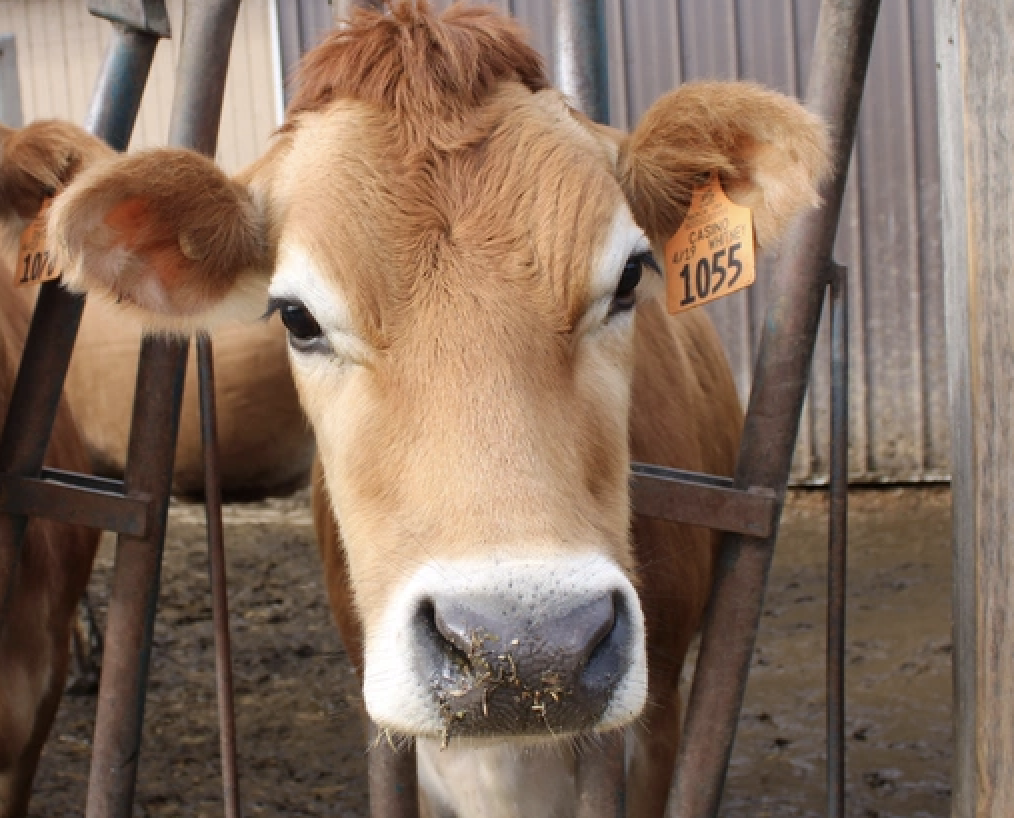 Kilgus Farmstead
Fairbury, IL
Kilgus Farmstead
Fairbury, IL
Welcome to Kilgus Farmstead, a multi-generational family farm in central Illinois. With a rich history of dairy farming, we've diversified to include meat production and an on-farm creamery. Our love for farming, sustainable practices, and premium products has shaped us into an independent, passionate business. Join us in experiencing the taste of tradition and the commitment to quality that defines Kilgus Farmstead.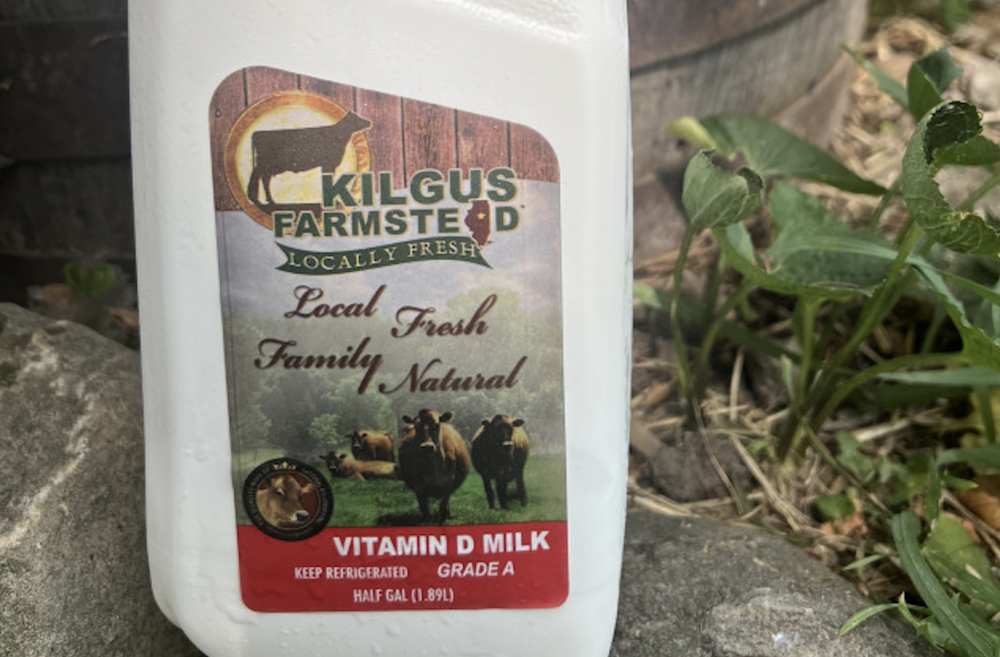 Discover Kilgus Farmstead's A2 Cow Milk. From our sustainably rai...
read more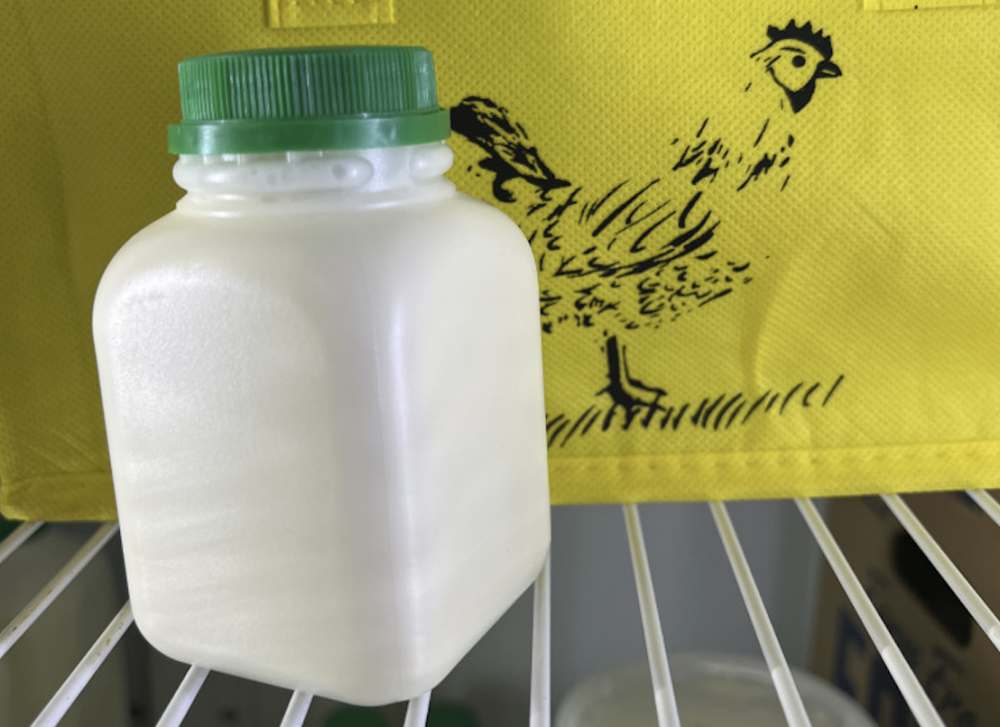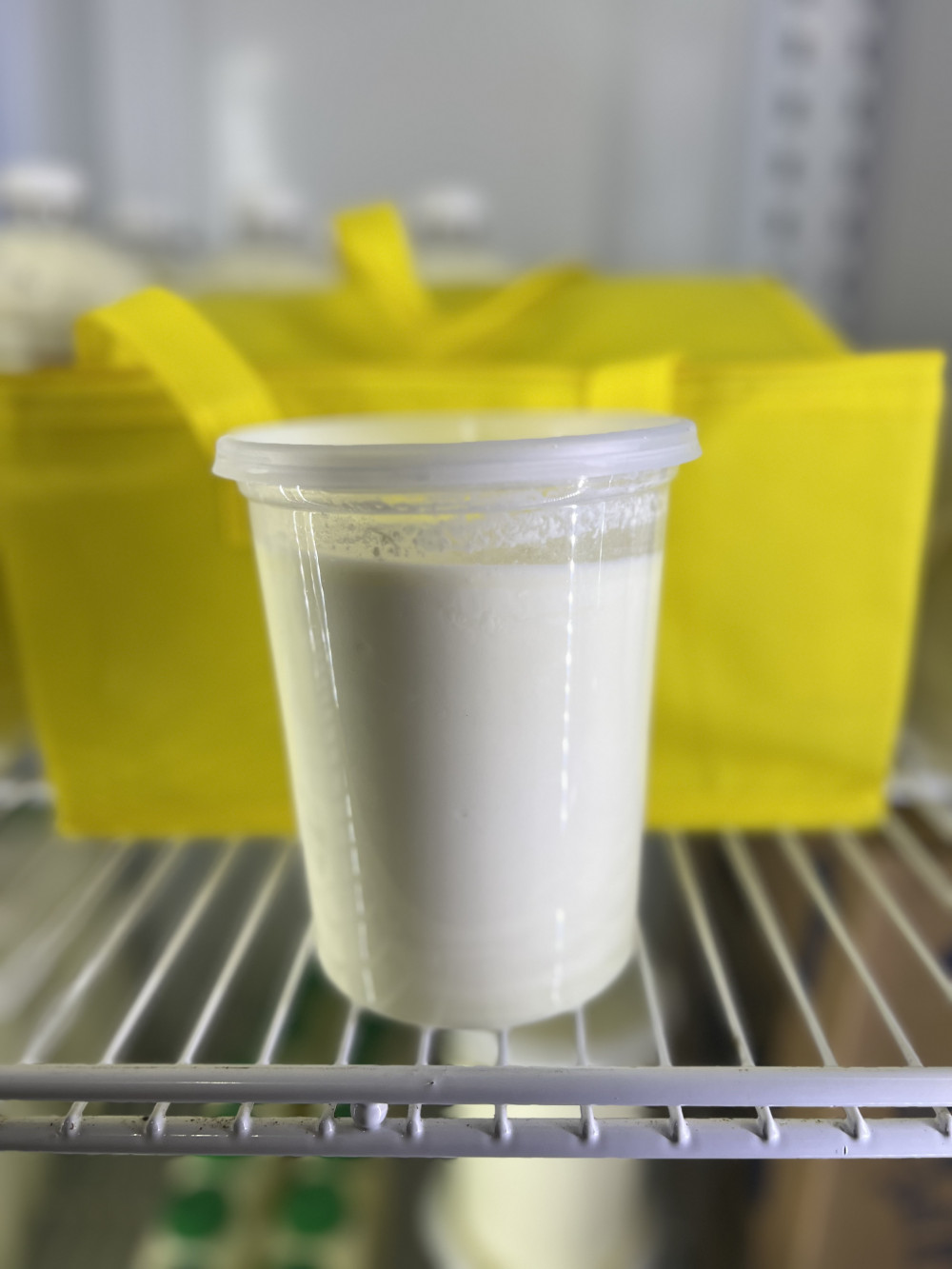 now
Hey there! 👋 I'm MariKate.
Thanks for stopping by!
How can I help?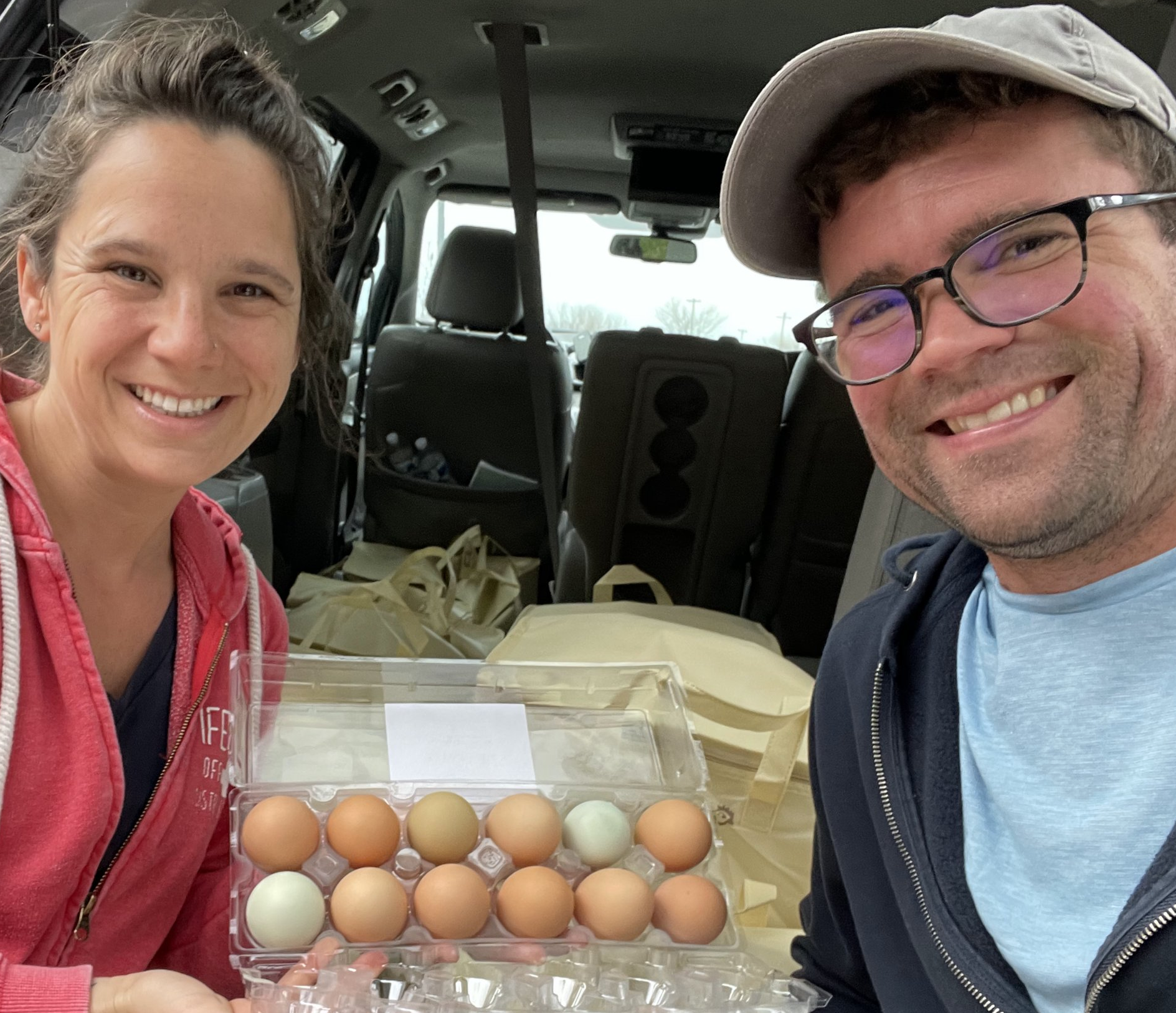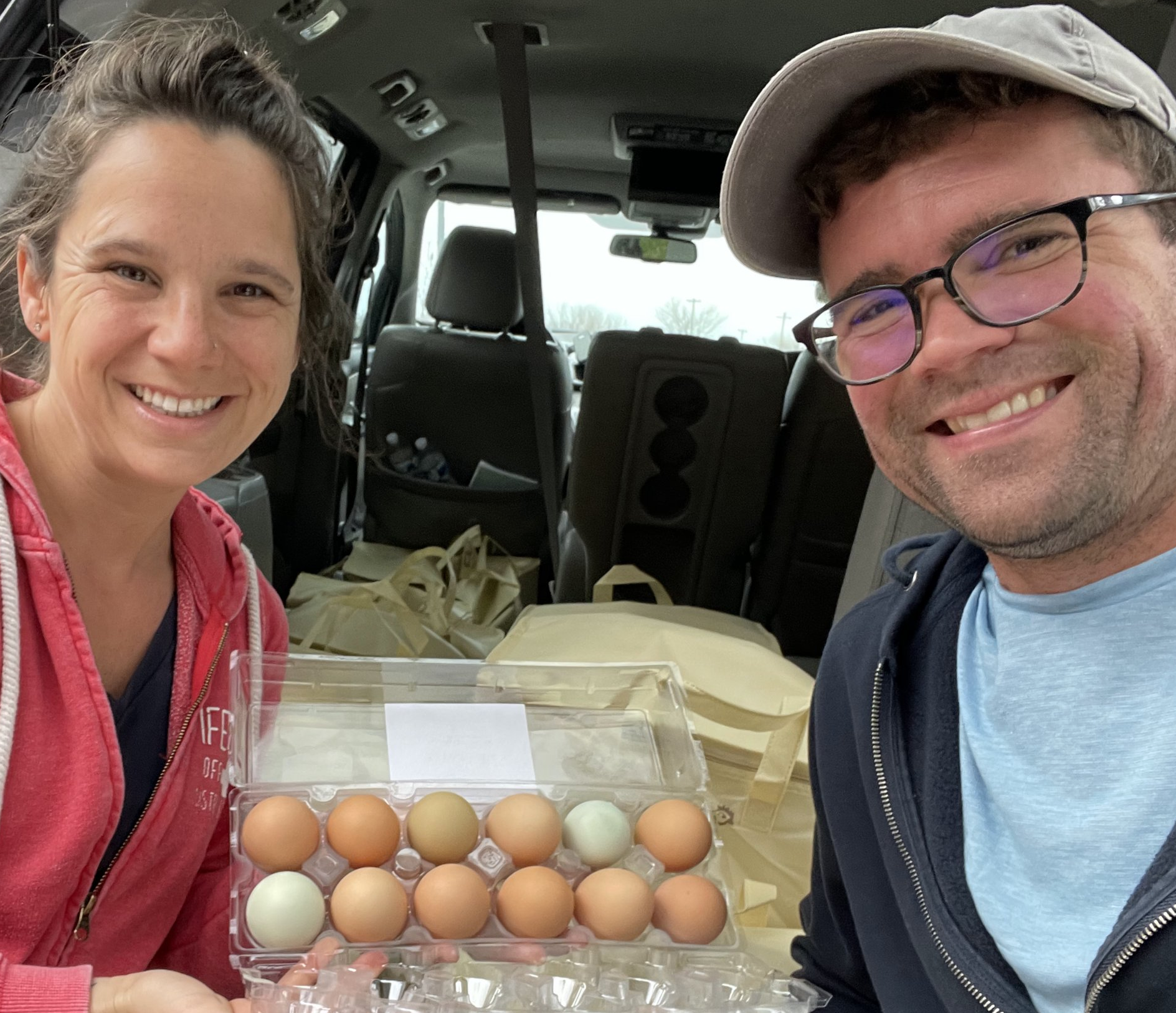 Got it! I'll text you back there shortly!