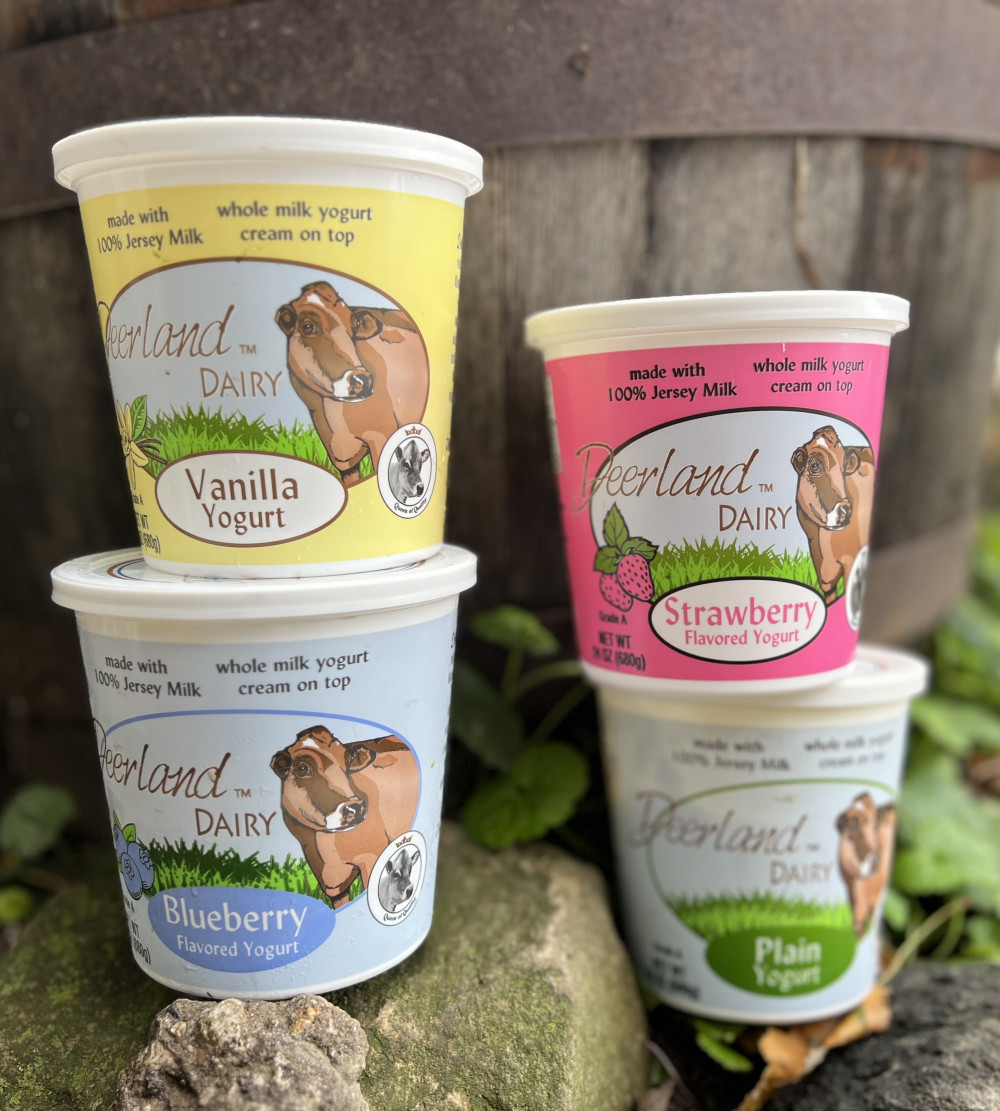 This whole milk yogurt product feature 100% Jersey milk and is crafted from pasteurized, non-homogenized milk, creating a delectable layer of cream on top. Available in 24oz. containers, it comes in Plain, Vanilla, Strawberry, and Blueberry flavors, all crafted with natural ingredients and free from preservatives.
now
Hey there! 👋 I'm MariKate.
Thanks for stopping by!
How can I help?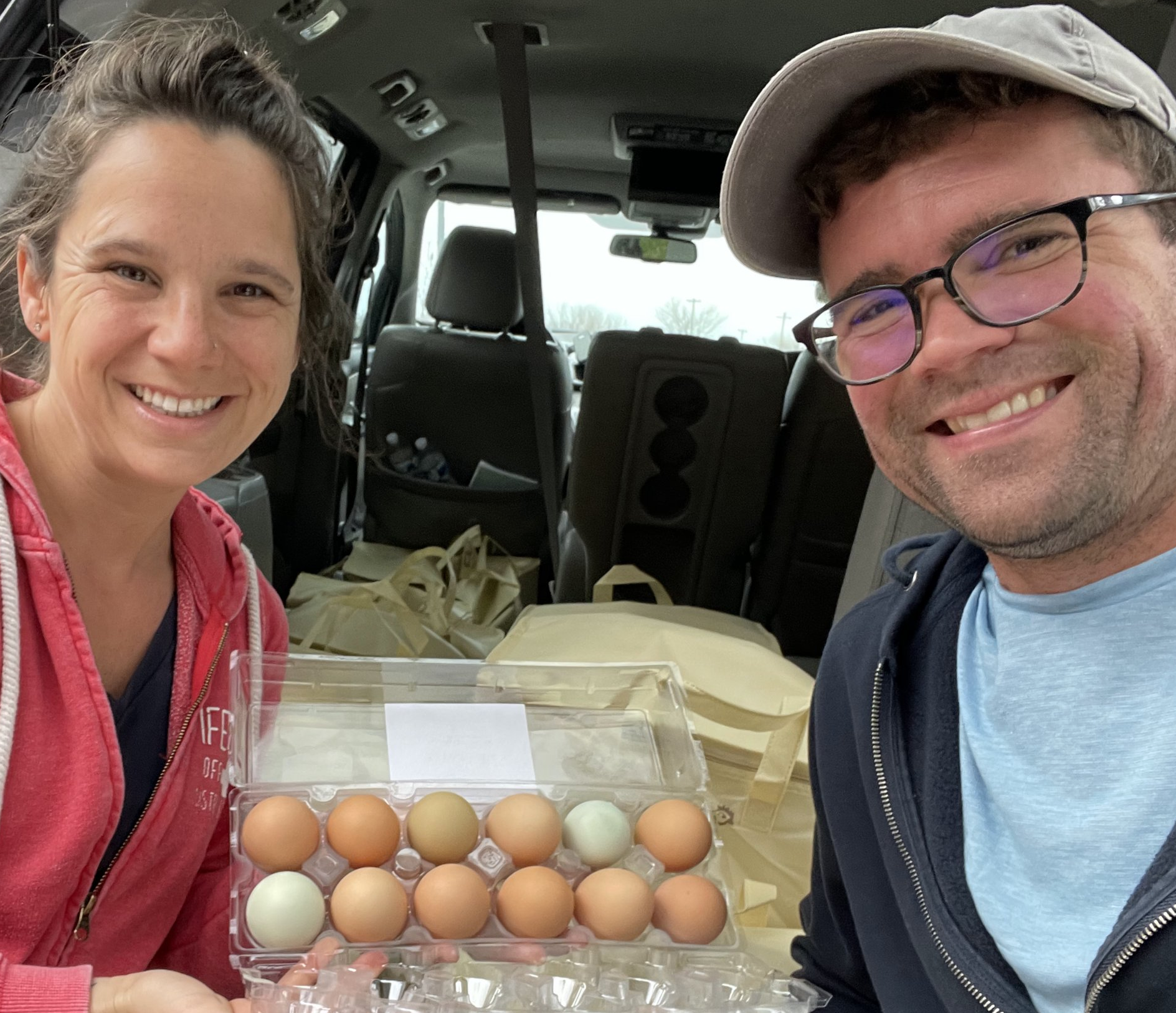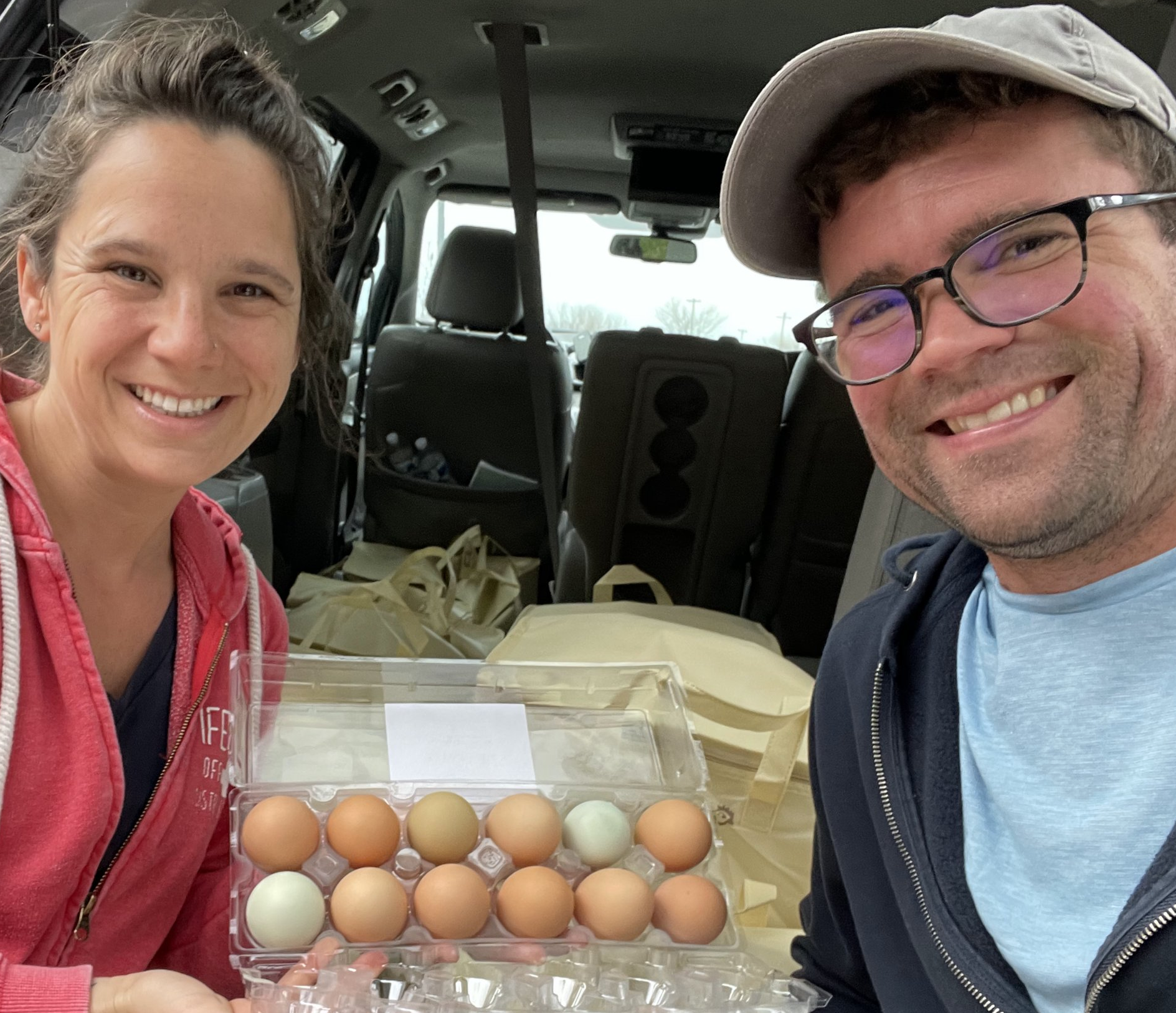 Got it! I'll text you back there shortly!