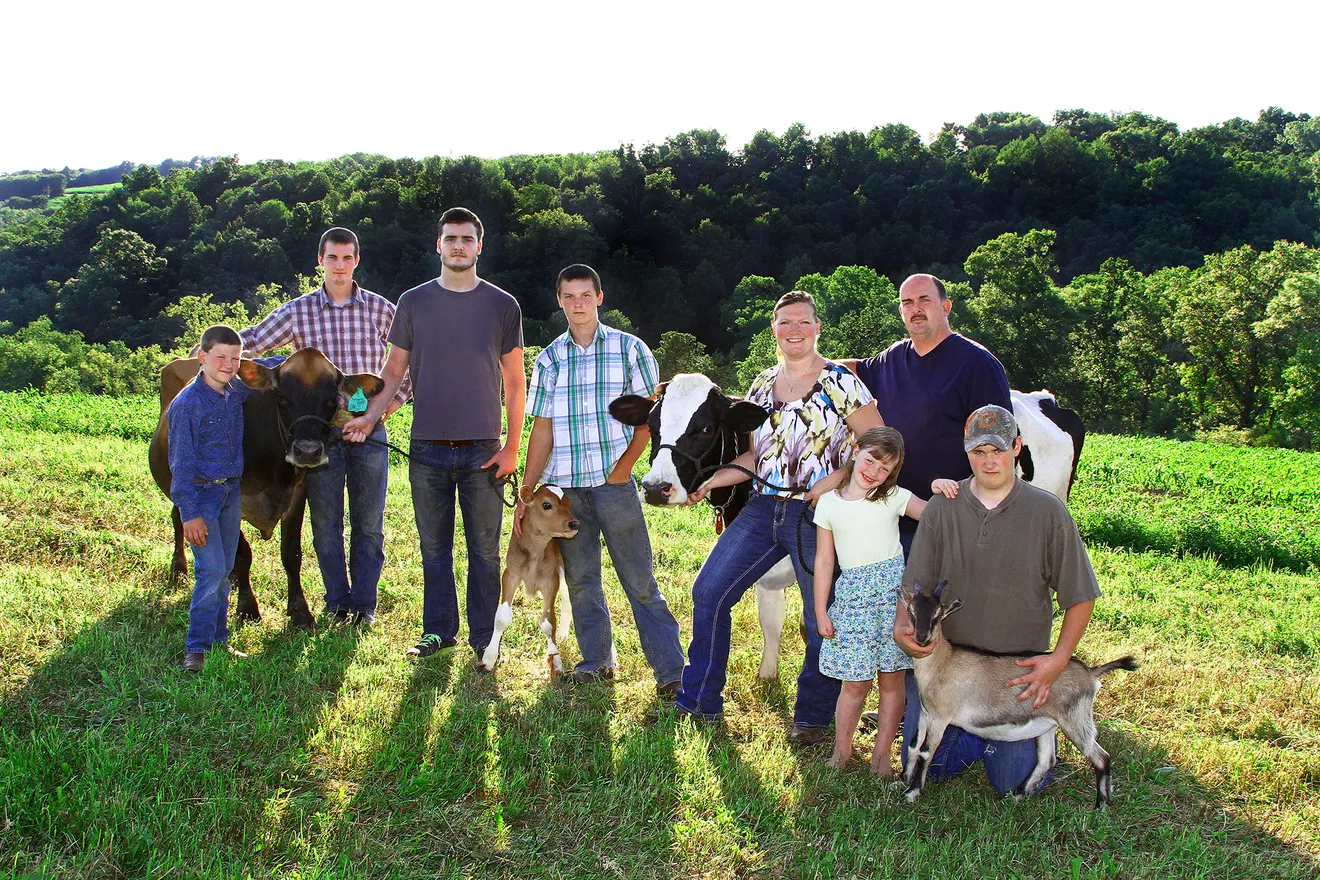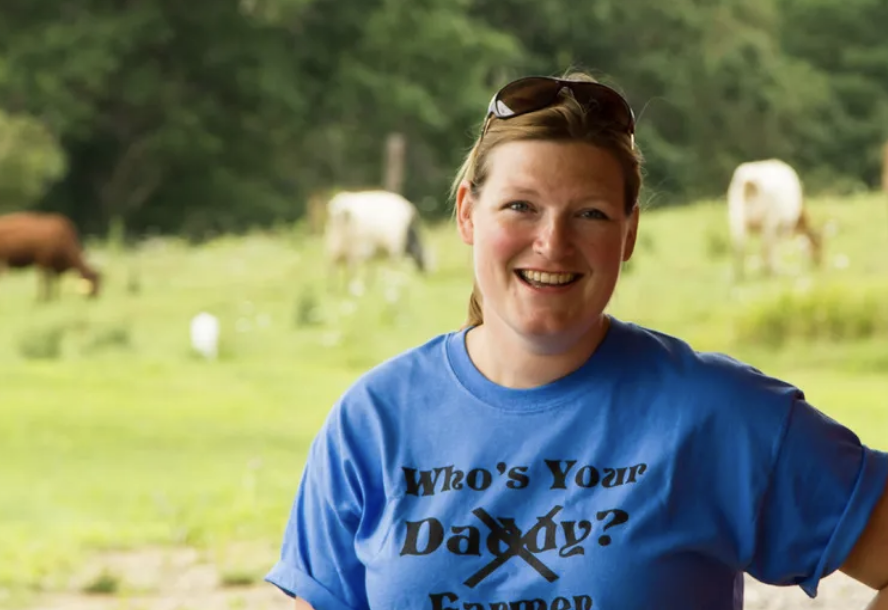 Nordic Creamery
Westby, WI
Nordic Creamery
Westby, WI
Nordic Creamery is a Wisconsin family farm that offers a variety of handcrafted cheeses and butters made from fresh goat's and cow's milk. The company is known for producing some of the best tasting butter and award-winning cheese in the country.
now
Hey there! 👋 I'm MariKate.
Thanks for stopping by!
How can I help?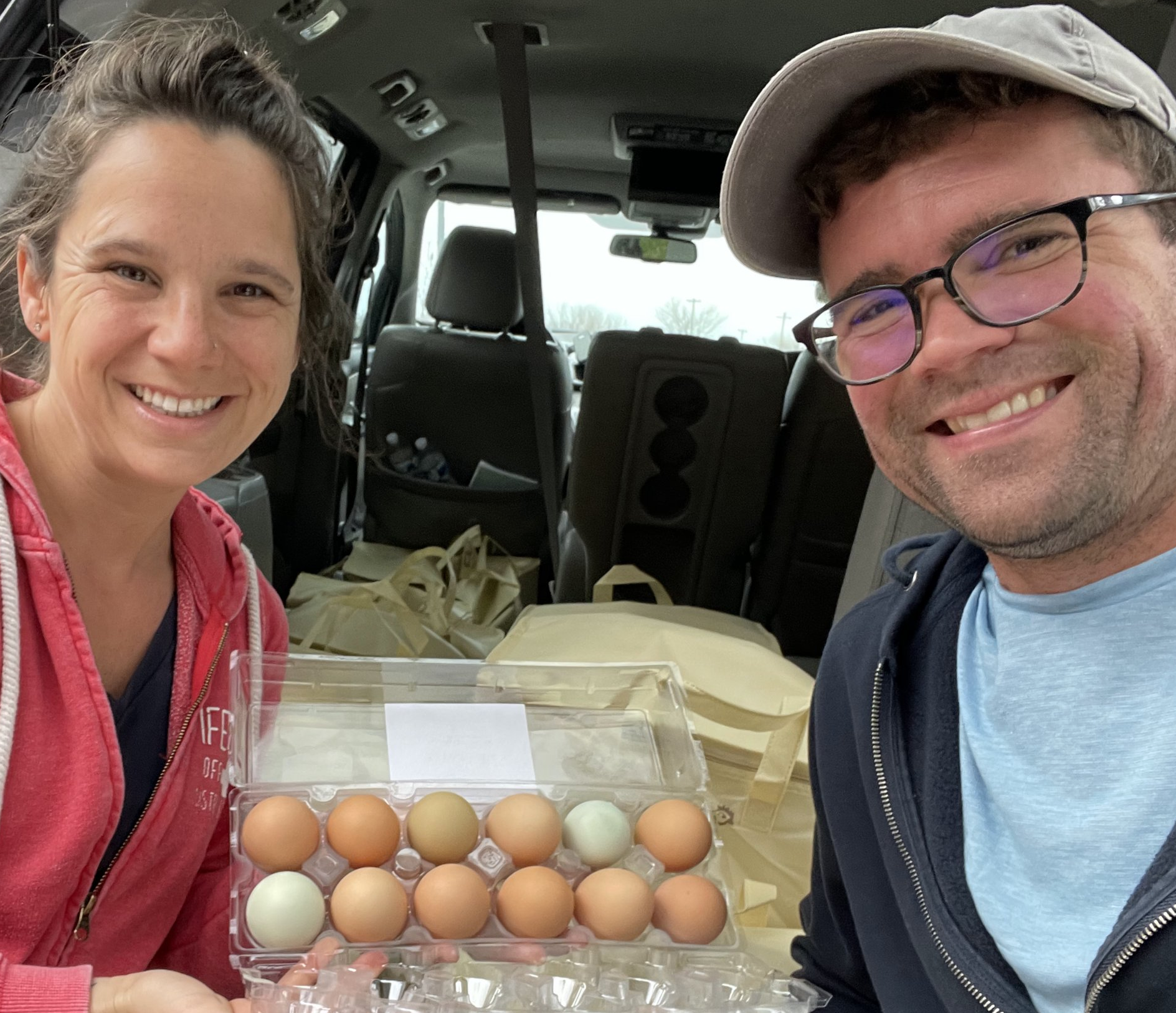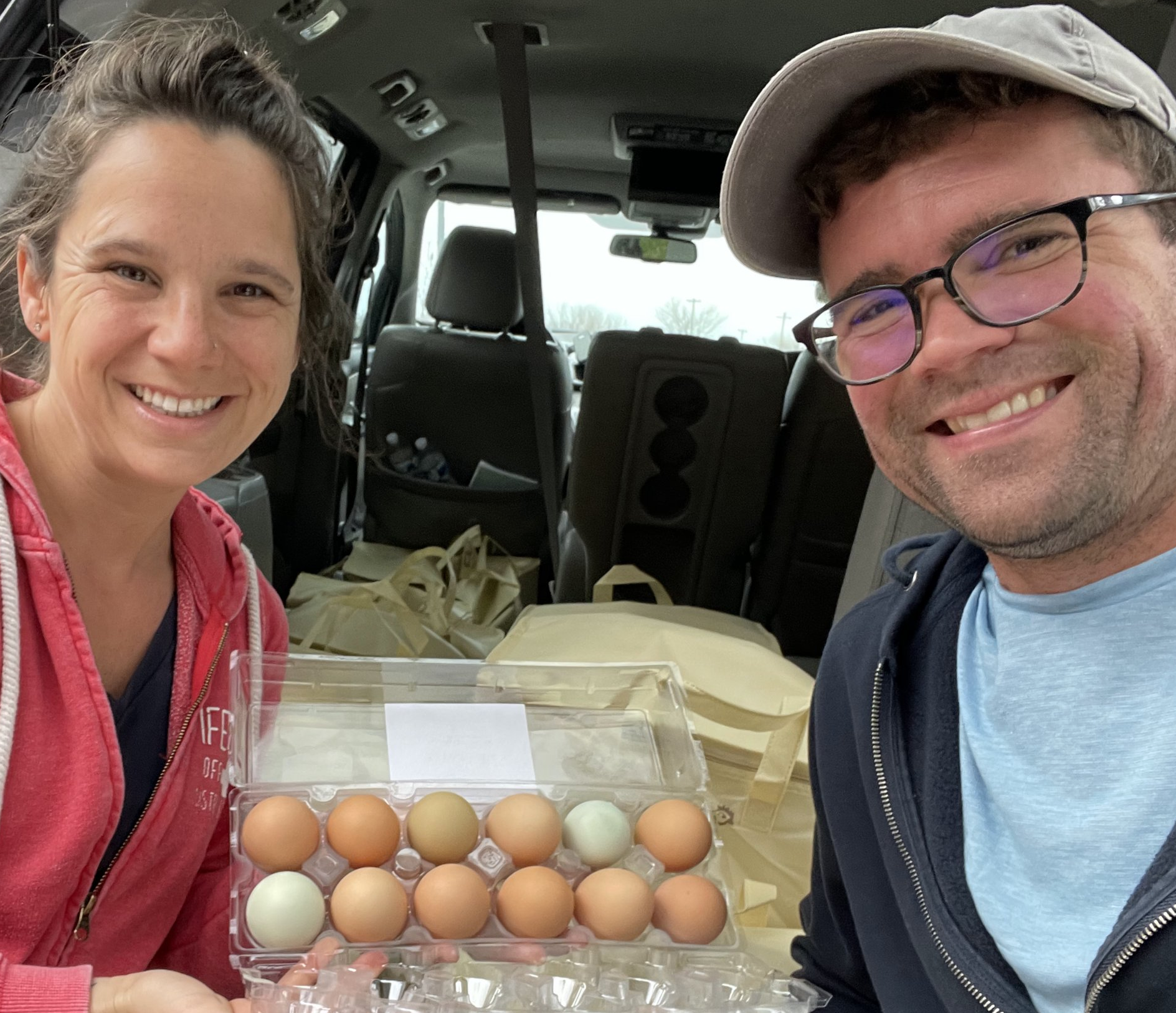 Got it! I'll text you back there shortly!