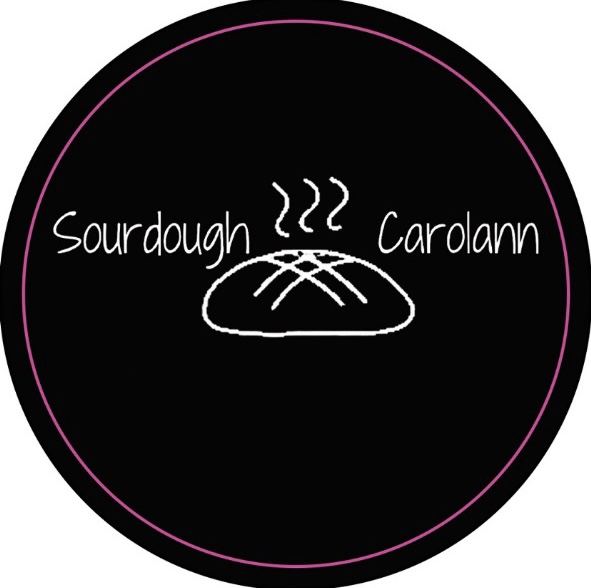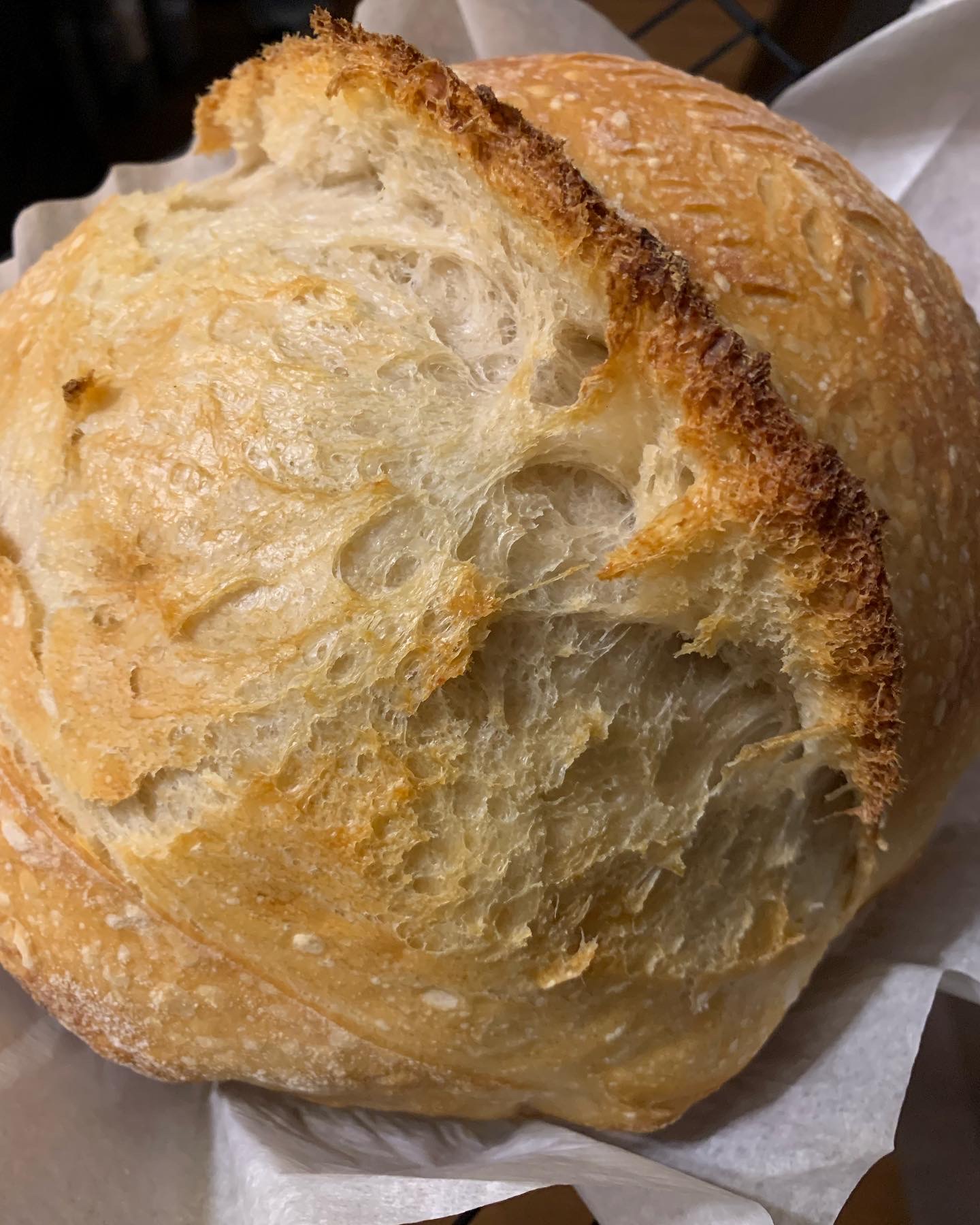 Sourdough Carolann
Mokena, Illinois
Sourdough Carolann
Mokena, Illinois
Hi! Sourdough Carolann is homemade sourdough bread, sourdough dehydrated starter, sourdough bagels, and sourdough cookies. I wanted a bread that was good for your gut, and better for digestion.
now
Hey there! 👋 I'm MariKate.
Thanks for stopping by!
How can I help?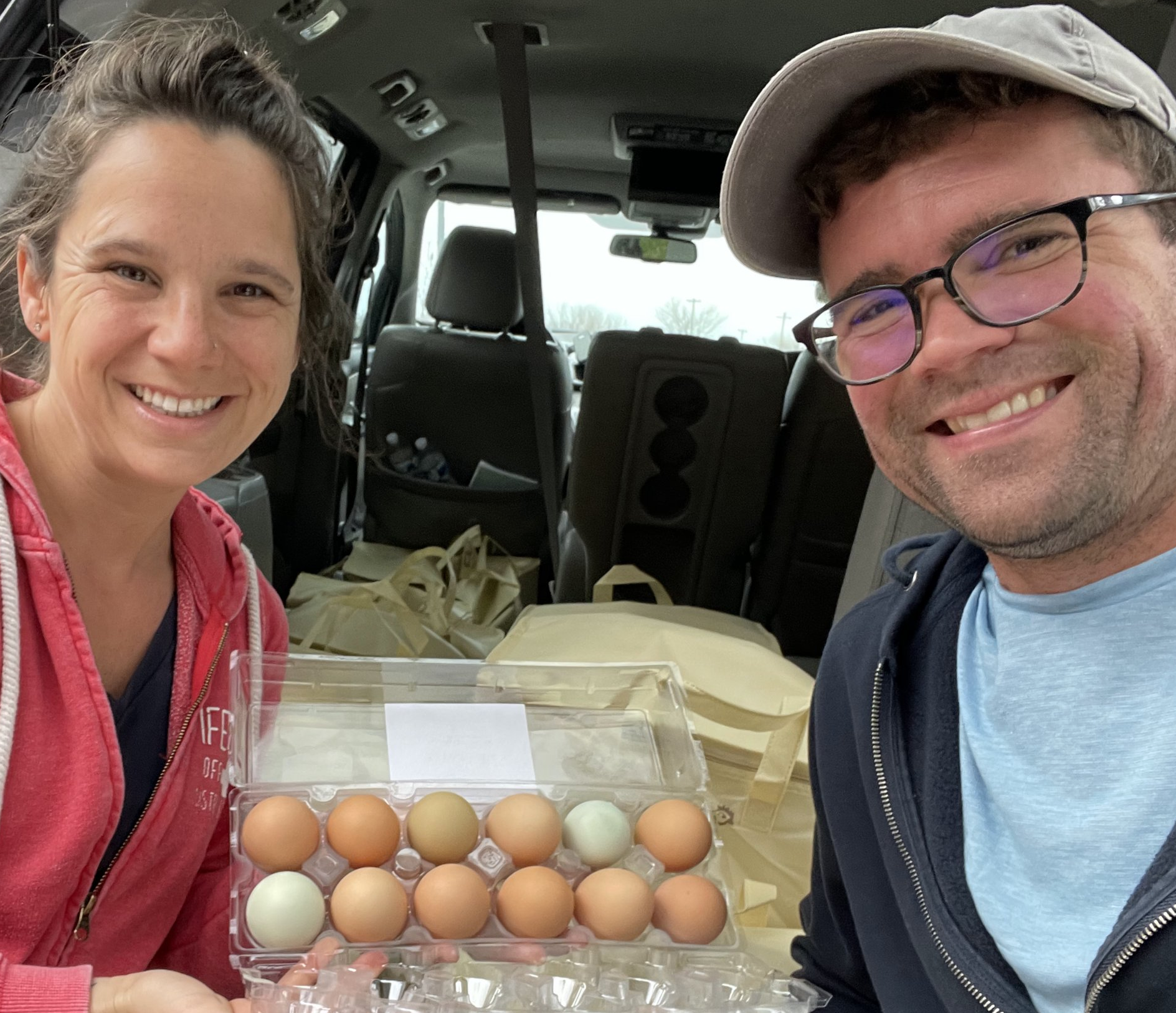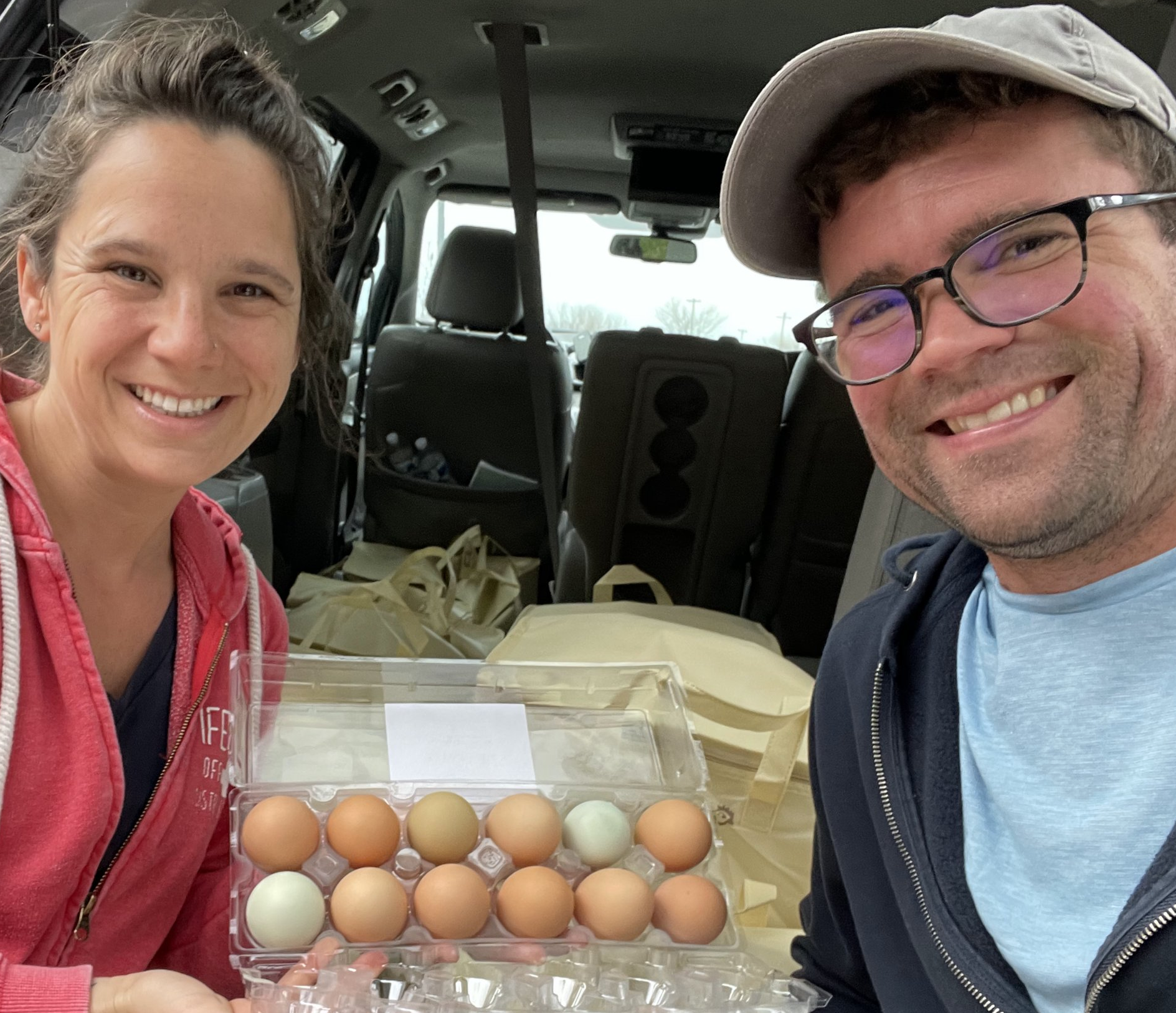 Got it! I'll text you back there shortly!