Farm Fresh. Delivered.
Enter your zip code to see if we deliver to your address.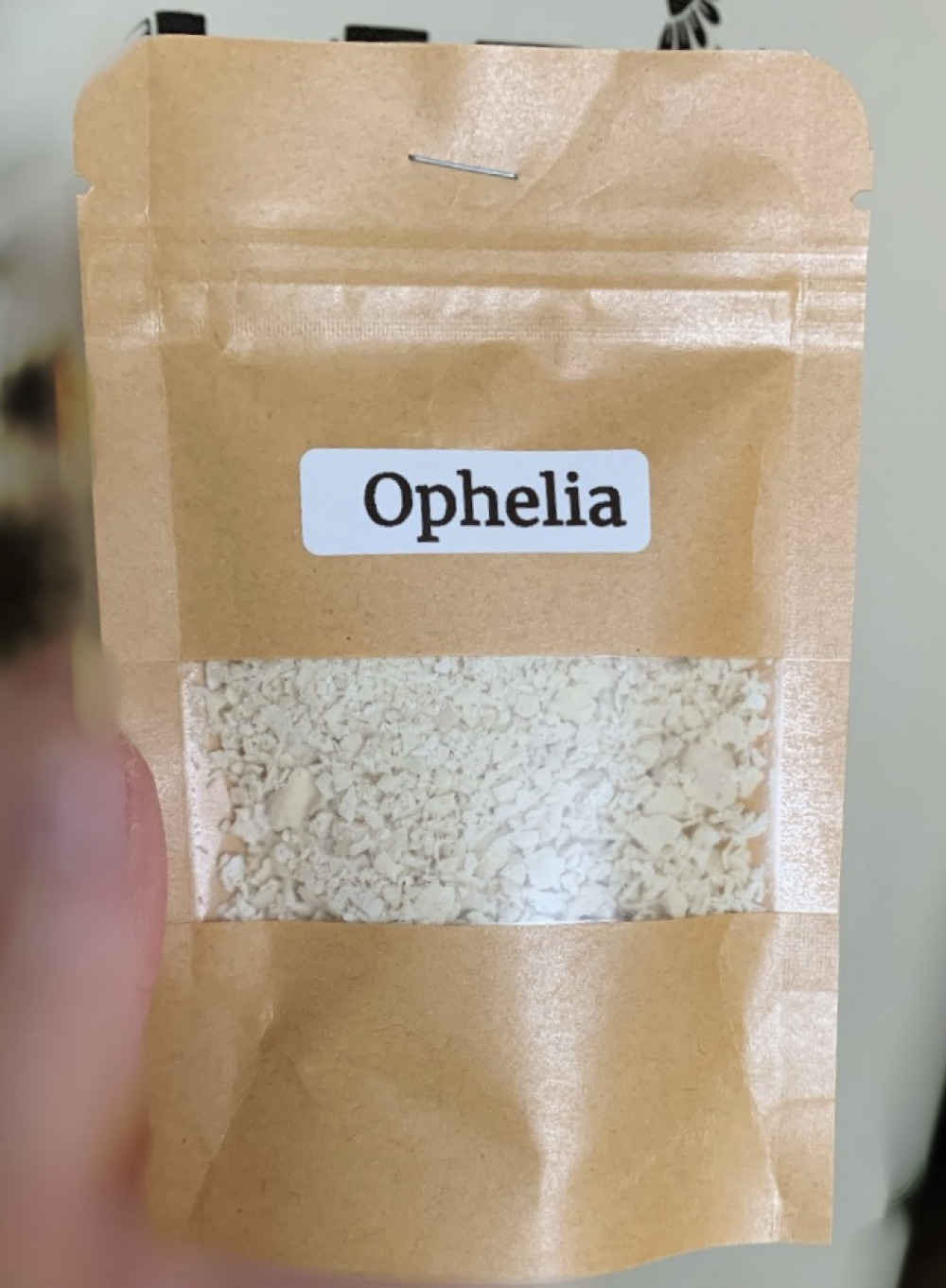 Dehydrated Sourdough Starter (30 grams) enough for three starters. Comes with instructions on how to revive her, and have yourself baking some homemade fresh sourdough within 5 days.
Free Delivery

Made locally in Mokena
now
Hey there! 👋 I'm MariKate.
Thanks for stopping by!
How can I help?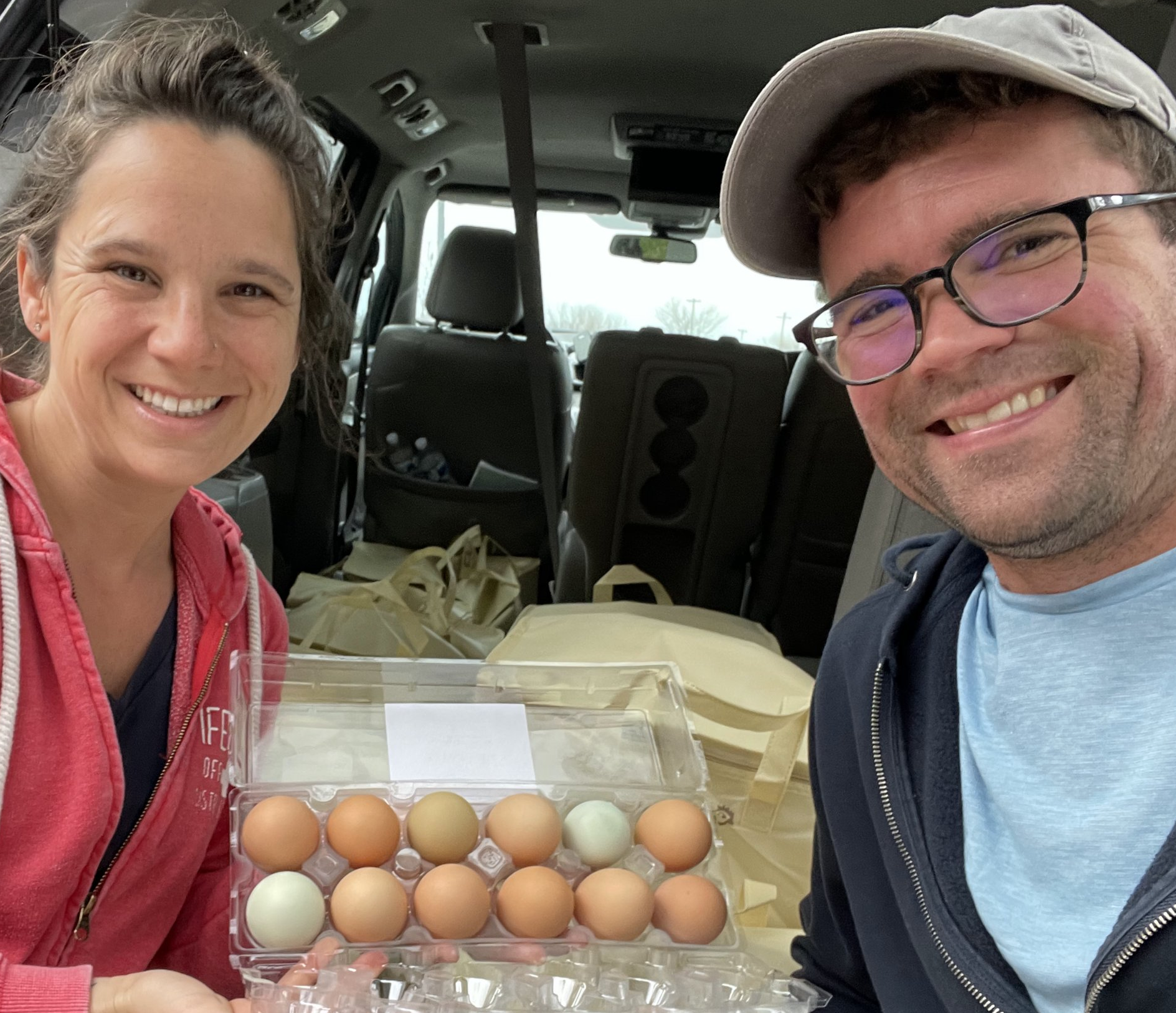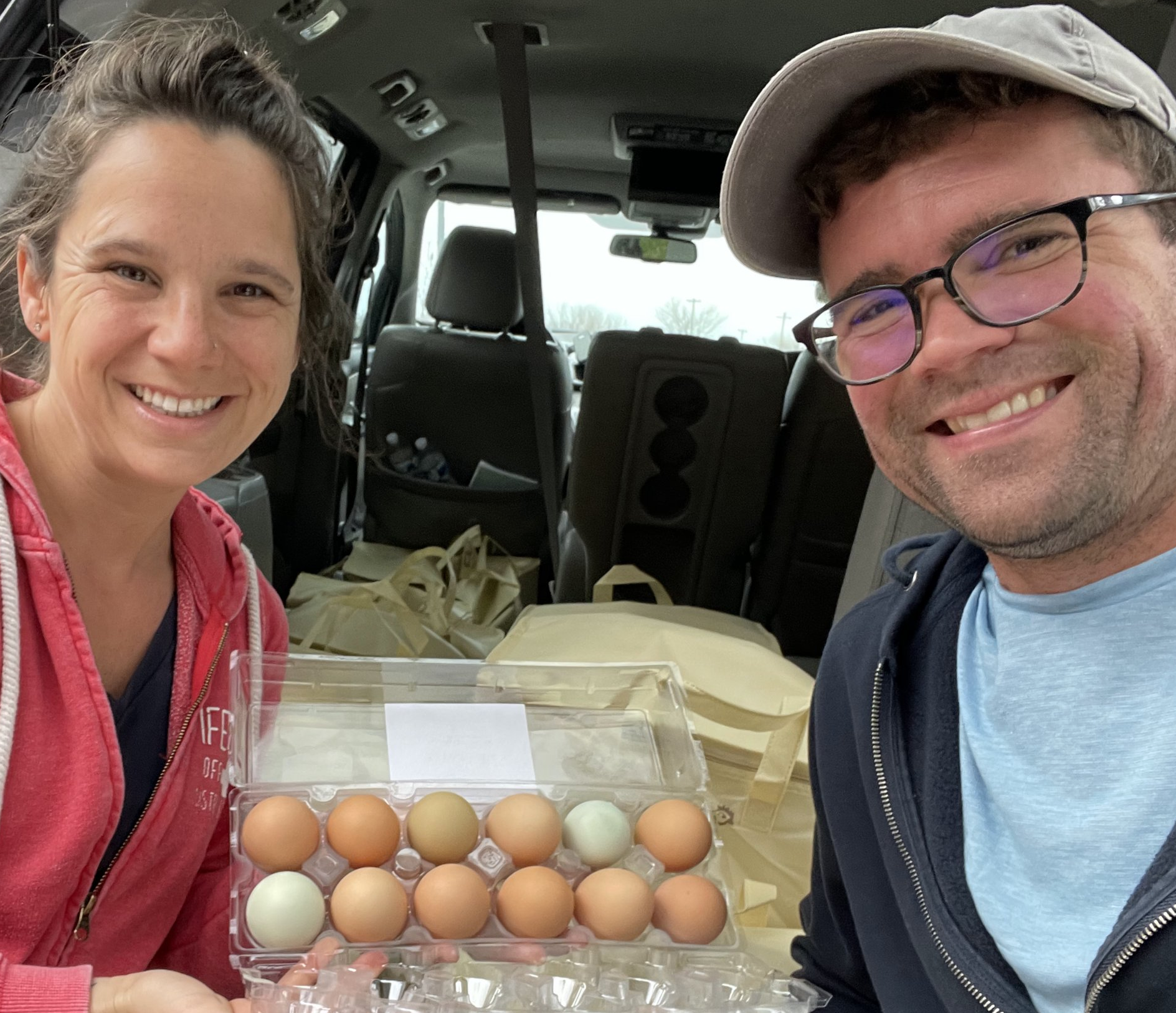 Got it! I'll text you back there shortly!