Farm Fresh. Delivered.
Enter your zip code to see if we deliver to your address.
Smudge bundle grown organically on Kakadoodle farm, made with sage, lavender and eucalyptus
now
Hey there! 👋 I'm MariKate.
Thanks for stopping by!
How can I help?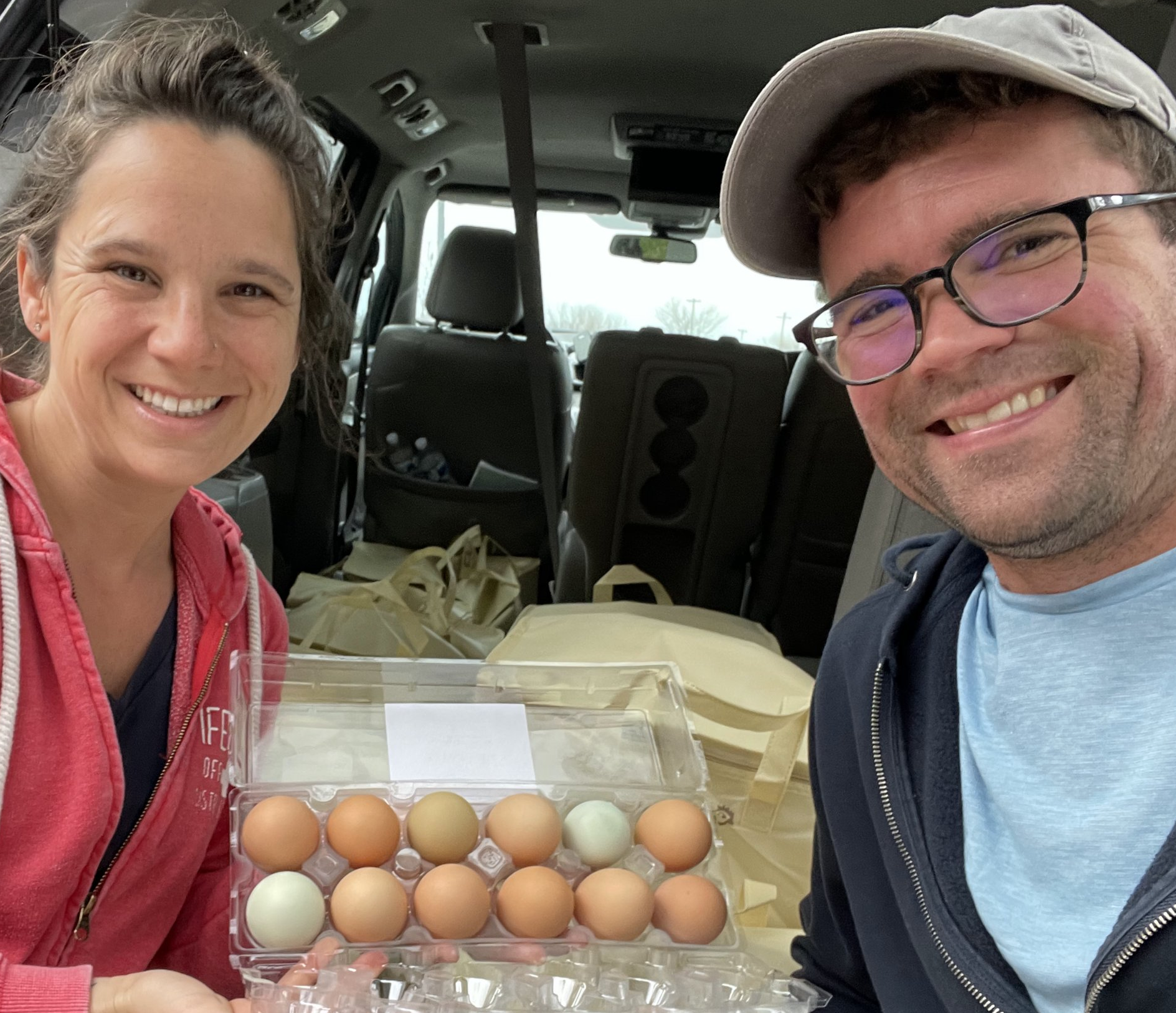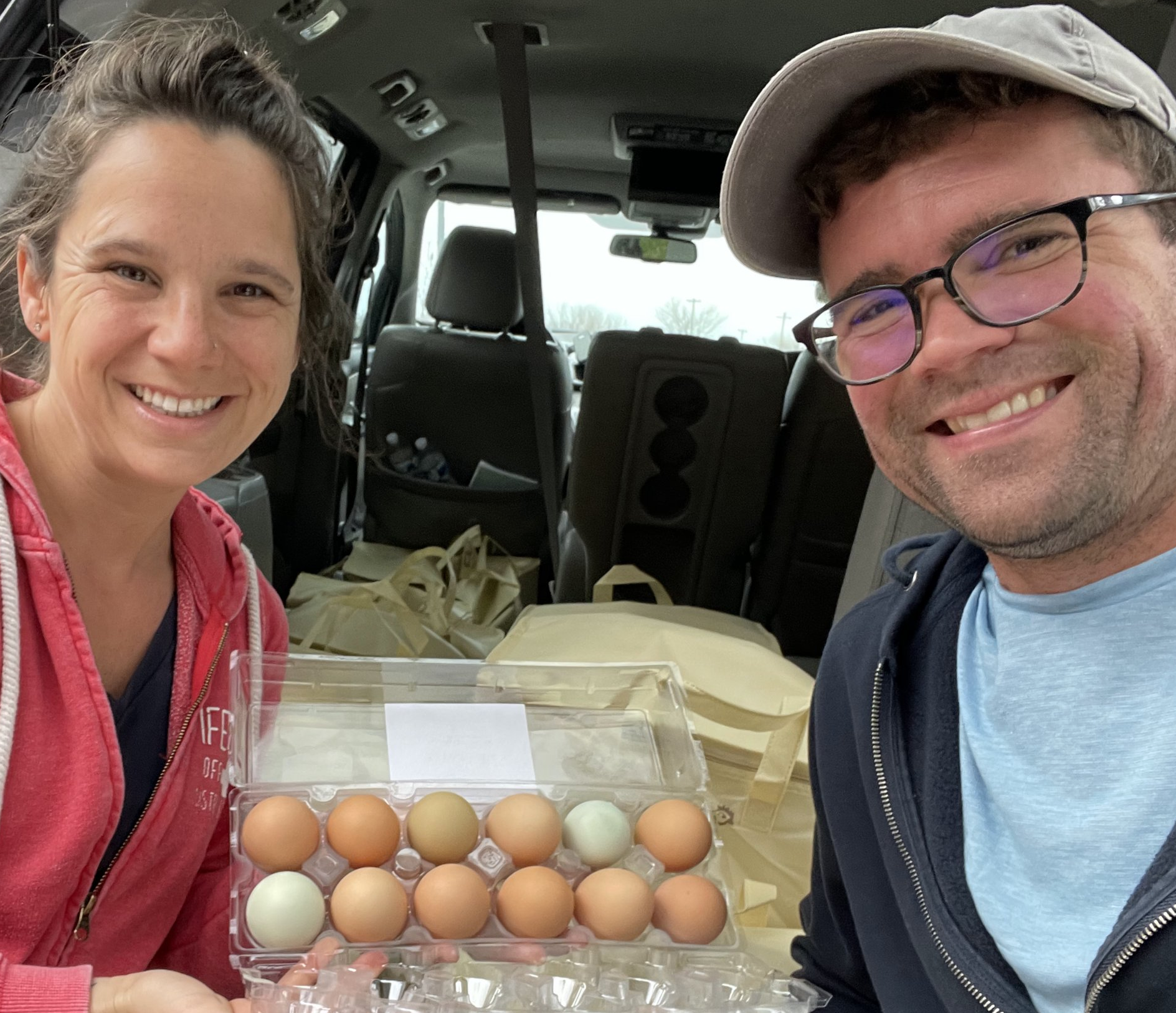 Got it! I'll text you back there shortly!