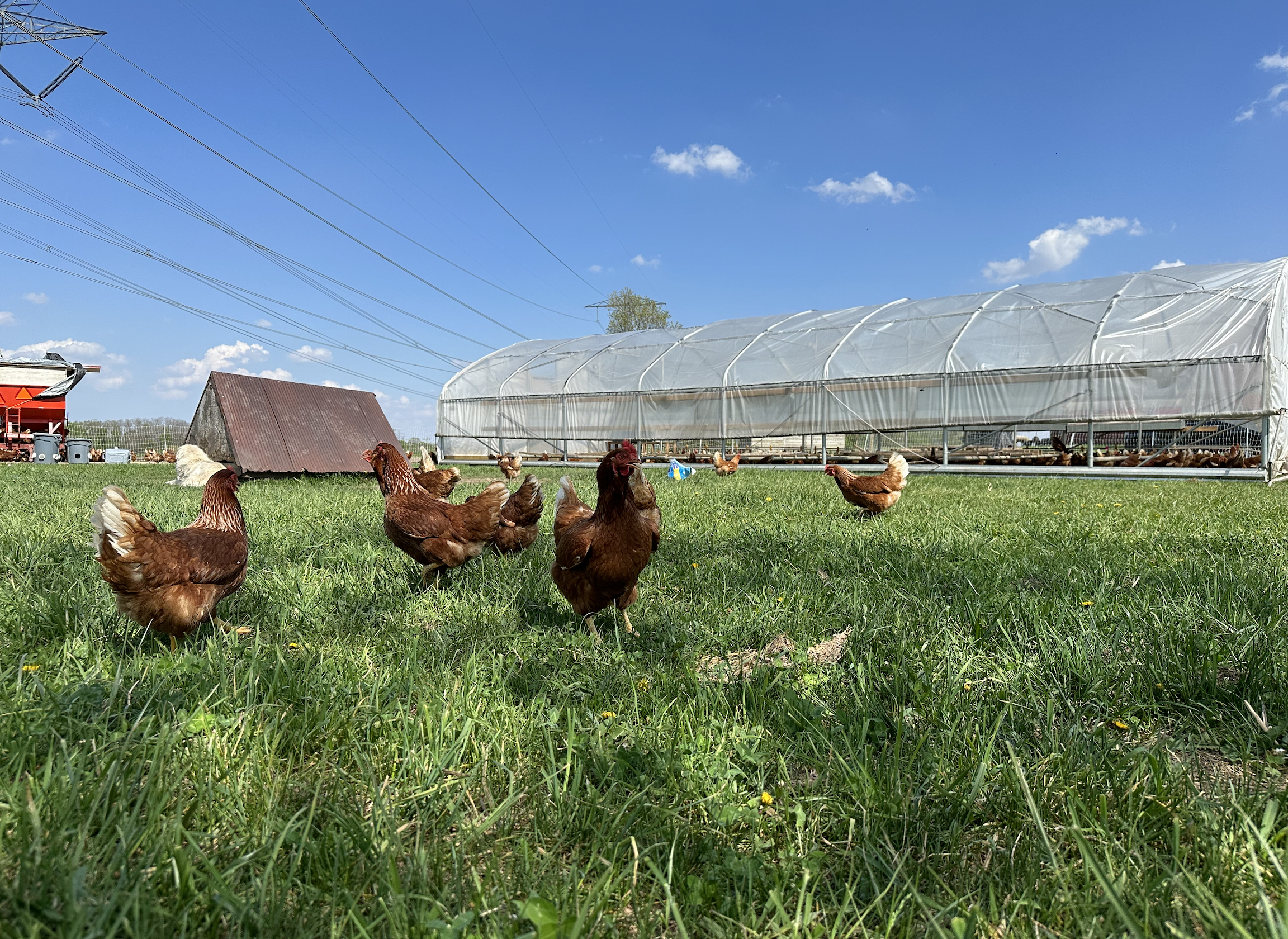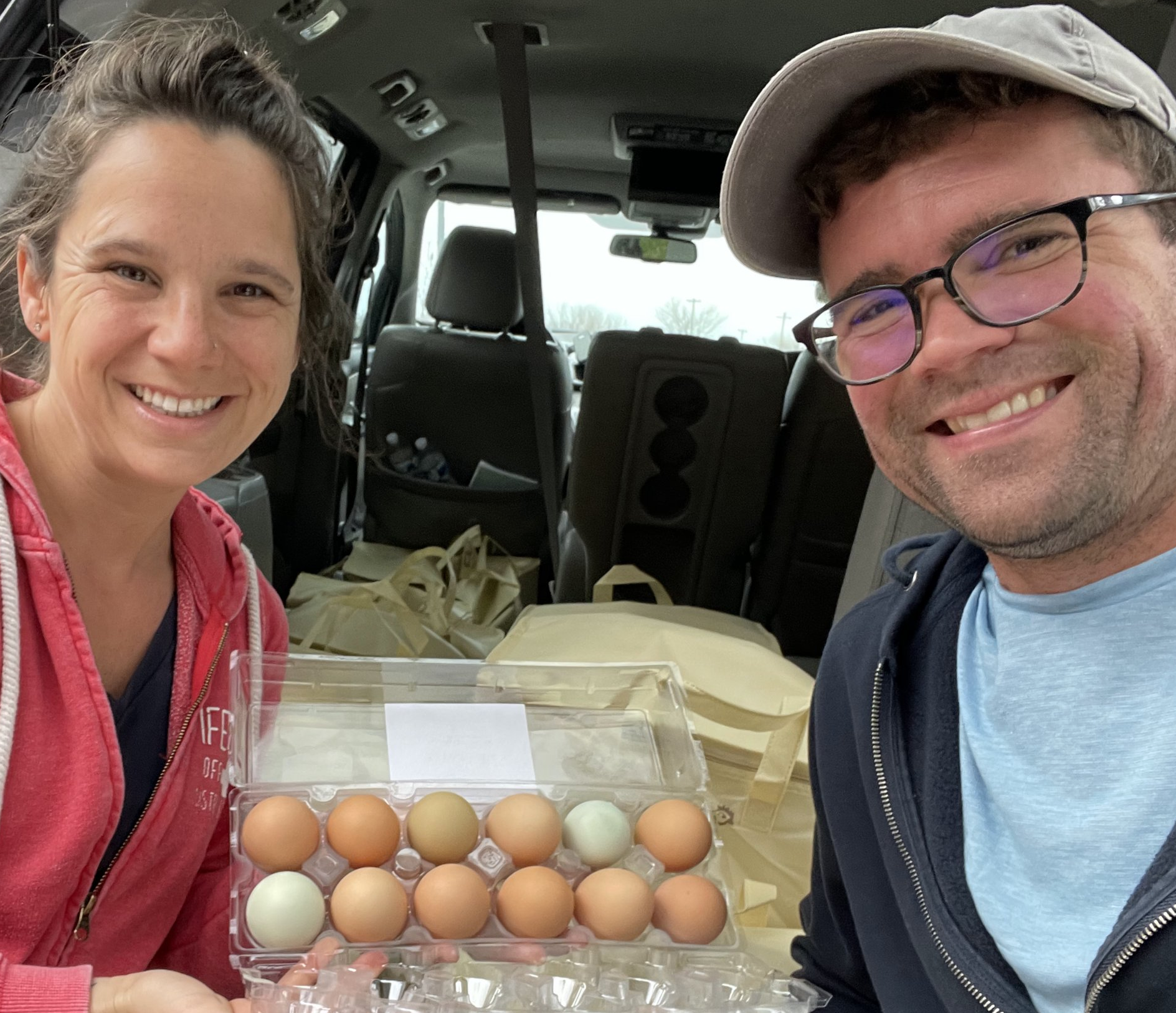 Kakadoodle Farm
Frankfort, IL
Kakadoodle Farm
Frankfort, IL
We moved to our farm in 2020 knowing absolutely nothing about farming. Now making it easier to buy local food than ever before with Kakadoodle. Offering free delivery to Frankfort, Mokena, New Lenox and Orland Park!
now
Hey there! 👋 I'm MariKate.
Thanks for stopping by!
How can I help?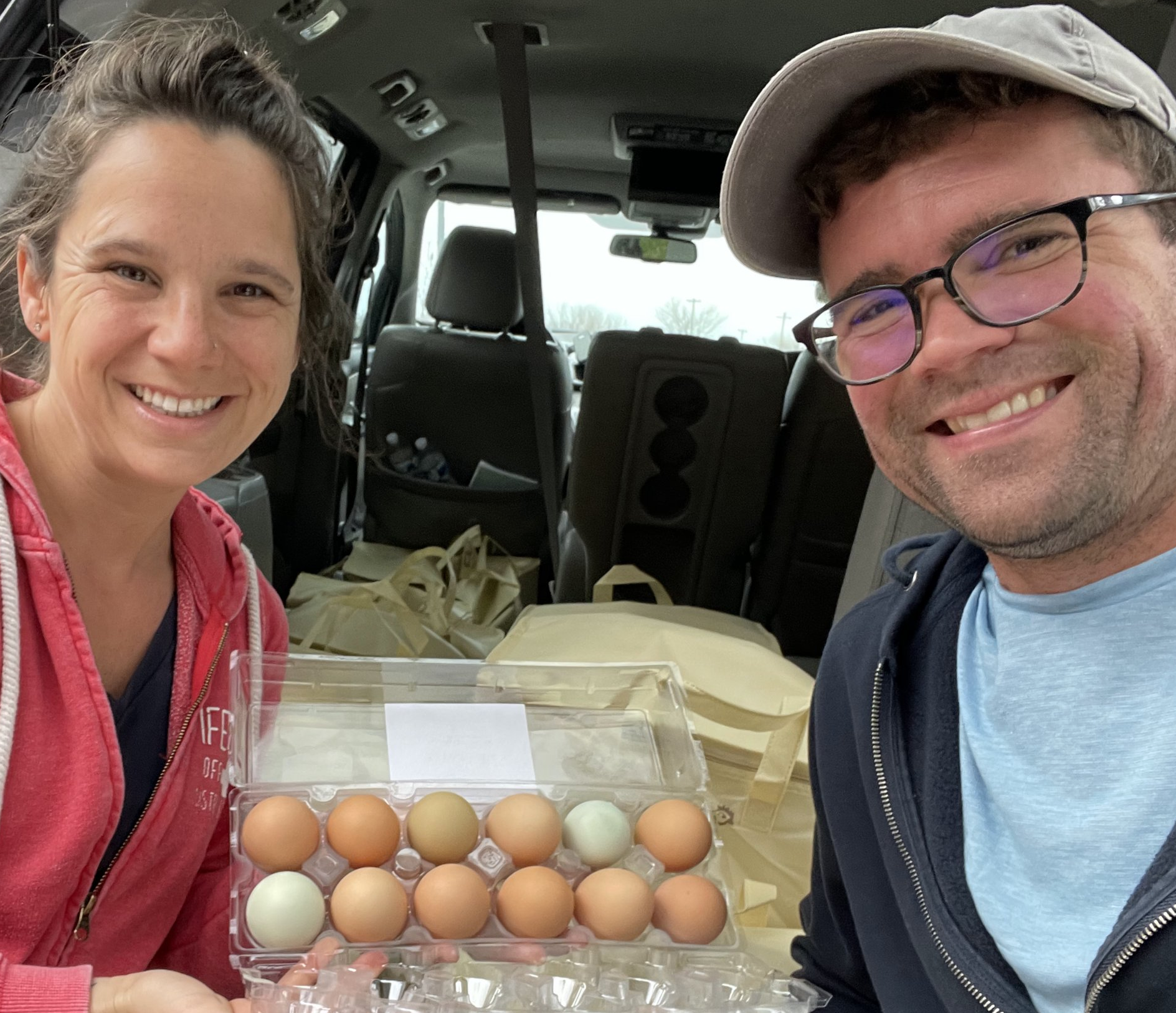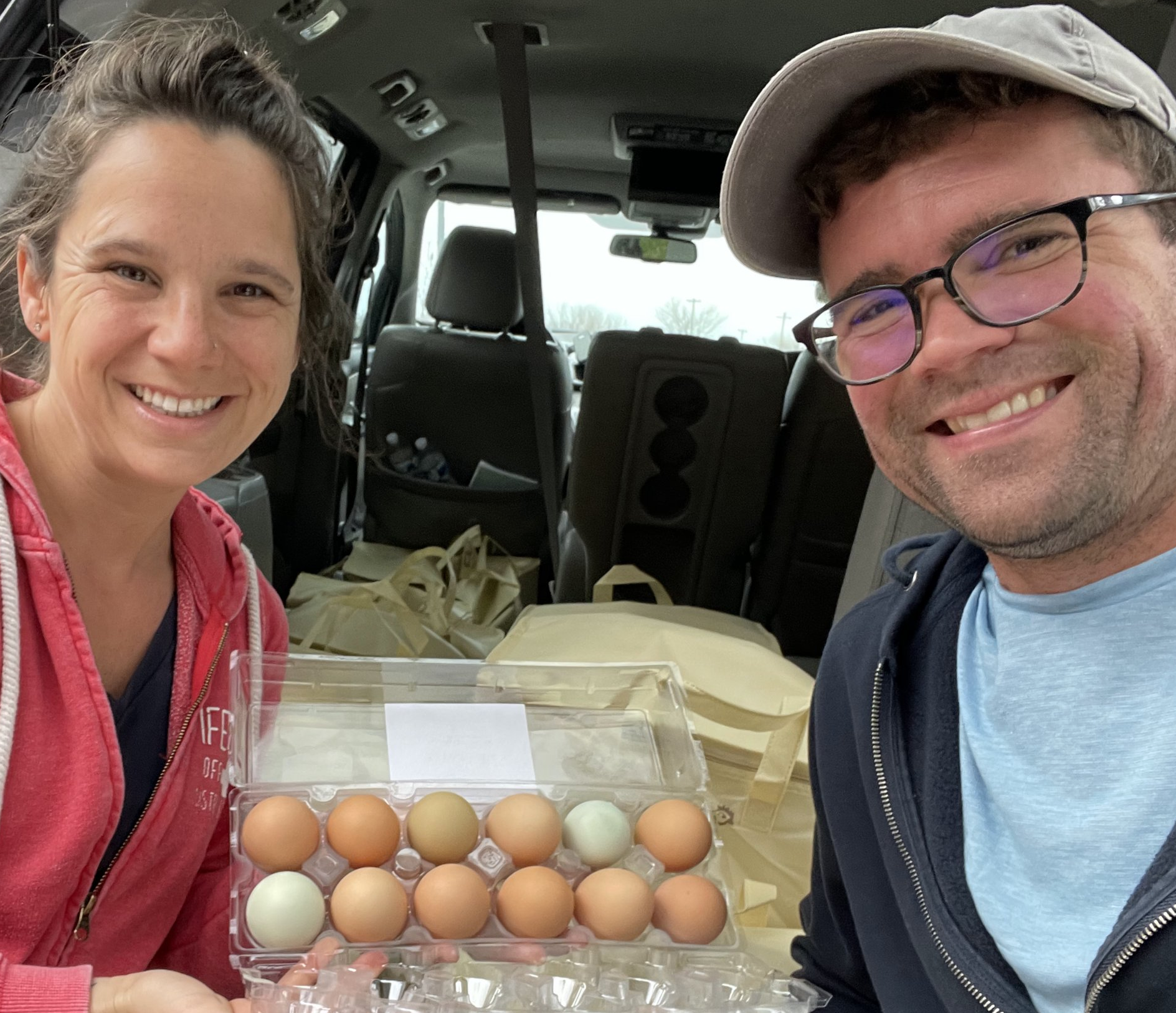 Got it! I'll text you back there shortly!