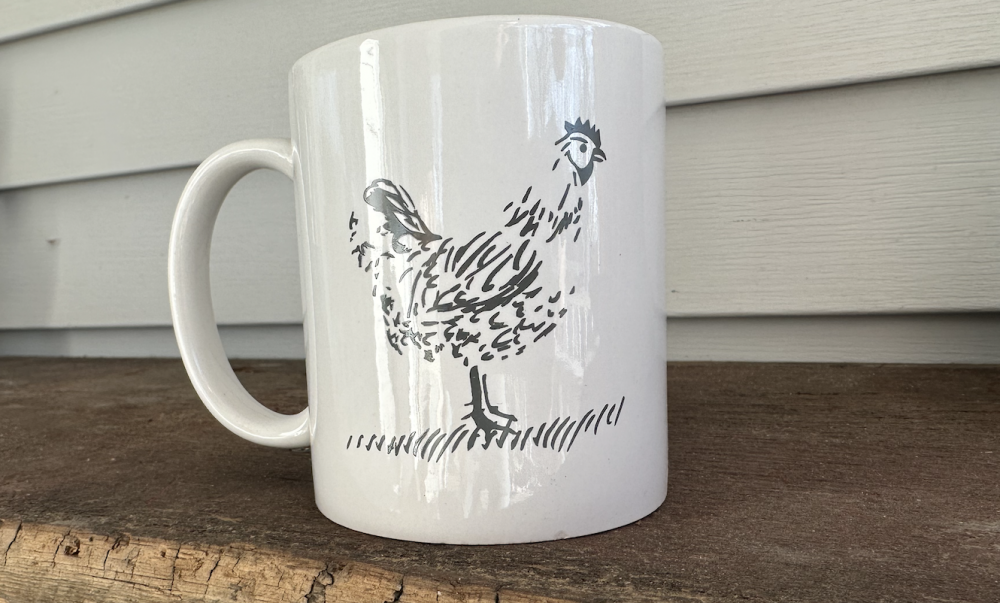 Enjoy your morning brew with the Kakadoodle 11 oz coffee mug. Classic white with elegant gray lettering, it's the perfect reminder of your support for local, chemical-free farming.
now
Hey there! 👋 I'm MariKate.
Thanks for stopping by!
How can I help?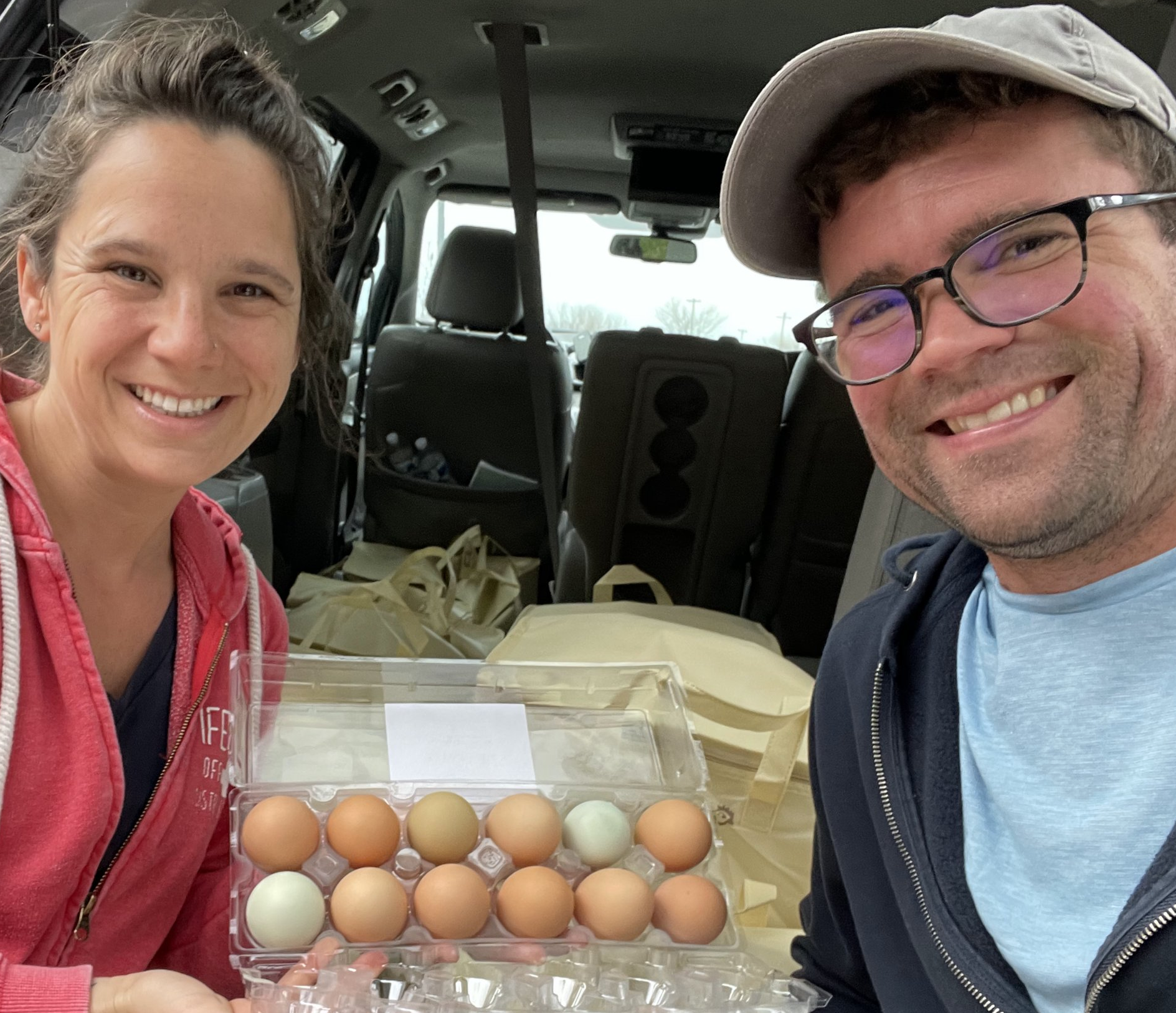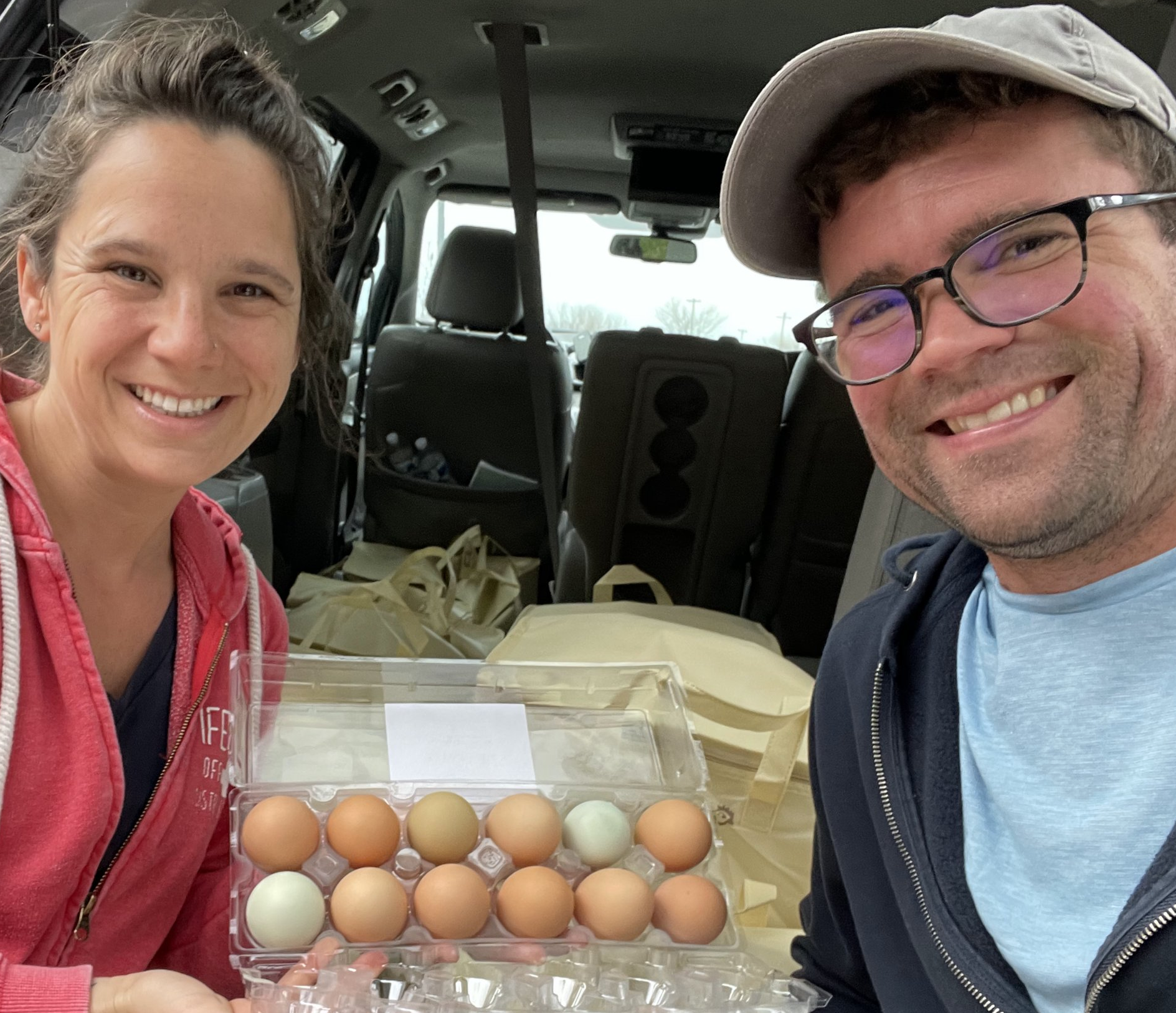 Got it! I'll text you back there shortly!