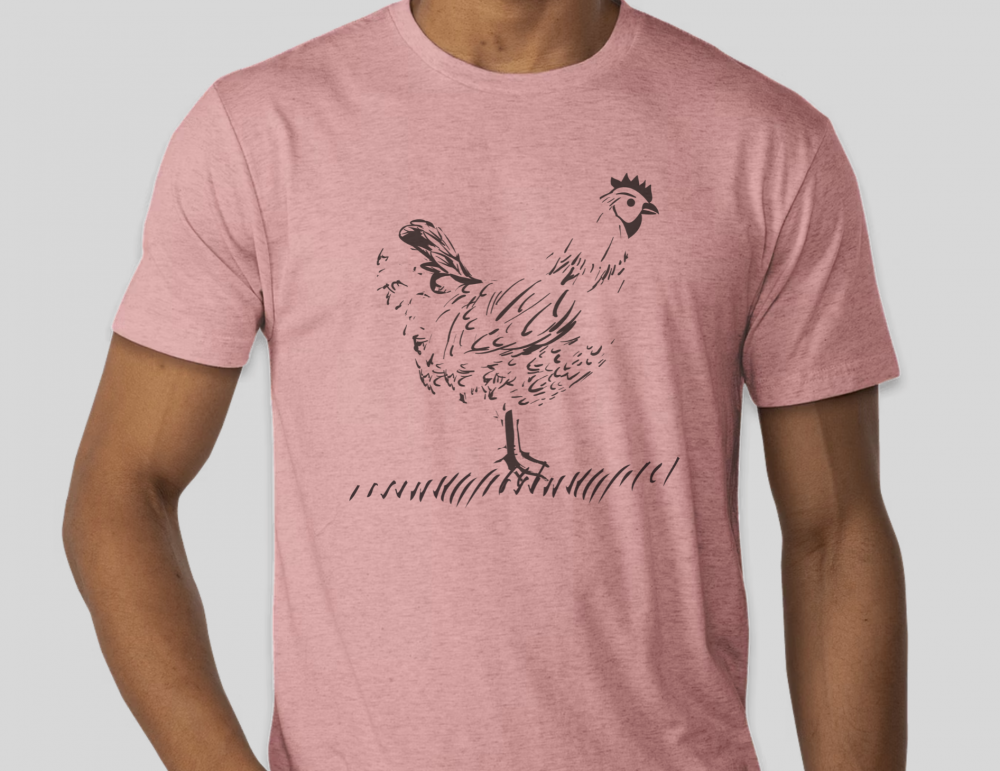 Flaunt your love for local farming with the Kakadoodle Chicken Tee. A tri-blend of pre-shrunk cotton, polyester, and rayon ensures a soft, luxurious feel. Stylish, lightweight, and comfortable with a satin label and stretchy rib-knit collar.
now
Hey there! 👋 I'm MariKate.
Thanks for stopping by!
How can I help?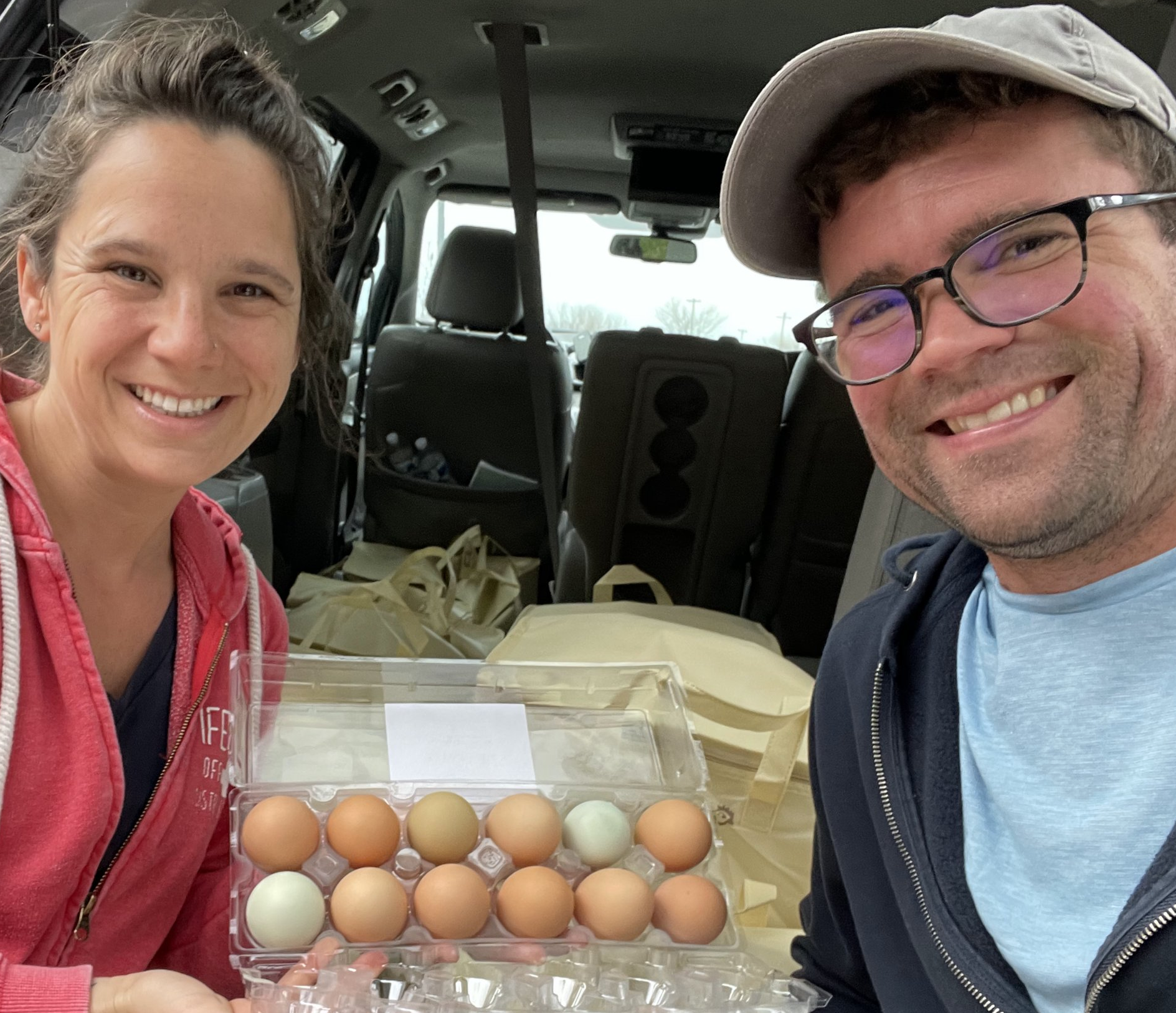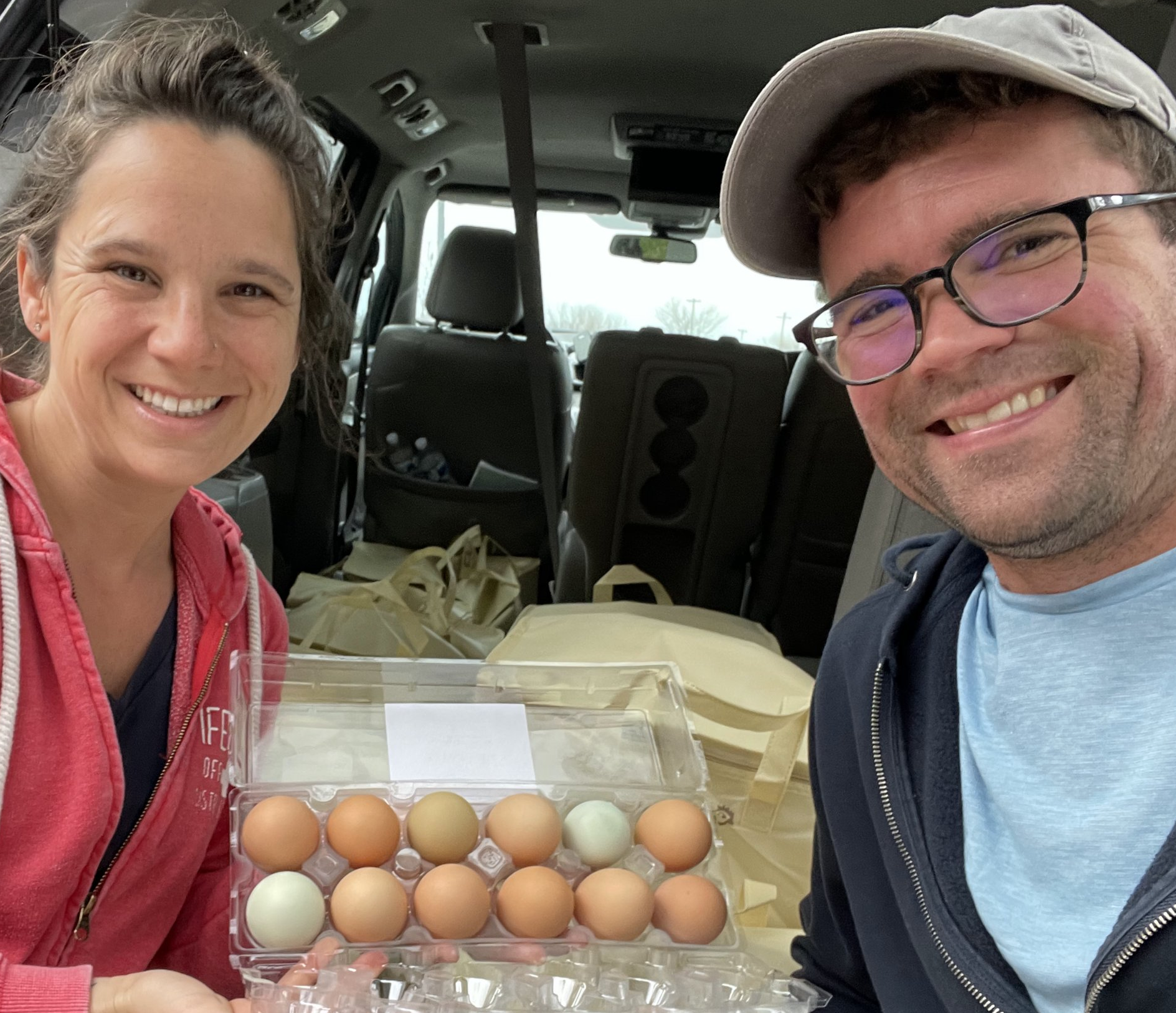 Got it! I'll text you back there shortly!