Farm Fresh. Delivered.
Enter your zip code to see if we deliver to your address.
Real Food
from

Happy Animals
on

Local Farms
Buy direct from local farmers. Pasture-Raised Eggs, Seasonal Produce, Fresh Microgreens, and more. Delivered free to your door.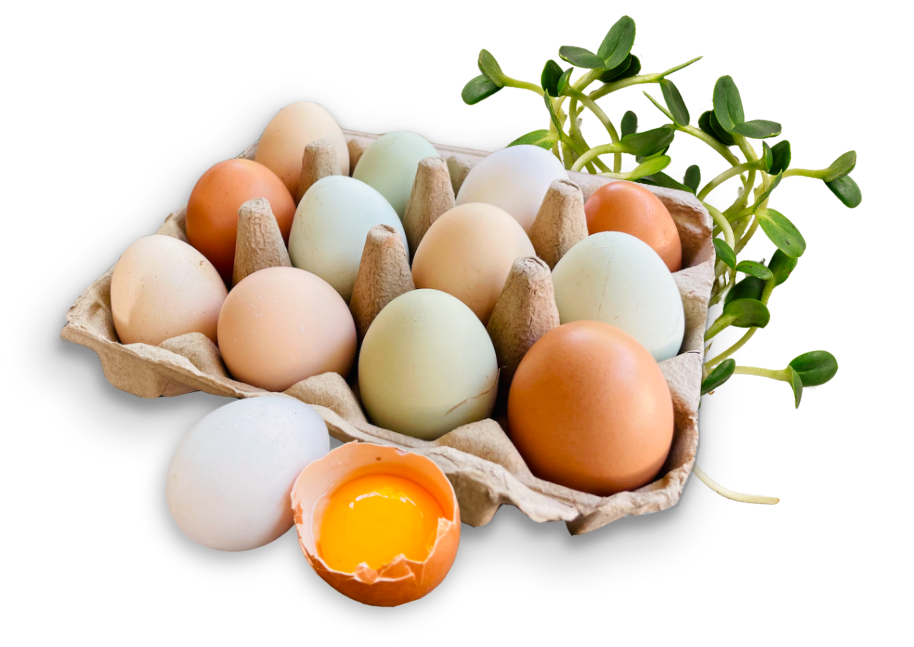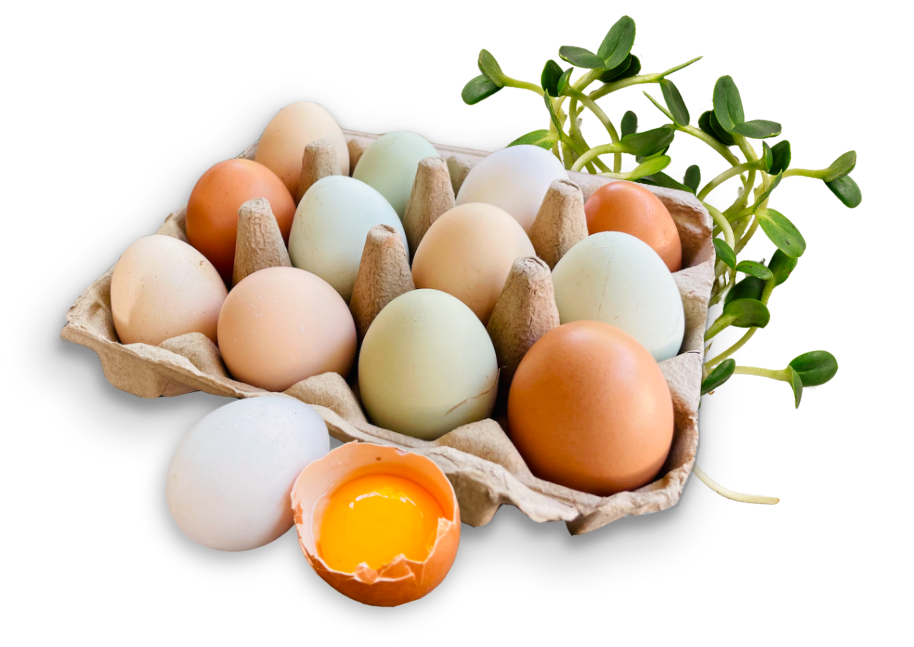 Your Farmers
Our industrialized food system is really good at producing cheap and convenient food that rewards large corporations, but only gives 16% back to small farmers. Because of this, small farmers in America are facing extinction. These are the farmers that care about their soil, the welfare of their animals, and their communities.
We're on a mission to give the power back to the small farmers. To give them a fair share of the proceeds for their hard work, to save their way of life, and protect our future from the damaging effects of industrialized agriculture.
And it all starts with you. Every time you purchase from a small farmer you are voting for their healthier, more nutritious products, and contributing to a better tomorrow.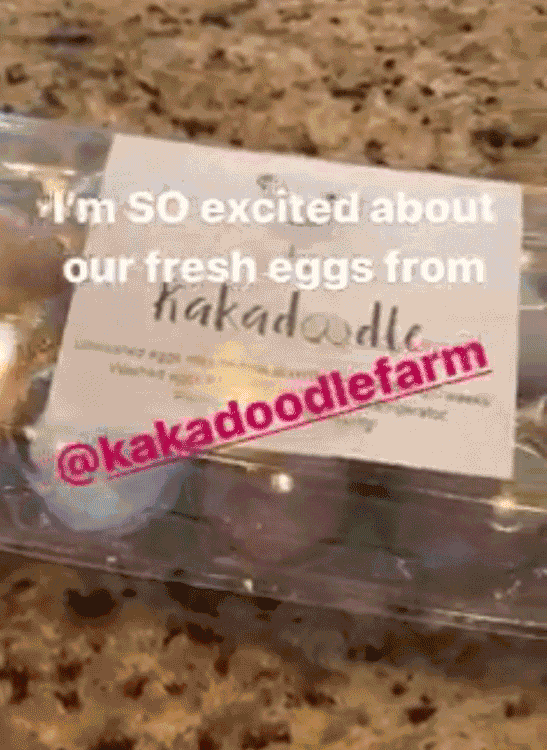 We were beyond excited to get our eggs today from Kakadoodle Farm!! The eggs were gorgeous, the colors were beautiful, they tasted delicious, the kids were amazed and ecstatic... yes over eggs, I know! We cannot wait to get some more.