Farm Fresh. Delivered.
Enter your zip code to see if we deliver to your address.
Real Food
from

Happy Animals
on

Local Farms
Buy direct from local farmers. Pasture-Raised Eggs, Seasonal Produce, Fresh Microgreens, and more. Delivered free to your door.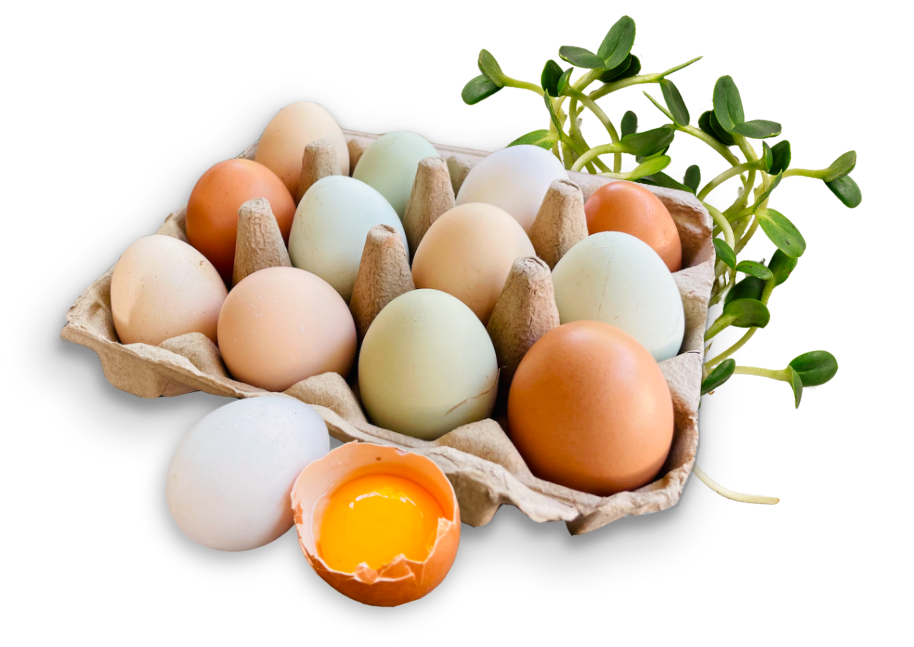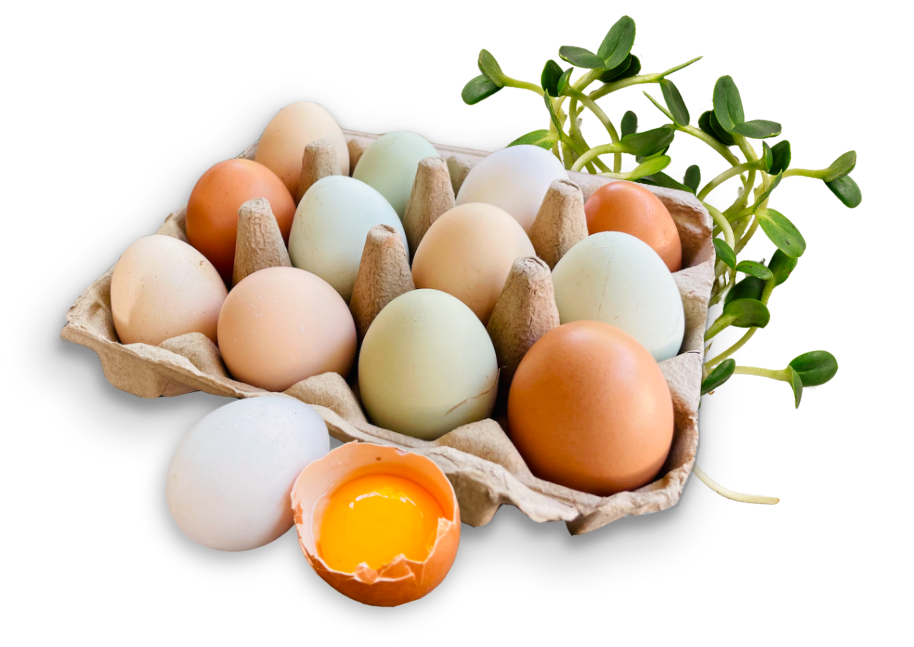 Your Farmers
Here at Kakadoodle we are passionate about bringing you the best, most convenient way to access local food. We believe that everyone should have access to fresh, healthy food produced by happy animals on local farms. That's why we are starting as farmers ourselves, using regenerative agricultural practices to produce high-quality food for our customers.
Our mission is to reverse the negative impacts of the industrial food system on both health and the environment. We are committed to supporting local farmers and building a sustainable, resilient food system that benefits everyone. That's why we work closely with a network of farmers who share our values and produce some of the best food you'll ever taste.
Meet some of the farmers who supply Kakadoodle with the freshest, most delicious products. We are grateful to have such dedicated and talented farmers as partners, and we are proud to bring their products to your table. Thank you for choosing Kakadoodle and supporting local agriculture!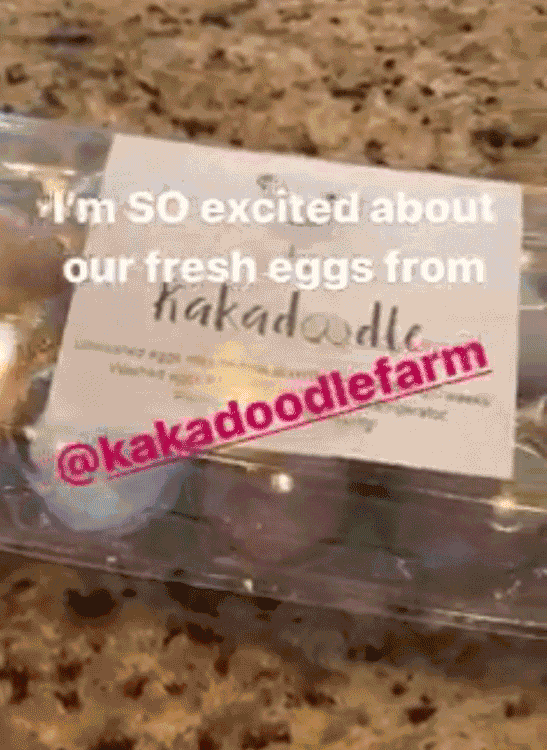 We were beyond excited to get our eggs today from Kakadoodle Farm!! The eggs were gorgeous, the colors were beautiful, they tasted delicious, the kids were amazed and ecstatic... yes over eggs, I know! We cannot wait to get some more.