Real Food
from
Local Farms
Buy direct from local farmers. Pasture Raised Eggs, Seasonal Produce, Fresh Microgreens, and more. Delivered free to your door.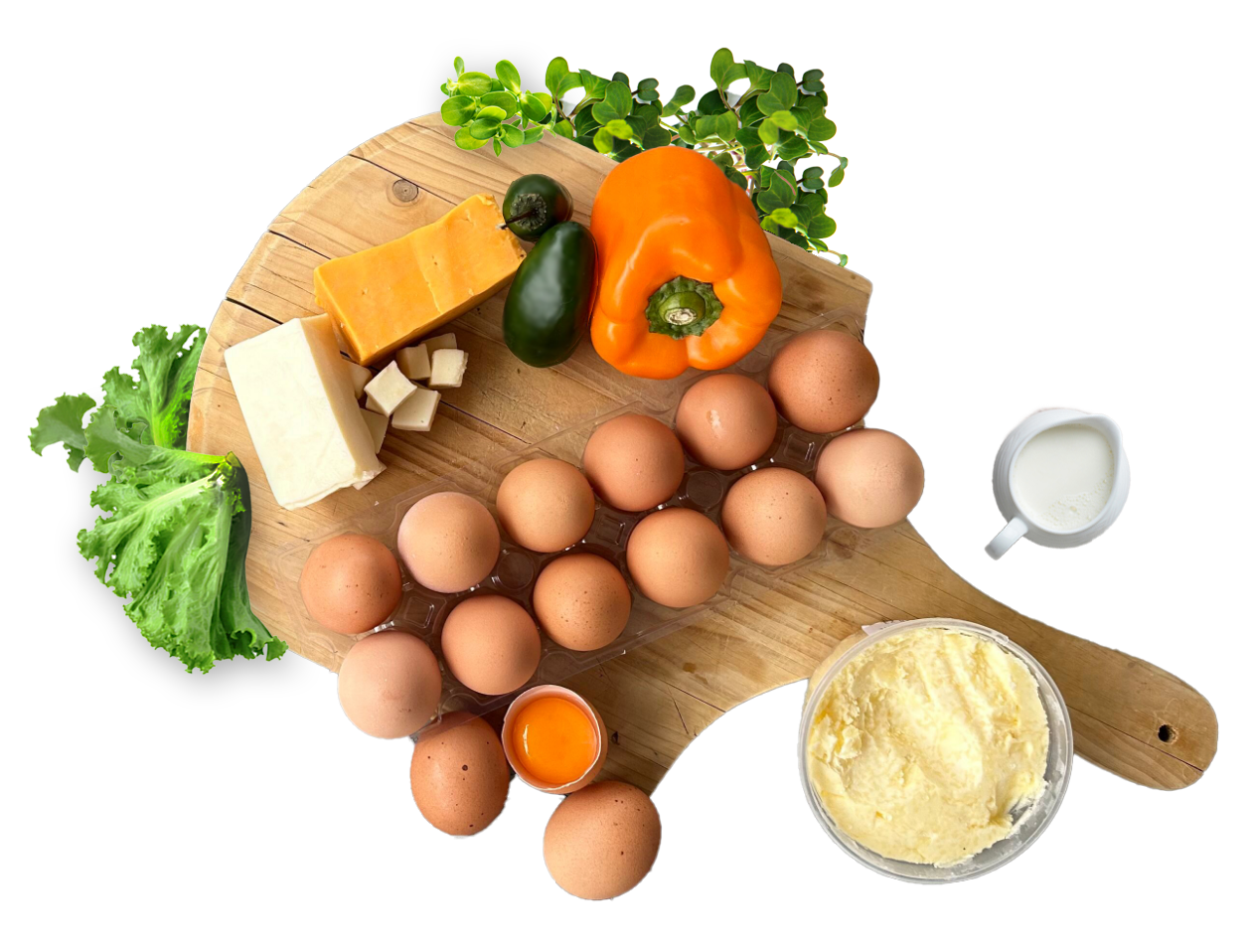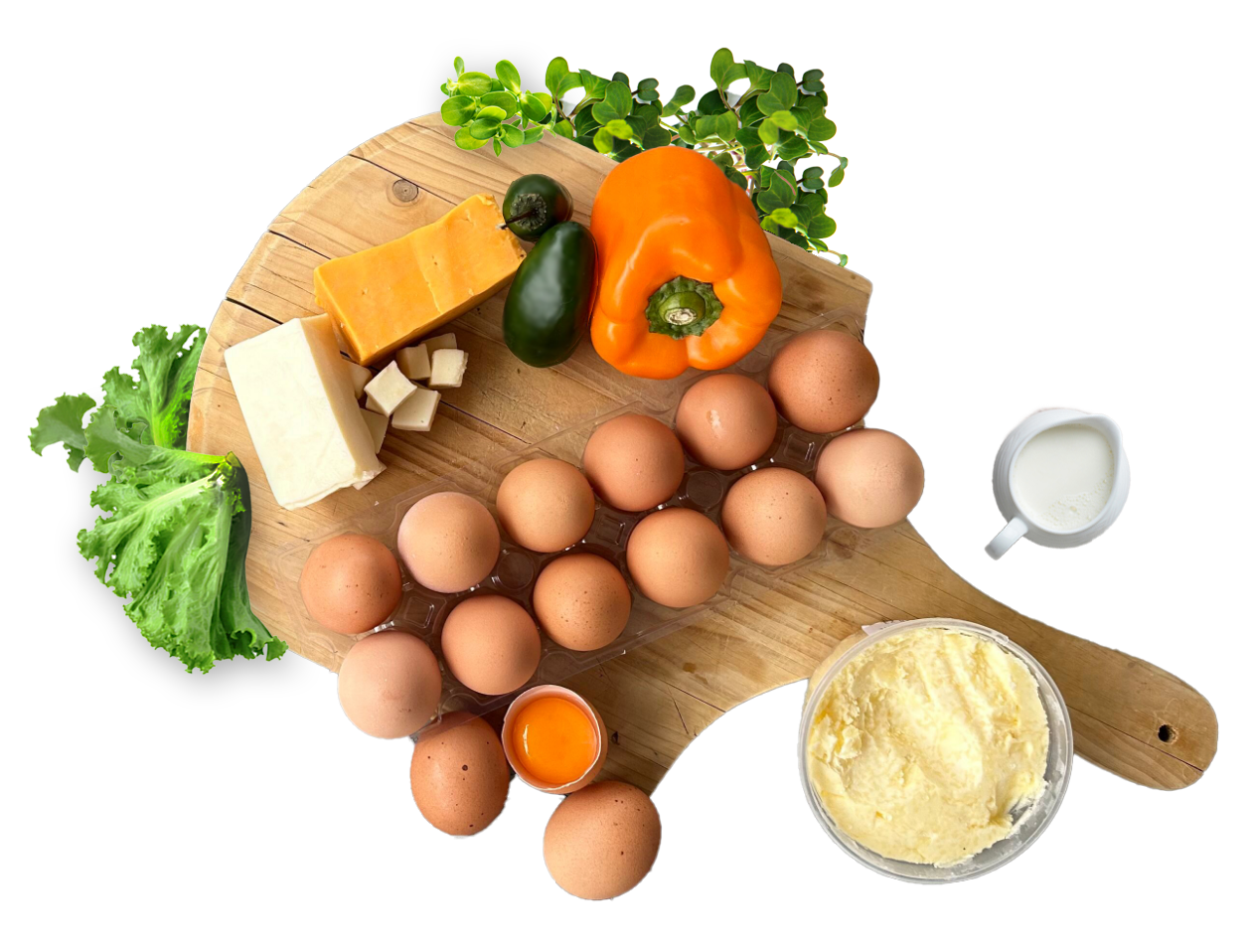 Your Farmers
Here at Kakadoodle we're all about making healthy, locally-produced food conveniently accessible to you and your family. By choosing Kakadoodle, you're not only taking a step towards a healthier lifestyle, but also supporting local farmers and contributing to a more sustainable food system.
We understand that life can get busy, and it's not always easy to prioritize our health. That's where Kakadoodle comes in - think of us as your personal autopilot for good health! With our weekly or bi-weekly deliveries, you can enjoy peace of mind knowing that you and your family are consuming the best quality, locally-sourced food, without any harmful preservatives, chemicals, or antibiotics.
So, go ahead and explore what our Farmers have to offer.If you have any questions or just want to chat, feel free to reach out. After all, we're in this together. Cheers to good health and happy eating!
We moved to our farm in 2020 knowing absolutely nothing about farming. Now making it easier to buy local food than ever before with Kakadoodle. Offering free delivery to Frankfort, Mokena, New Lenox...

We are a small-scale, family run farm specializing in the sweetest corn you've ever tasted! Our focus has never been the profit, but instead the product.

Arise + Grow is a small family homestead in Monee that specializes in growing delicious and nutrient dense Microgreens. We also raise happy healthy chickens, ducks and Kune Kune pigs.

We raise food the way nature intended! We are passionate about healing the land, caring for happy livestock, feeding our community, and encouraging awareness between people and their food.

Ruhter Bison LLC is a family-owned and operated ranch dedicated to the conservation of land and wildlife. Our commitment to a healthy lifestyle is demonstrated by supplying quality grass-fed bison me...

We grow all of our produce the way that nature intended - with minimal tillage, lots of organic matter, and diverse crop groupings. We encourage beneficial birds and insects rather than relying on ha...

We provide Honey that is a product of the USA the honey harvest and production will range from Will County Illinois to other areas within the USA.

Ditto Foods is a minority-owned hydroponic farming company located in Mokena, Illinois, a south suburb of Chicago. Our mission is to create and maintain a space for the possibility to grow using clea...

Nordic Creamery is a Wisconsin family farm that offers a variety of handcrafted cheeses and butters made from fresh goat's and cow's milk. The company is known for producing some of the best tasting b...

Old Heritage Creamery is a company dedicated to producing high-quality, natural milk products from grass-fed animals. To maintain the natural qualities of the milk, the company does not separate or ho...

Infusco Coffee Roasters is a single-source coffee roastery in Sawyer, Michigan that is locally owned and operated. The team at Infusco is dedicated to crafting the perfect cup of coffee using the high...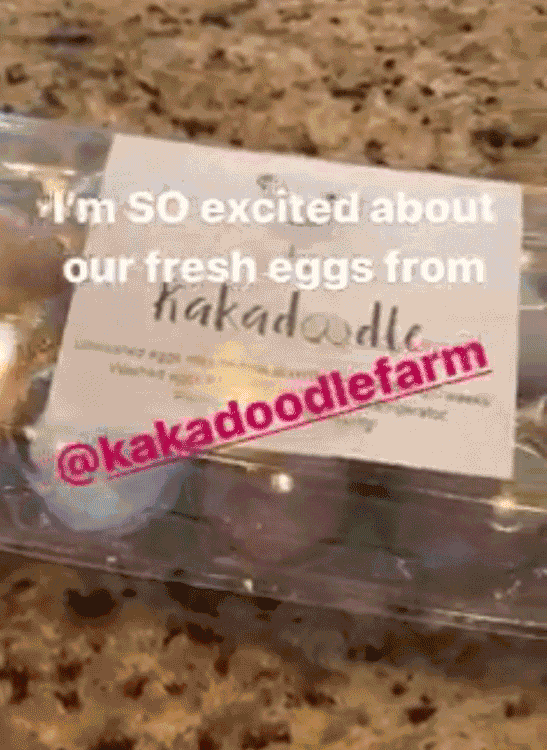 We were beyond excited to get our eggs today from Kakadoodle Farm!! The eggs were gorgeous, the colors were beautiful, they tasted delicious, the kids were amazed and ecstatic... yes over eggs, I know! We cannot wait to get some more.
now
Hey there! 👋 I'm MariKate.
Thanks for stopping by!
How can I help?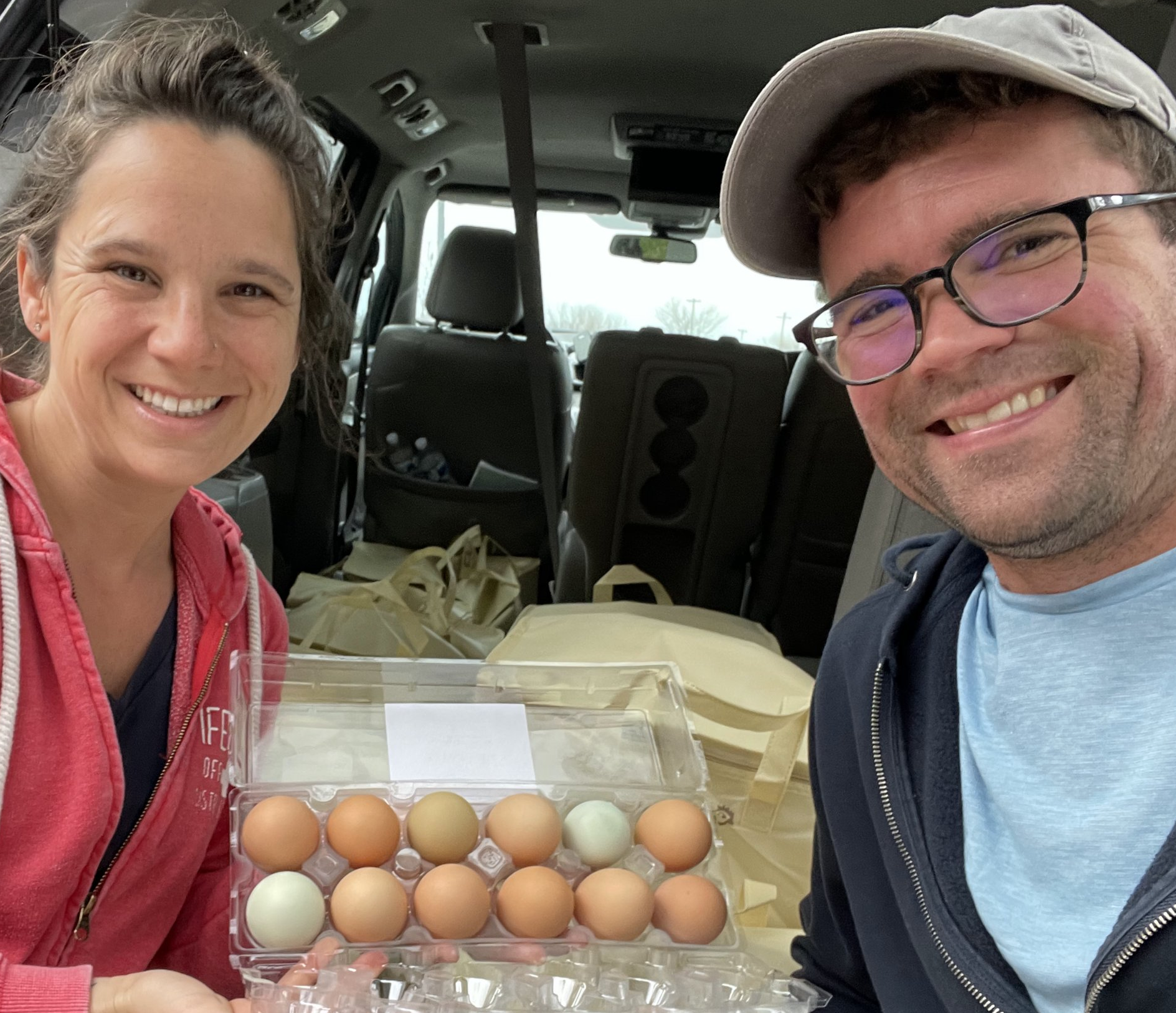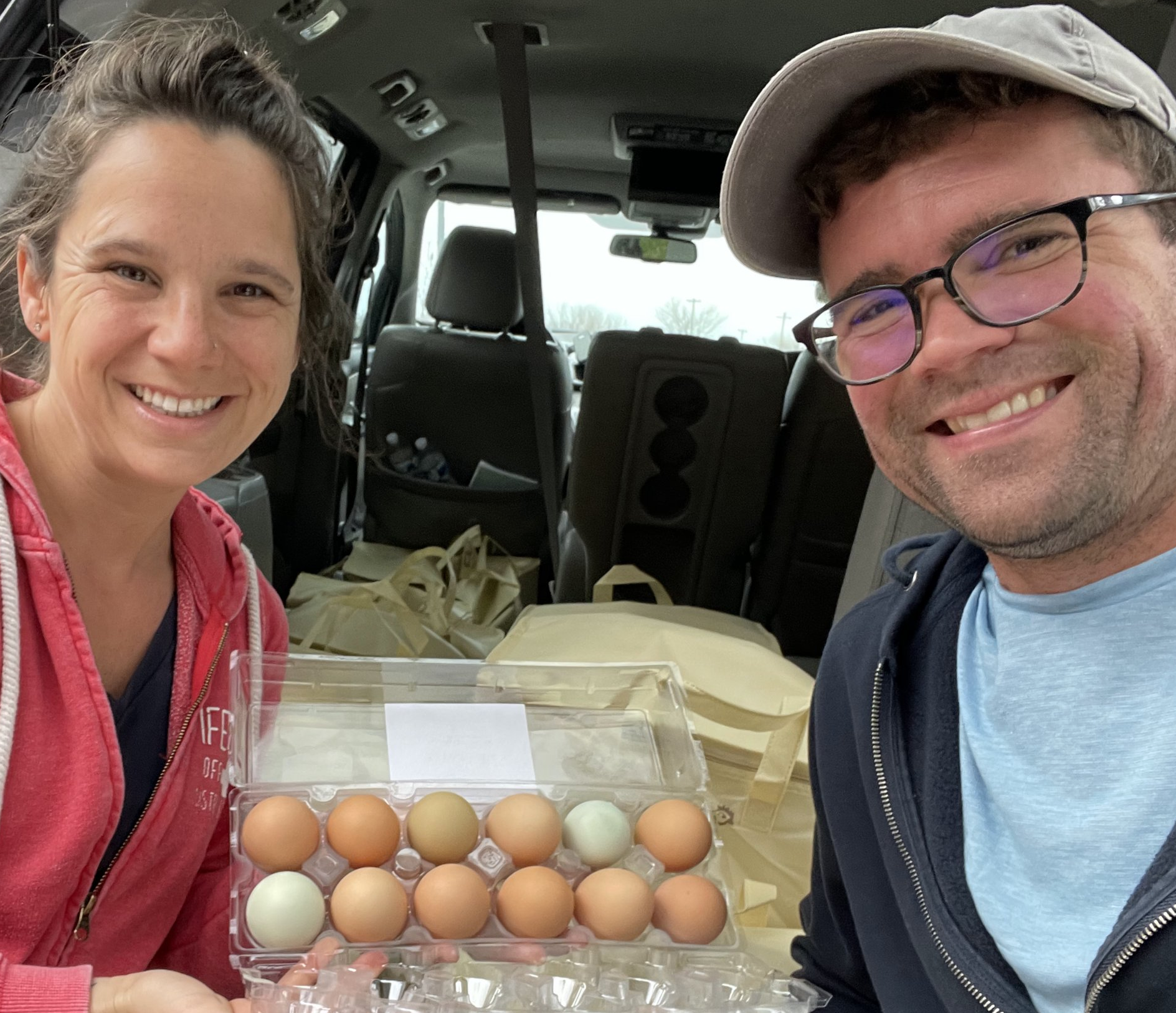 Got it! I'll text you back there shortly!